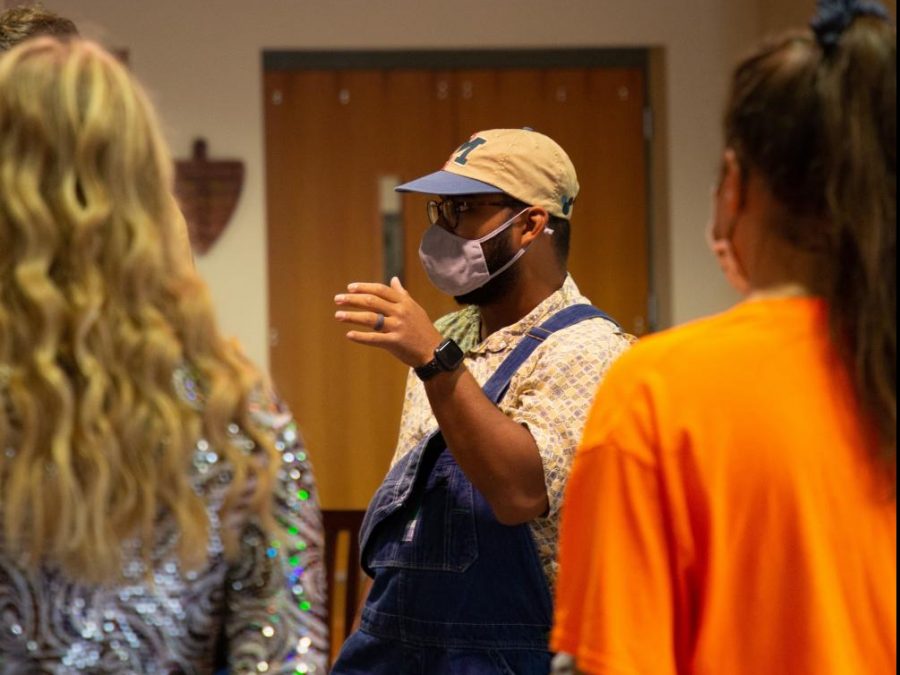 How do you hold a school dance during a global pandemic? You don't. At least, that's what many other Memphis-area schools have decided. But not St. George's. On Saturday, Sept. 18, St. George's will host its first dance since September of 2019, a homecoming dance at the Lightman Tennis Center put on by student government. Meanwhile, Covid cases in Shelby County have reached the same level they were at last December. According to the Shelby County Health Department, roughly 39% of all active cases in the county are people under the age of 18. Mr. Taylor Cao, director of student...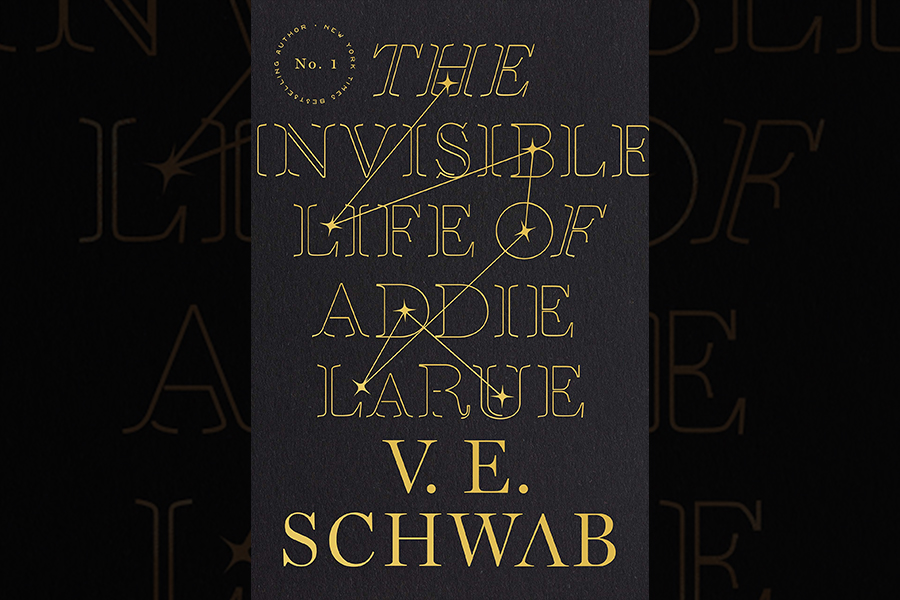 A woman walks into a small clothing store, and the sales lady makes note of the new customer. The woman picks up a few items of...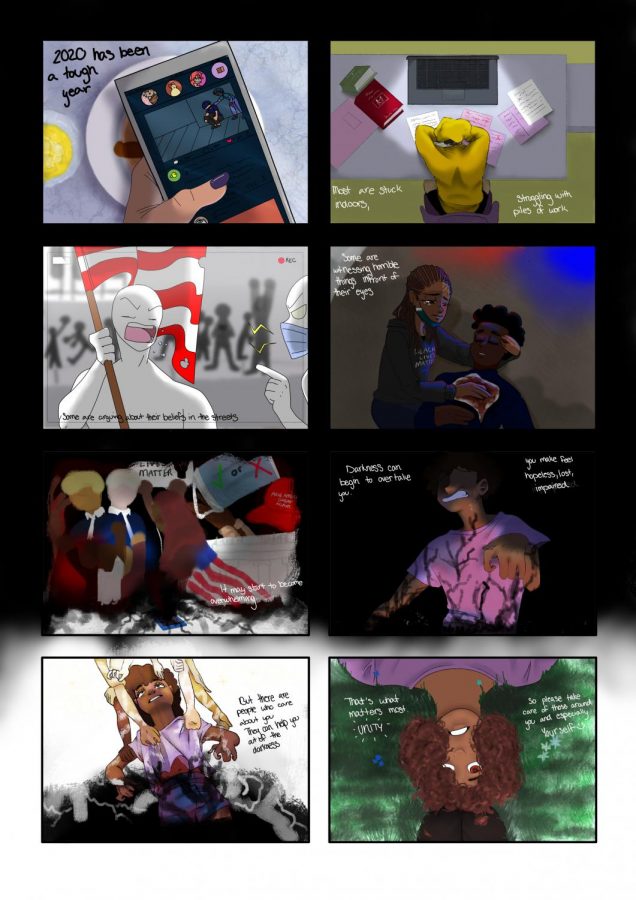 Cartoons reflect the opinions of their creators and should not be taken to represent the views of the Lodge, its staff or of the St. George's...