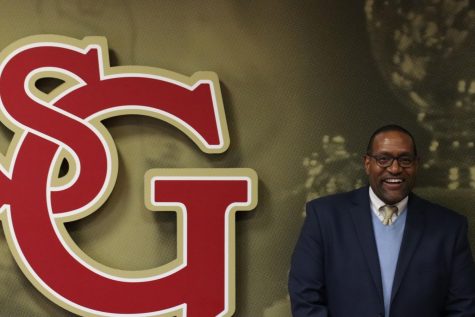 Isabel Dlabach, Editor
October 29, 2019
On Sunday, Oct. 27 at 6:00pm, St. George's families received an email announcing the appointment of Mr. Timothy Gibson as the Interim Head of School, effective that day. It was known that former Head of School Mr. Ross Peters would be leaving at the...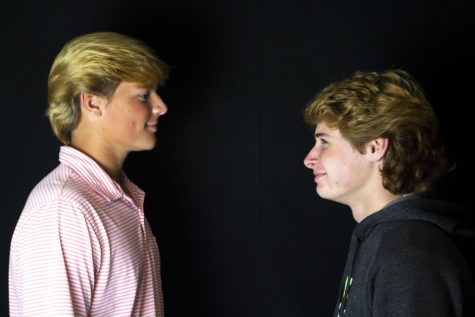 October 21, 2019
I know you all have seen the bleached boys this year and wondered why and how. Believe it or not, it all started at church camp. At the end of summer...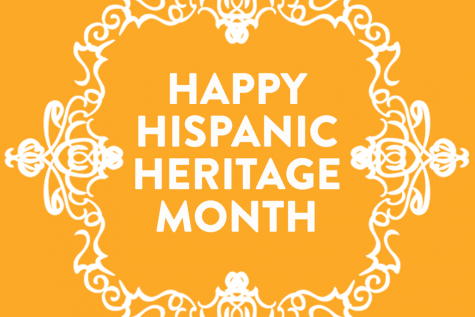 October 9, 2019
"Did you know that for most Hispanic countries, you don't get just Good Friday off? You get the whole week off," Junior Luis Lopez said. "In Guatemala,...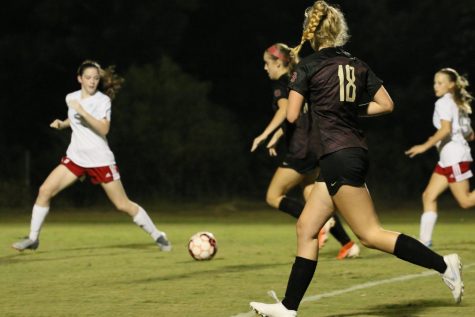 October 7, 2019
"[The] USSF has utterly failed to promote gender equality." This is the complaint that all 28 members of the current United States Women's National...
October 3, 2019
The Lodge received an apology from Rev. Thomas A. Momberg this afternoon in response to his chapel talk on Sept. 17, 2019. We are reprinting his letter...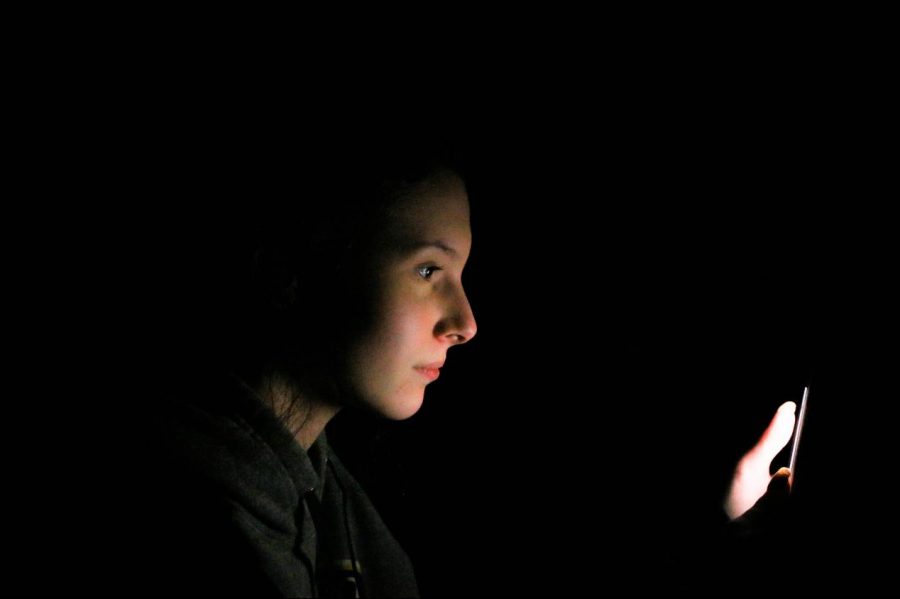 November 20, 2019
"I was kind of slacking off in my classwork," senior Silas Rhodes said. "I mean obviously Snapchat was something like two hours a day, but Instagram, when I got that, I spent like three hours or so. It was just ridiculous." Rhodes is not the only teenager who felt that the introduction to social media took over their free time. According to a 2018 teens, social media and technology survey done by Pew Research Center, 95% of teens have access to smartphones, and 45%of those teens say that they use social media "almost constantly." But...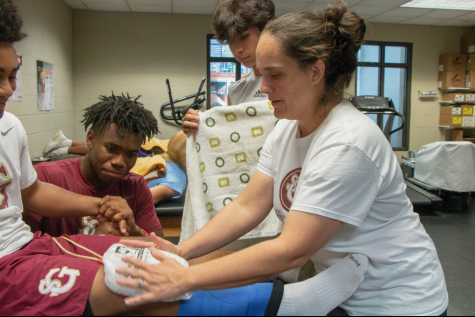 November 7, 2019
Two years ago, Carsten Haddad took the field on a Thursday night in autumn for Mid South Futbol Club. Haddad had been playing for the club since it was created, when he was eight years old. It had been a fairly normal Thursday for Haddad, a freshman at the time. He had gone through the typical St. George's academic day, then suited up for an evening match. The talented young striker, having been...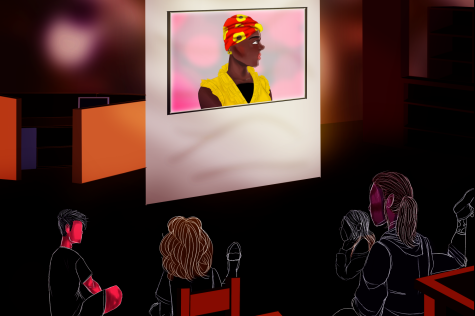 October 29, 2019
In the dawn of the school year, St. George's has faced challenges that have prompted difficult discussions. Racial tensions have thrust the school into the public eye and pushed its community to face them head on. How exactly does a school deal with this kind of conversation? We're finding out. On Tuesday, Sept. 17, the school day was interrupted so that Head of School Mr. Ross Peters and...

Loading ...
| | | |
| --- | --- | --- |
| | Swamp Willow | 331 |
| | Honey Locust | 323 |
| | Ironwood | 286 |
| | Cypress | 275 |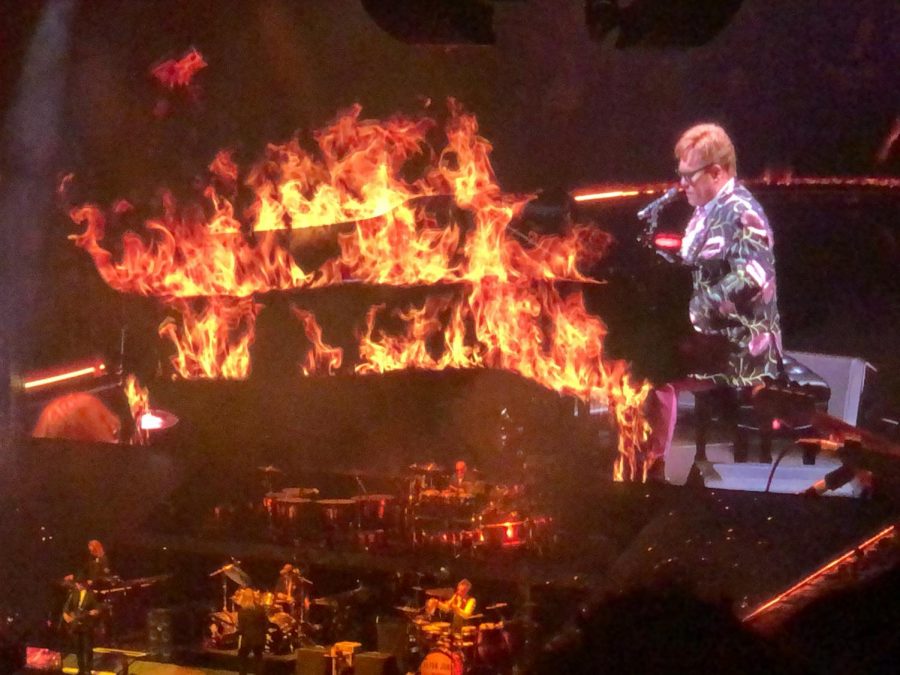 "This is our last performance in Memphis so we're going to make it special, okay?" Sir Elton John said during his performance at  FedExForum on October 30th. Elton John made his first appearance...
Taylor Swift's "Lover:" Return or Repeat?
Taylor Swift's "Lover" is a dreamy return to the radio that many fans will enjoy, but it does not demonstrate much significant musical growth. Since her first...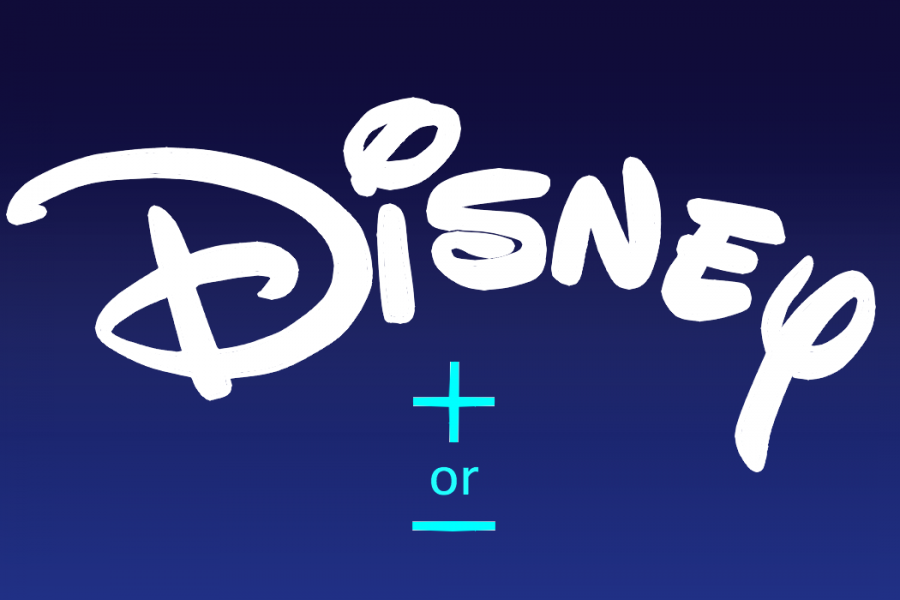 Am I the only one worrying about Disney+? Sure, I'm excited, too. Who wouldn't be? While I am most excited for the adult-oriented Star Wars series, "The Mandalorian," fans can also look forward...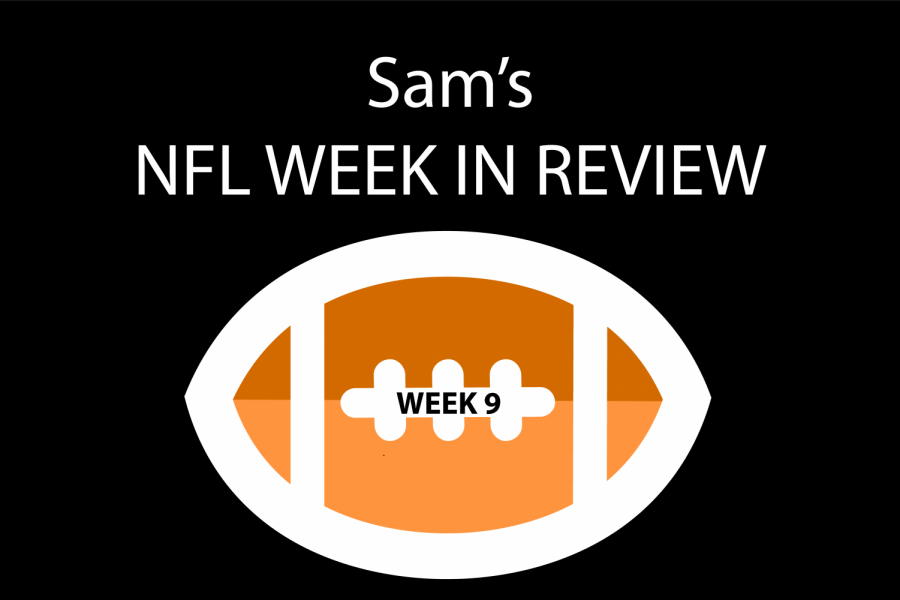 Sam Kuykendall, Reporter
November 6, 2019
49ers 28, Cardinals 25 And the 49ers win streak continues. In a spooky game on Halloween night, the San Fran passing game finally...
Sam's NFL Week in Review: Midseason
October 31, 2019
Week 8 of the NFL season has come and gone. Here are all the standings within each NFL division halfway through the season: AFC East Patriots         ...
Sam's NFL Week in Review: Week Seven
October 25, 2019
Midseason is almost here, and the story of the NFL's 100th season continues to twist and turn. From superstar injuries to blowout wins to a mud bowl, stay...
Madeline's Monthly Horoscopes: Halloween
October 18, 2019
The 12 zodiac signs are believed to describe the personality of the people who are born within their domain. Although we at the Lodge recognize that horoscopes...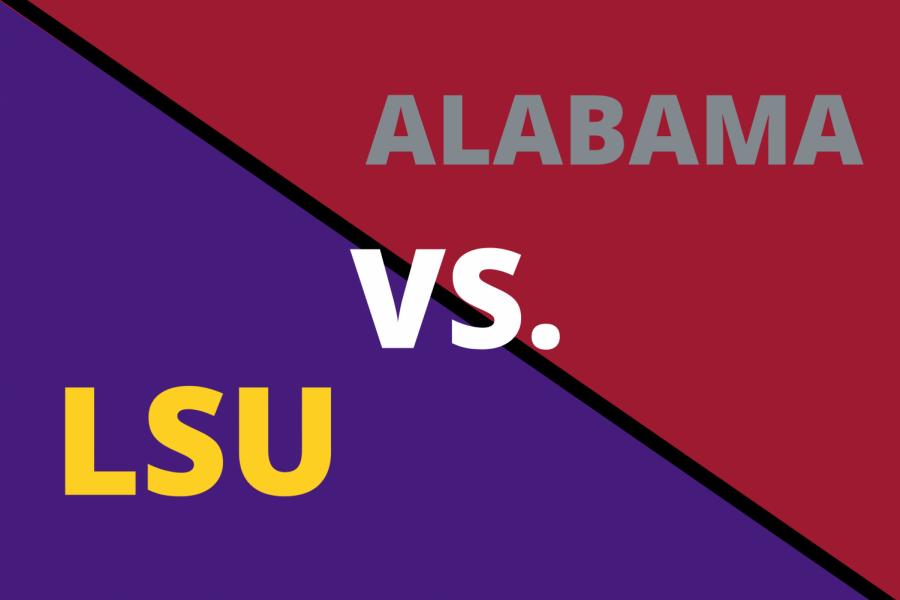 Sam Kuykendall and Allison Newman
November 15, 2019
With everything at stake, SEC West superpowers LSU and Alabama met on the gridiron in Tuscaloosa for a massive showdown between two top four teams, with Alabama being ranked third and LSU second. It was...
Sam's NFL Week In Review: Week Ten
November 15, 2019
Raiders 26, Chargers 24 A Thursday night game between two middle-of-the-pack teams turned into a back and forth game, with the Raiders coming out on...
Gryphons' Volleyball Claims State Title
October 25, 2019
It's nine in the morning. The Murphy Center, Middle Tennessee State's venue for basketball and volleyball would likely be pretty dormant at this time...
Gridiron Gryphons stumble against ECS
October 22, 2019
It was a crystal clear, 65-degree night in Collierville, Tennessee when the lights came on at Ferguson Field, known lovingly as "The Ferg." This rivalry...
October 8, 2019
St. George's Fall sports have begun, and the Gryphon community has shown up strong in support of the Volleyball, Cheer, Cross Country, Soccer, and Football...
Something is wrong.

Instagram token error.