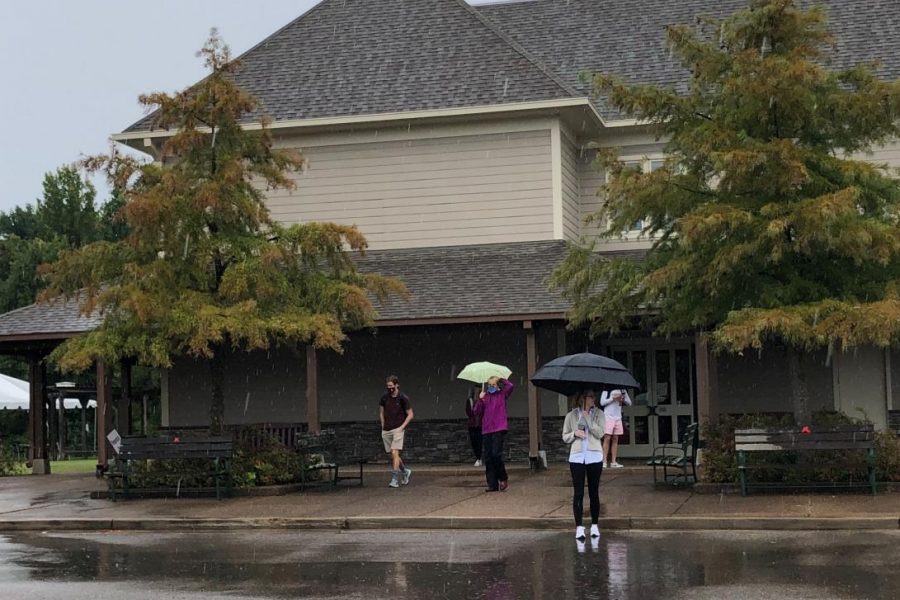 On Wednesday, Sept. 24, the administration of St. George's announced that it had made the decision to transition the upper school to virtual learning until fall break in response to the confirmation of three COVID-19 cases among students. The announcement came midway through the school day, and less than 24 hours after the upper school reported its first positive test on Tuesday. Many students, especially members of the senior class, had noticed that the school felt particularly empty. Based on cursory data the Lodge collected Wednesday, approximately 60% of the class of 2021 were learning...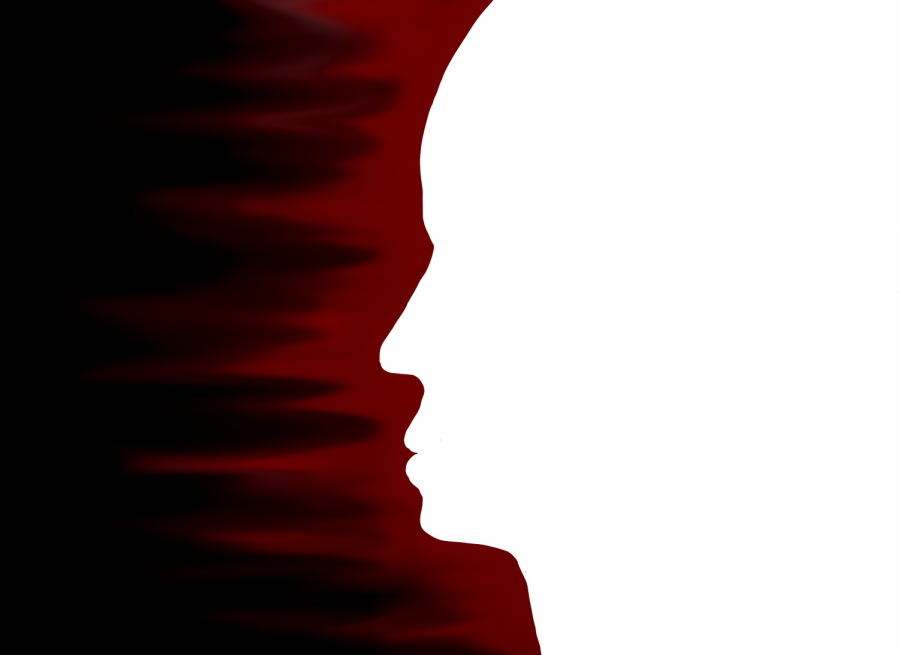 I live in Memphis Tenn, and as I drive downtown, I pass by streets that have freshly cut lawns and newly painted houses, but the...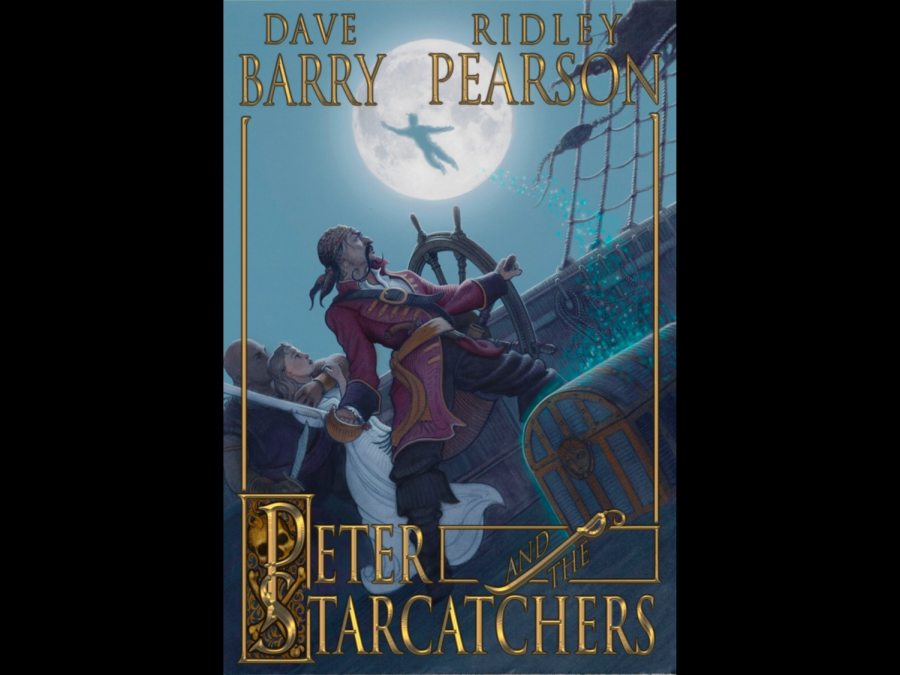 In 451 pages, Dave Barry and Ridley Pearson recount the early life of the boy who never grew up in "Peter and the Starcatchers."...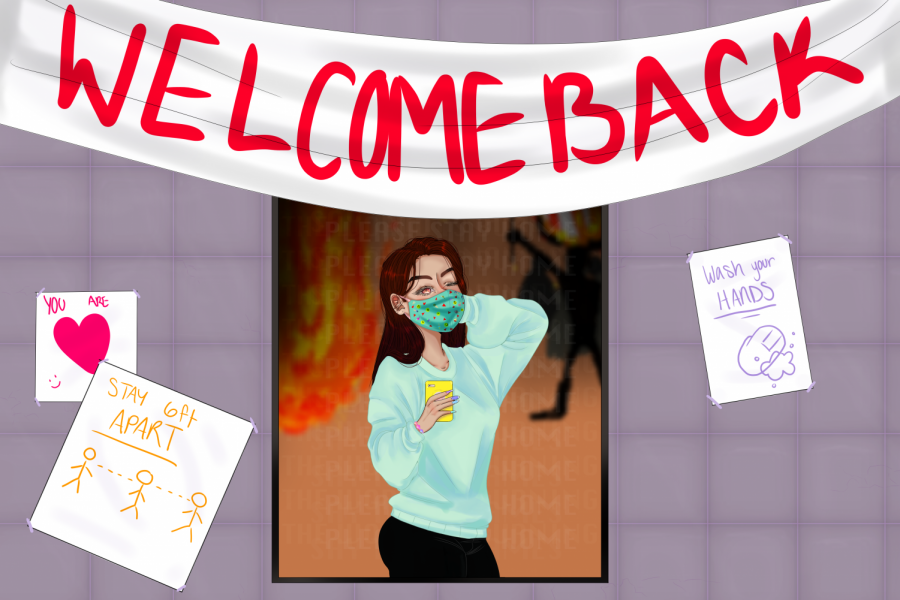 Cartoons reflect the opinions of their creators and should not be taken to represent the views of the Lodge, its staff or of the St. George's...