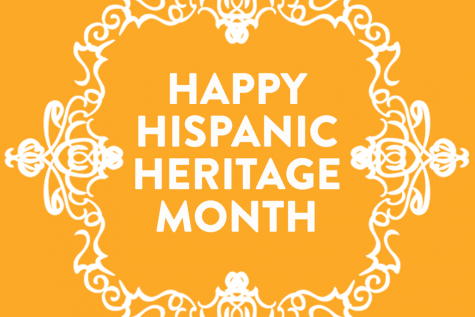 Cary Robbins, Editor of Feature Stories
October 9, 2019
"Did you know that for most Hispanic countries, you don't get just Good Friday off? You get the whole week off," Junior Luis Lopez said. "In Guatemala, the school year starts in January and ends in October because in November is the fair, and...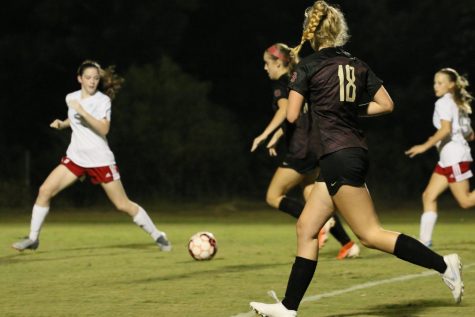 October 7, 2019
"[The] USSF has utterly failed to promote gender equality." This is the complaint that all 28 members of the current United States Women's National...
October 3, 2019
The Lodge received an apology from Rev. Thomas A. Momberg this afternoon in response to his chapel talk on Sept. 17, 2019. We are reprinting his letter...
October 3, 2019
On Saturday, Sept. 1, 2019, shots were fired at the Delta Fair, causing those in attendance to panic. The shooting at the Delta Fair this year caused many...
May 20, 2019
"When I moved to Memphis and began working at Playhouse, I approached the Playhouse On the Square staff with the idea of adding a Queer Youth Theater to our education department, and everyone was on board," Ms. Carley Crawford said. "Thus, Q&A was born." Ms. Crawford founded the group in 2015 with Ms. Claire Rutkauskas in 2015. Ms. Rutkauskas grew up in midtown Memphis as a part of the LGBTQ...
May 16, 2019
Does the fault lie with the stars, as Shakespeare wondered, or does it lie with ourselves, that we trust them? Though we have known for millennia that the orientation of constellations in the night sky has no influence on individual human lives, horoscopes remain enduringly popular A survey completed by the National Science Board in 2006 found that 73% of respondents admitted to having read a horoscope,...

Loading ...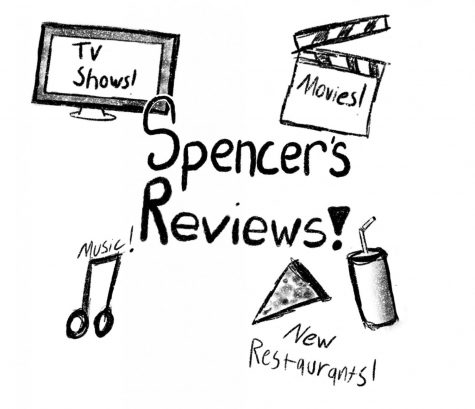 Hello! Welcome to Spencer's Review's! Each month, I'm going to be reviewing something new, like a new TV show, movie, restaurant, or something else that I think of! If you have any ideas or suggestions...
Nutrition Hub: Fad or Fulfilling?
Are you looking for a new place to eat or for a place to hang out after school? Recently, a new restaurant has been making waves among St. George's students: Nutrition Hub....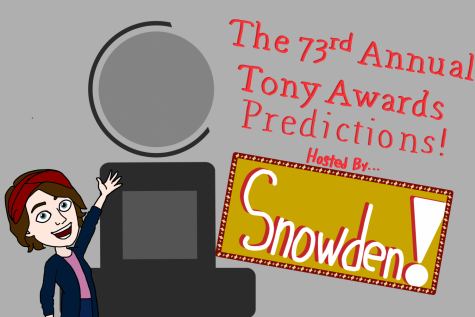 Just in case you get dragged to a Tonys party, check out this list, so you can seem educated and shock everyone into thinking you have an extensive knowledge of Broadway! Click below on the hyperlinks...
Stick to a routine Hey, is your life going off the rails? Try a routine. According to Northwestern Medicine, people who do not follow a routine often run out of time, while...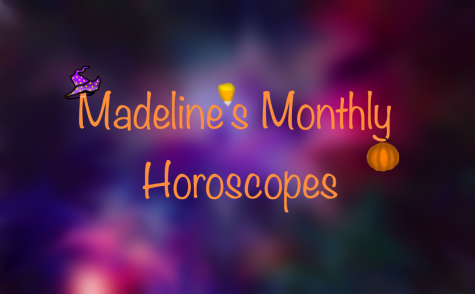 Madeline Sisk, Reporter
October 18, 2019
The 12 zodiac signs are believed to describe the personality of the people who are born within their domain. Although we at the...
Madeline's Monthly Horoscopes: Back to School
September 11, 2019
The 12 zodiac signs are believed to describe the personality of the people who are born within their domain. Although we at the Lodge recognize that horoscopes...
Sam's NFL Week in Review: Week One and Two
September 11, 2019
Miss any football over the past few weeks? No worries, Reporter Sam Kuykendall is here to break down the matchups that mattered.  Week One: Packers...
Best Featured Actress of A Musical
May 31, 2019
Every year this specific category makes me wish everyone could win! We've got Lilli Cooper for "Tootsie," Sarah Stiles for "Tootsie," Mary Testa...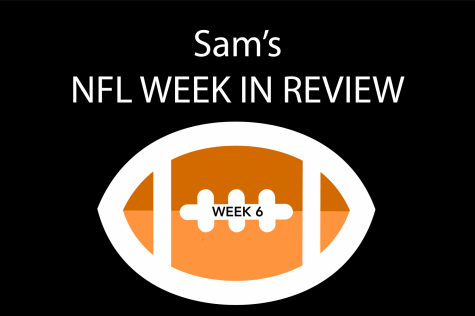 Sam Kuykendall, Reporter
October 16, 2019
Panthers 37, Buccaneers 26 The rematch between these two NFC South rivals went the way of the Panthers this time. Jameis Winston threw for 400 yards and a touchdown in a high volume passing attack,...
Sam's NFL Week in Review: Week Five
October 9, 2019
You may have heard the name Vontaze Burfict before. The Raiders and former Bengals linebacker has had a history of penalties and suspensions, and that...
Sam's NFL Week in Review: Week Three and Four
October 9, 2019
Week Three: Before I get to the important games this week, I just want to say an apology to Dave Gettleman and the Giants. I was one of the many who...
September 26, 2019
The Bleacher Creatures are a group of students who support our athletic department and are elected by the former group of Bleacher Creatures, class of...
The Week In Gryphon Sports: Sept. 2 and Sept. 9
September 22, 2019
Reporter Allison Newman breaks down the past two weeks of Gryphon sports. Week of September 2: As the school year keeps progressing, there are more...
Something is wrong.

Instagram token error.