Aiden Curran, Reporter
March 31, 2020
What you need to know about the Coronavirus (3/31) Here is what you need to know about the Coronavirus and how it's affecting our community. General: The total number of Coronavirus cases in Shelby county has increased to 379 cases and 1,834 in the state of Tennessee As of 3/30, over a fifth of confirmed cases in the state of Tennessee were in Shelby county  Although the rate of new cases is continuing to increase, it is slowing Over the weekend, Shelby County had its first death related to the Coronavirus People aged 21-30 currently have the greatest number of cases when ranked...
March 18, 2020
''Liberated," "solemn," "amazing" and "reverent" these were just four responses that Jeroboam Bozeman received after asking a handful of participants in the sea of people how they felt after learning and performing a section of the famous choreography to "I've Been Buked." The morning of Feb. 15, about a hundred people of all ages, races and experience...
March 17, 2020
The Lodge is collecting your questions or stories about the COVID-19 craziness. What would you like us to try and get answered? Do you have an experience or story you'd like to share? Let us know! https://forms.gle/GRWHFomMw4xerSvZA
Something is wrong.

Instagram token error.

Loading ...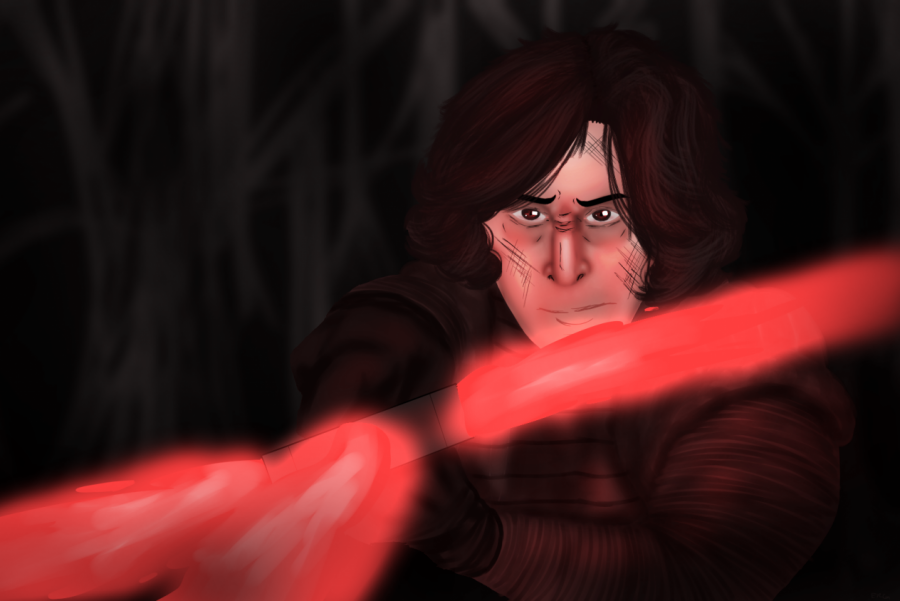 It seems like "Star Wars" has been a force, binding modern culture together since the premier of "Episode IV – A New Hope." Whether they've seen the movies or not, many people in western society...
This past November, junior Dariya Jones performed a poem at Coffee House, St. George's annual performing arts showcase. The poem,...
Memphis is a majority-minority city. According to the United States Census Bureau, 63.9% identify as Black or African American. However,...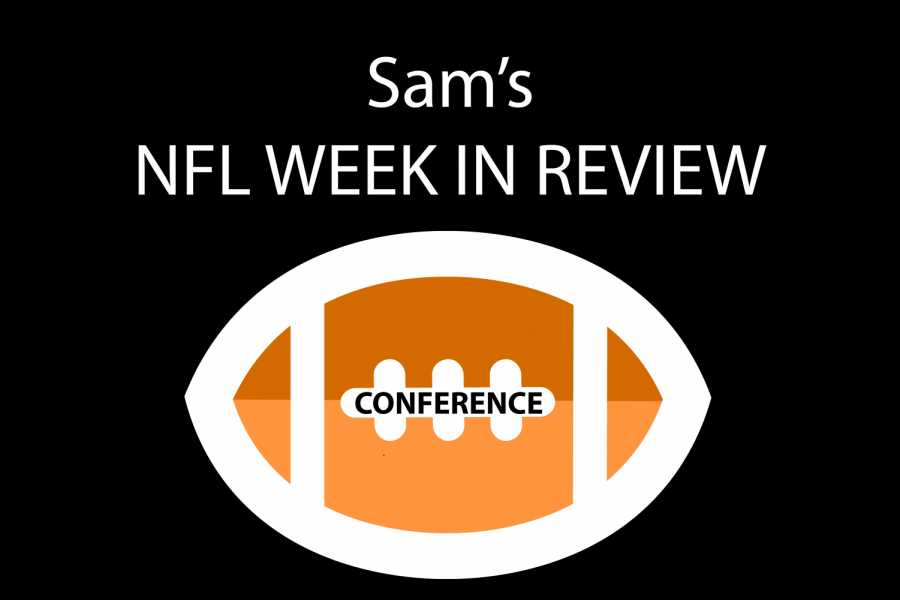 Sam Kuykendall, Reporter
January 20, 2020
AFC Championship Chiefs 35, Titans 24 As a Titans fan, I am disappointed in the outcome of this game. However, I am proud...
Sam's NFL Week In Review: Divisional Round
January 14, 2020
49ers 27, Vikings 10 It was a battle of two excellent running games and two stout defensive fronts, but San Francisco prevailed...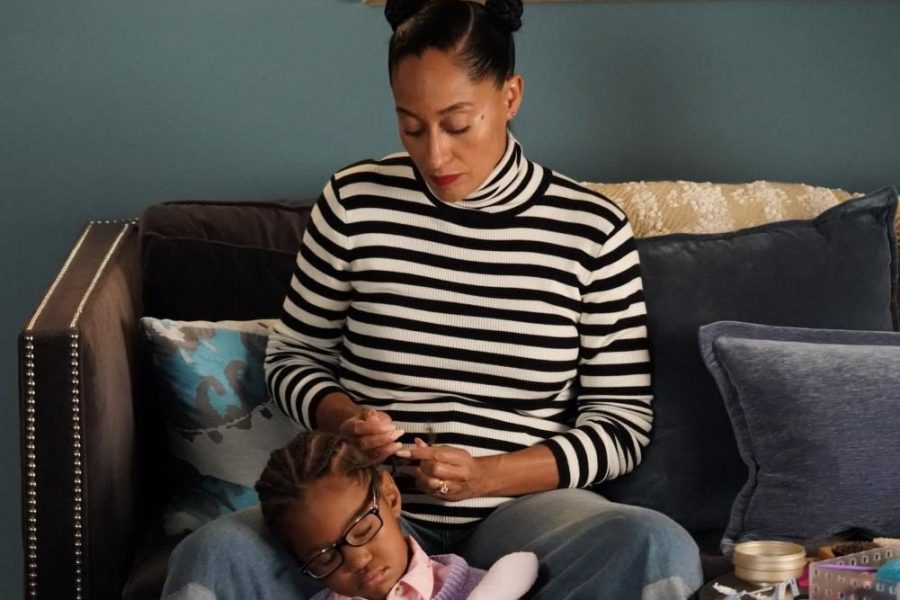 Keiara Baker, Reporter
January 29, 2020
On Jan. 7, 2020, the tv show Black-ish aired a brand new episode titled "Hair Day." Black-ish is a show that follows the life...
January 14, 2020
When I first picked up Just Mercy, I was looking for a book to read while I was traveling. By the time I finished the book a few...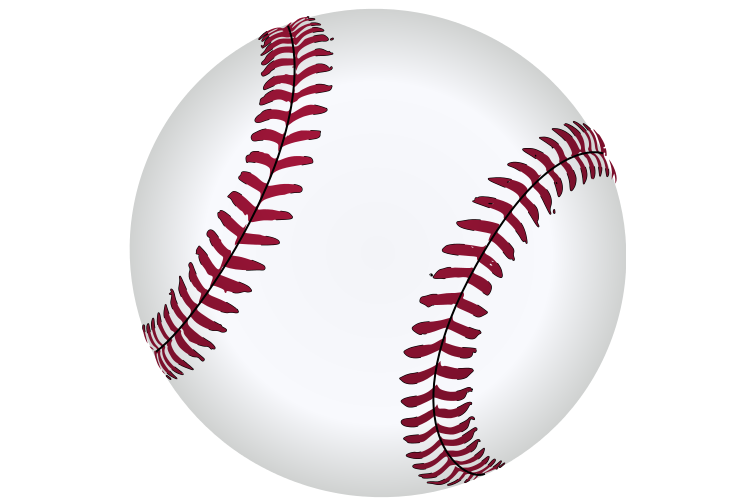 Allison Newman, Reporter
March 4, 2020
The Houston Astros won the Major League Baseball World Series in 2017, but almost three years later, their win is being questioned....
2020 National Championship Recap
January 23, 2020
Tigers vs. Tigers. Number one vs. number three. LSU had just come off a huge playoff win against Oklahoma, while Clemson barely...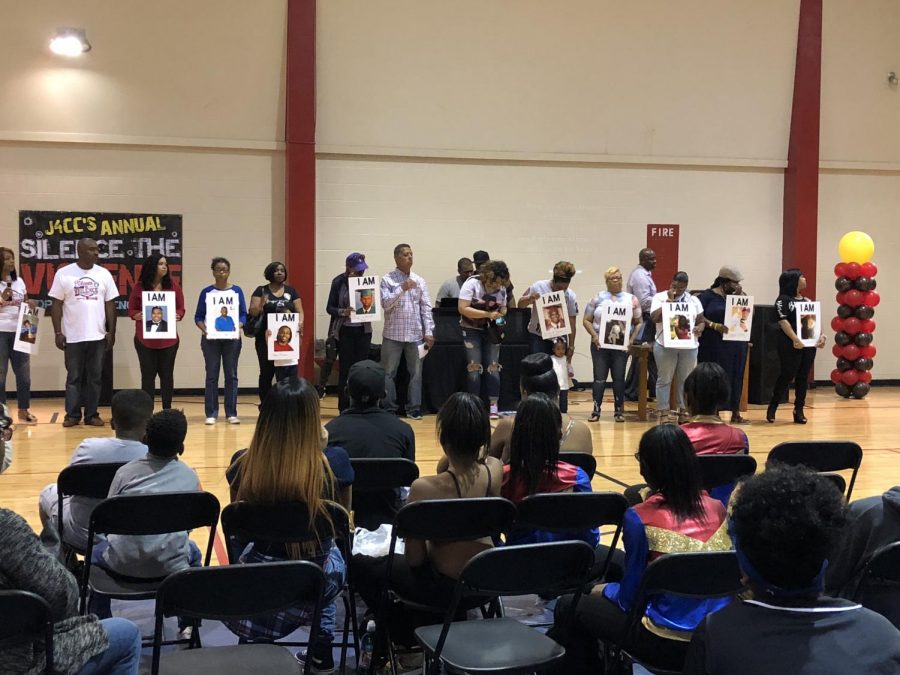 Cary Robbins, Editor of Feature Stories
March 27, 2020
Cameron William Selmon, Curtis Lloyd Johnson and Christopher Thomas died due to senseless gun violence, but many people do not...
March 27, 2020
As prom season approaches, high schoolers start to consider different ways to enhance their appearances. One of the most popular...
| | | |
| --- | --- | --- |
| | Cypress | 564 |
| | Swamp Willow | 544 |
| | Honey Locust | 476 |
| | Ironwood | 461 |