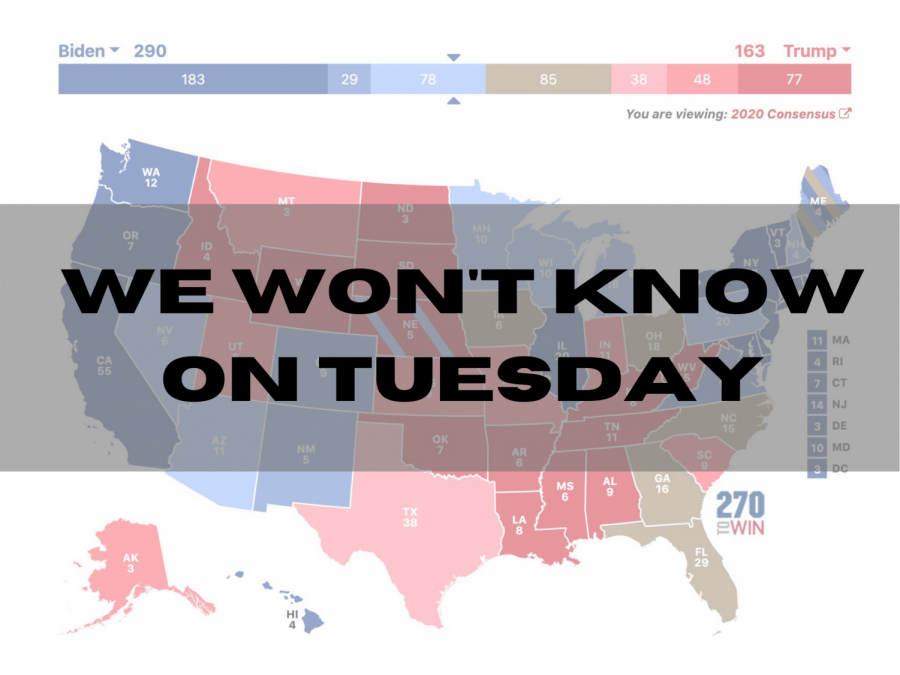 Tomorrow, the nation will wait for the results of this year's presidential election. The reality of the situation is that we likely won't know how the votes fall until later in the week, or even later. One reason we'll likely have to wait for results is an increase in mail-in voting due to the COVID-19 pandemic. The Bipartisan Policy Center, a D.C. based think tank, predicts that mail-in voting will account for 50-70% of each state's total votes this year, which could potentially triple the typical number of absentee ballots in some states. In states where the race isn't expected...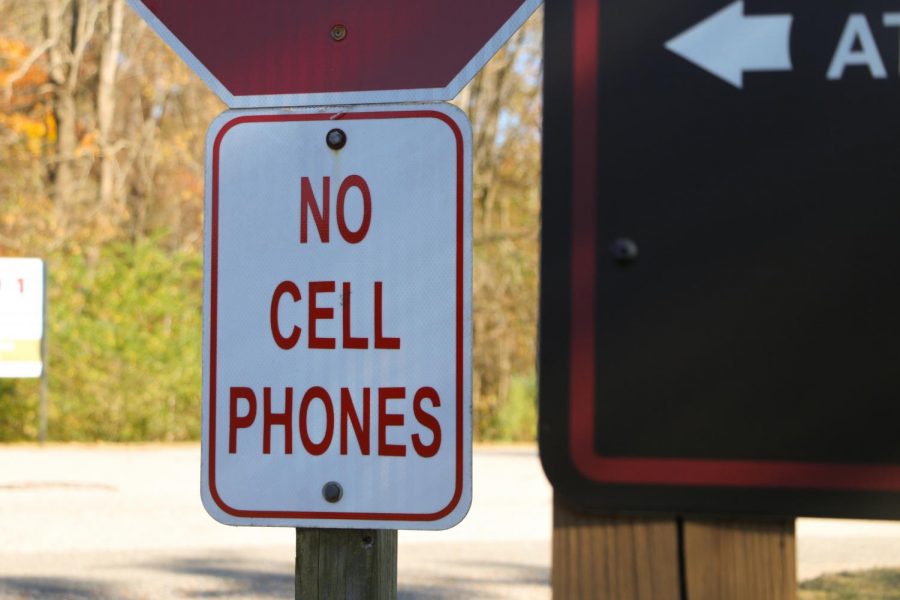 On school mornings, my mom fills out my app, takes a screenshot of the green "GO" sign, and sends it to me so that I can easily...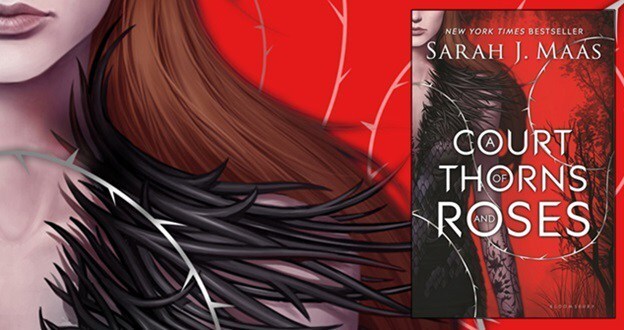 Kynnedy Armstrong, Special Contributor •
November 18, 2020
Imagine if everything you knew about faeries was a lie. They lie, cheat, steal, and murder as they please, and they're only...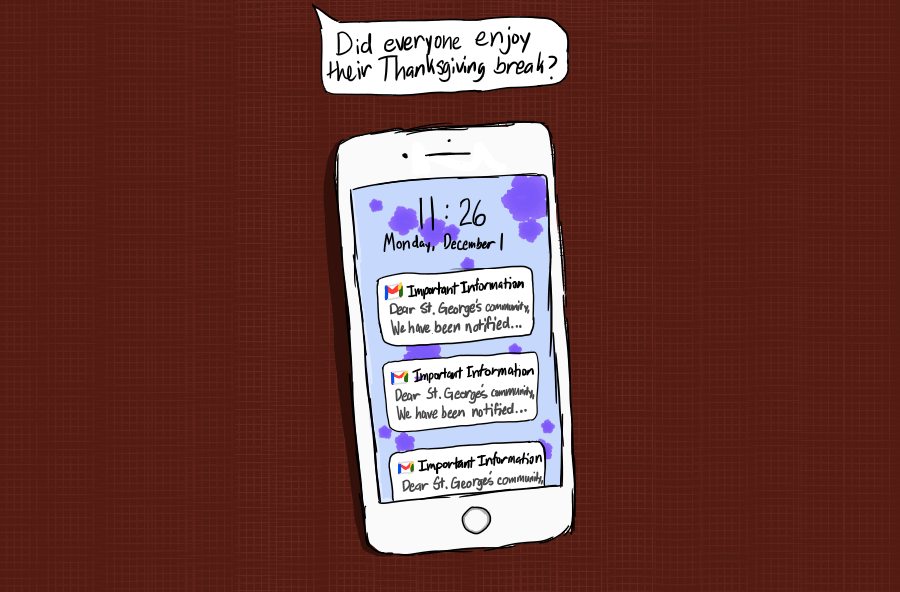 Cartoons reflect the opinions of their creators and should not be taken to represent the views of the Lodge, its staff or of the St. George's...