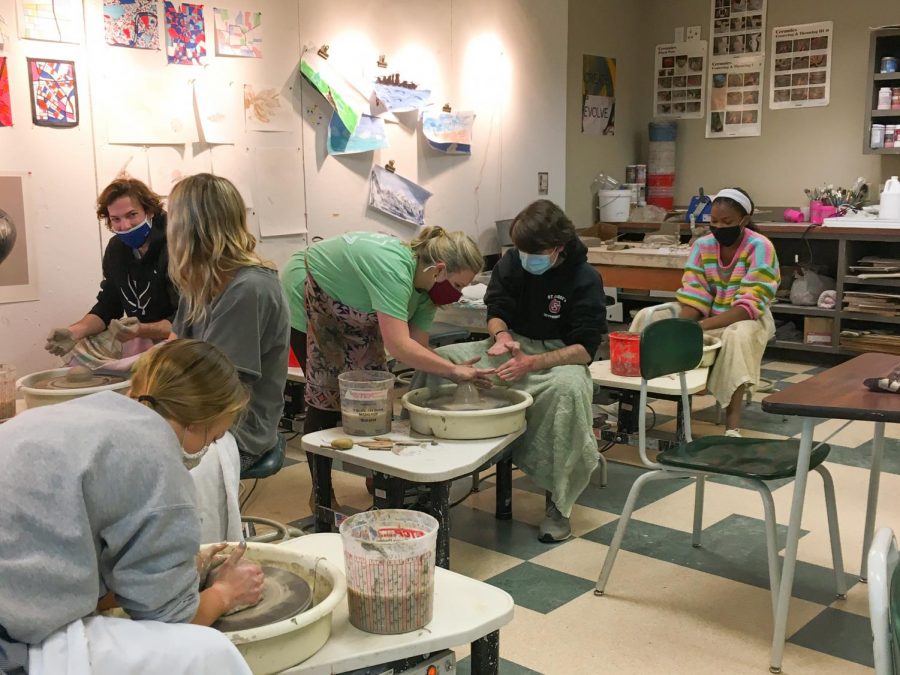 "It's a huge struggle when you're teaching somebody how to throw on the wheel for the first time, but you are also teaching someone else that's sitting at a desk the elements of hand building. [And] then you are teaching somebody on a computer, too," Mrs. Allison Webb, middle and high school visual arts and pottery teacher, said. "It's almost like you are trying to teach three classes at once… [and] each place needs you differently." As a result of the COVID-19 pandemic, teachers have to constantly adjust their lesson plan in order to accommodate both virtual and in-person...
The mysterious number of flavors that M&Ms has is hugely concerning. While researching, I have found some websites that have...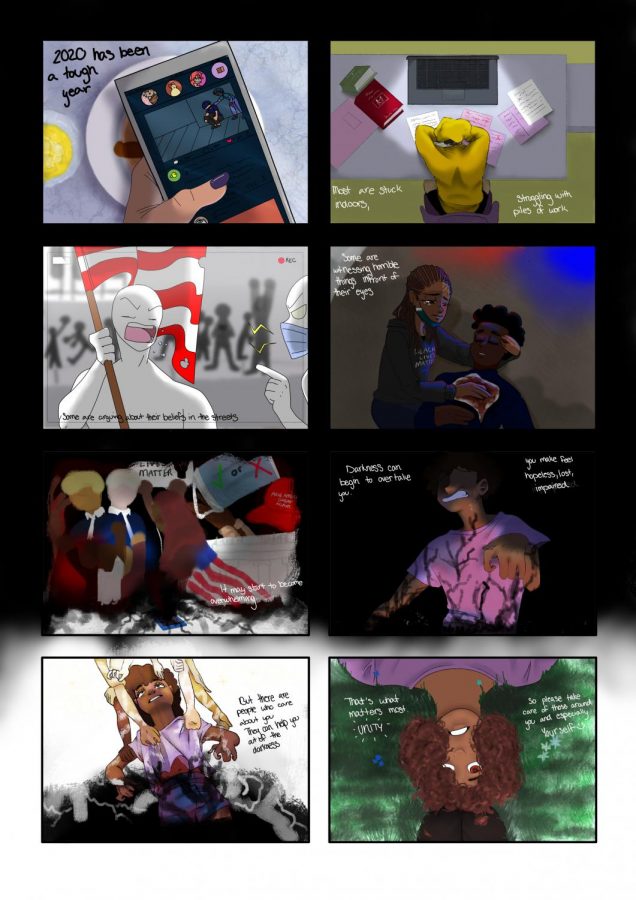 Cartoons reflect the opinions of their creators and should not be taken to represent the views of the Lodge, its staff or of the St. George's...