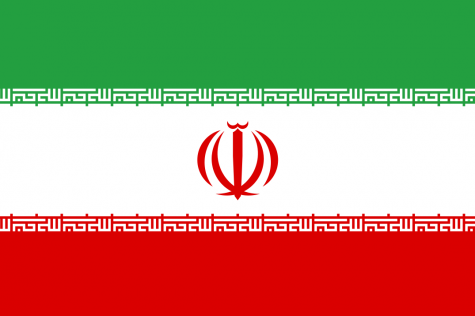 Miles Masters, Editor
January 31, 2020
Among many unfortunate events that seemed to usher in the new decade, the situation foremost in Americans' minds was the assassination of Qasem Soleimani and the following turmoil between the United States and Iran. For teens especially, there has been...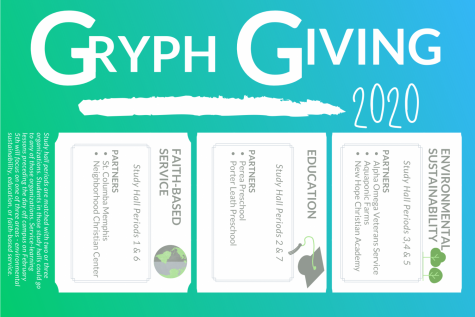 January 29, 2020
"The whole upper school, like 300 kids, faculty, all that are going to be in the community somewhere, which is kind of a neat impact to make all at once,"...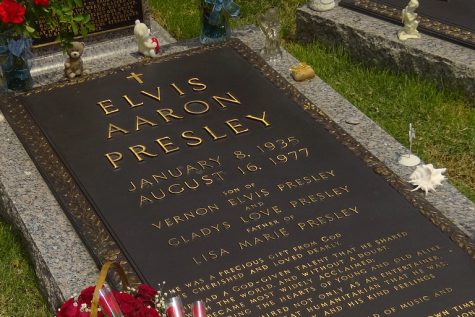 January 21, 2020
Two weeks ago, the city of Memphis celebrated the 85th birthday of the King of Rock and Roll himself, Elvis Presley. Although Presley died in 1977, the...
January 19, 2020
The recycling program on the St. George's Collierville campus is in a state of confusion after the departure of Mr. Bill McClain in September. Until...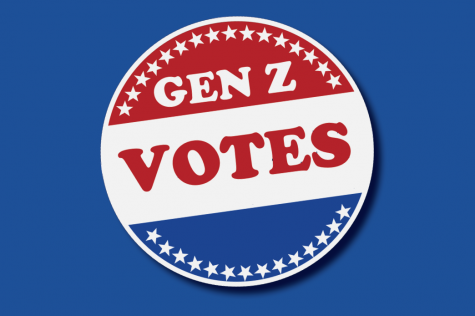 January 8, 2020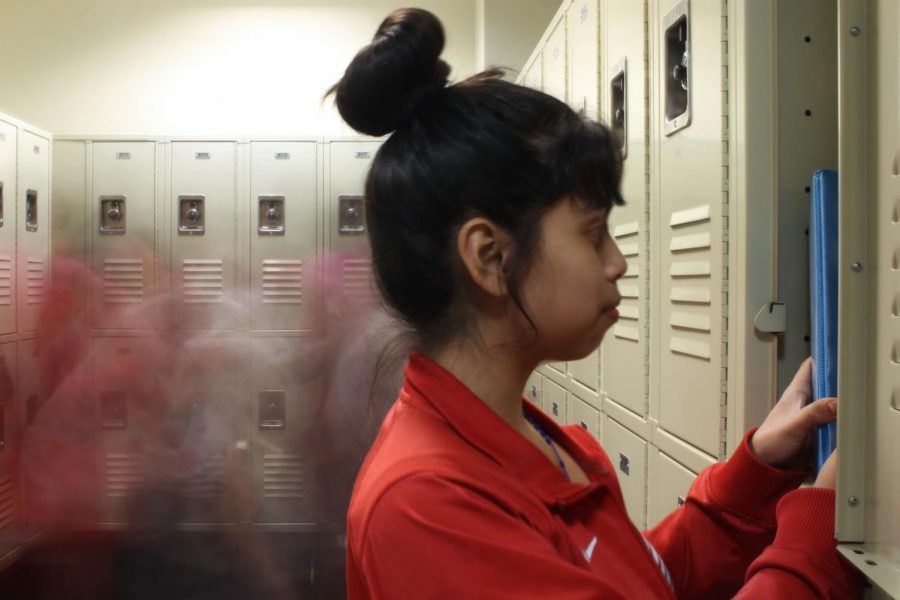 Cary Robbins, Editor of Feature Stories
January 7, 2020
Memphis is a majority-minority city. According to the United States Census Bureau, 63.9% identify as Black or African American. However, just because there is such a large minority group, that doesn't mean all people feel included or treated equally. People who identify as Hispanic and Latinx make up only 7% of Memphis' population, and at St. George's many of the Hispanic and Latinx students can only name a few others who go to the school. Sophomore Iris Delahoussaye, whose mother is Puerto Rican, said that sometimes she feels underrepresented...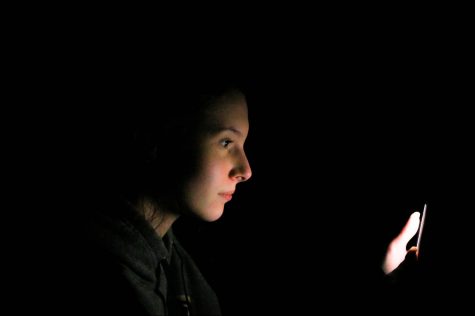 November 20, 2019
"I was kind of slacking off in my classwork," senior Silas Rhodes said. "I mean obviously Snapchat was something like two hours a day, but Instagram, when I got that, I spent like three hours or so. It was just ridiculous." Rhodes is not the only teenager who felt that the introduction to social media took over their free time. According to a 2018 teens, social media and technology survey...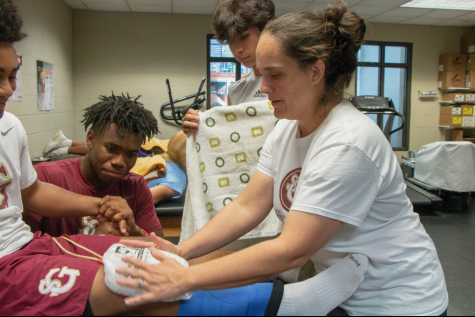 November 7, 2019
Two years ago, Carsten Haddad took the field on a Thursday night in autumn for Mid South Futbol Club. Haddad had been playing for the club since it was created, when he was eight years old. It had been a fairly normal Thursday for Haddad, a freshman at the time. He had gone through the typical St. George's academic day, then suited up for an evening match. The talented young striker, having been...

Loading ...
| | | |
| --- | --- | --- |
| | Cypress | 564 |
| | Swamp Willow | 544 |
| | Honey Locust | 476 |
| | Ironwood | 461 |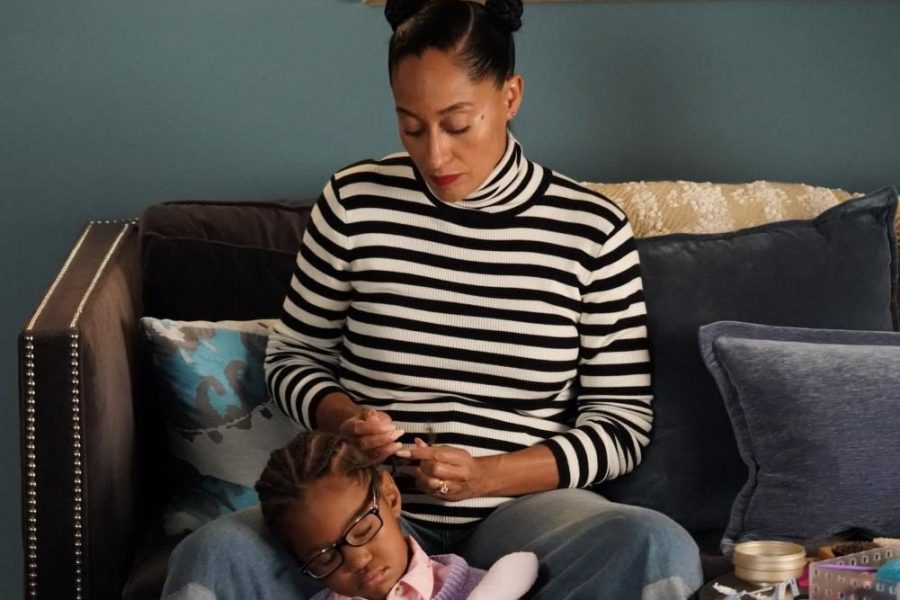 On Jan. 7, 2020, the tv show Black-ish aired a brand new episode titled "Hair Day." Black-ish is a show that follows the life of Andre Johnson (Anthony Anderson) and Rainbow (Traci Ellis Ross).  This...
When I first picked up Just Mercy, I was looking for a book to read while I was traveling. By the time I finished the book a few days later, the story moved me so much that...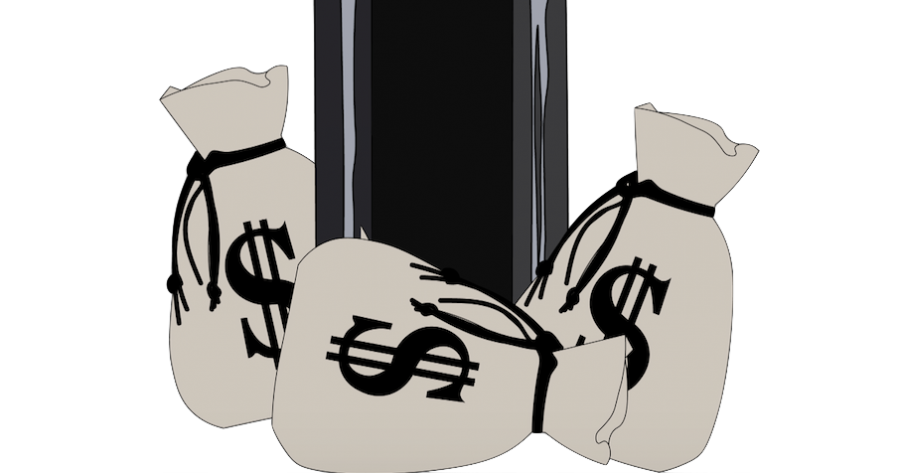 The debate over the long-standing rule that the NCAA doesn't condone the paying of college athletes has become a hot topic of late. The debate was sparked when the Fair Pay to Play Act was introduced...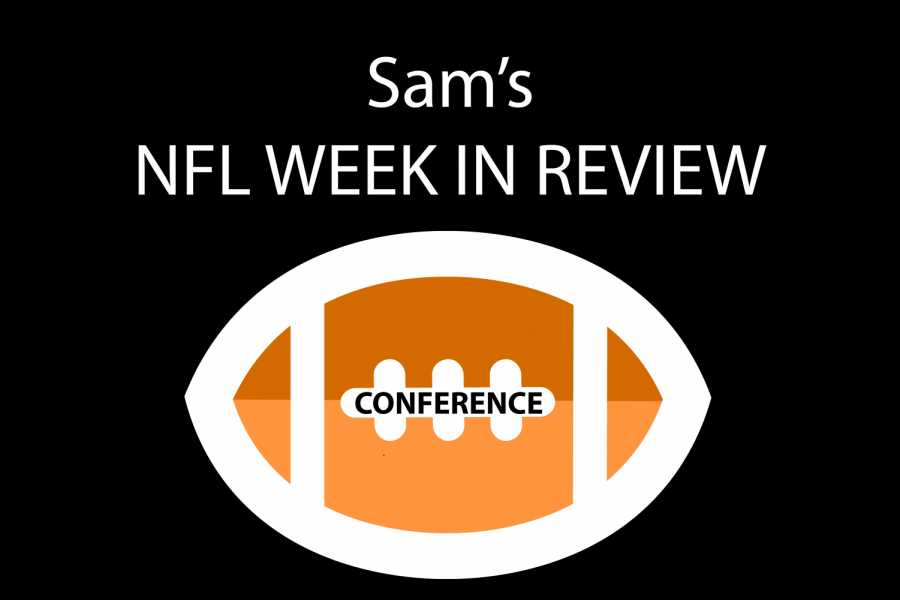 Sam Kuykendall, Reporter
January 20, 2020
AFC Championship Chiefs 35, Titans 24 As a Titans fan, I am disappointed in the outcome of this game. However, I am proud...
Sam's NFL Week In Review: Divisional Round
January 14, 2020
49ers 27, Vikings 10 It was a battle of two excellent running games and two stout defensive fronts, but San Francisco prevailed on both sides of the...
Sam's NFL Week In Review: Wild Card Weekend
January 13, 2020
Texans 22, Bills 19 (OT) The Bills were oh so close to winning this game and dominated until late in the third quarter when Deshaun Watson managed to...
Sam's NFL Week In Review: Week 14
December 10, 2019
After a brief hiatus for personal reasons, I have returned to bring you the latest news around the NFL this week. The playoff race is in full swing, with...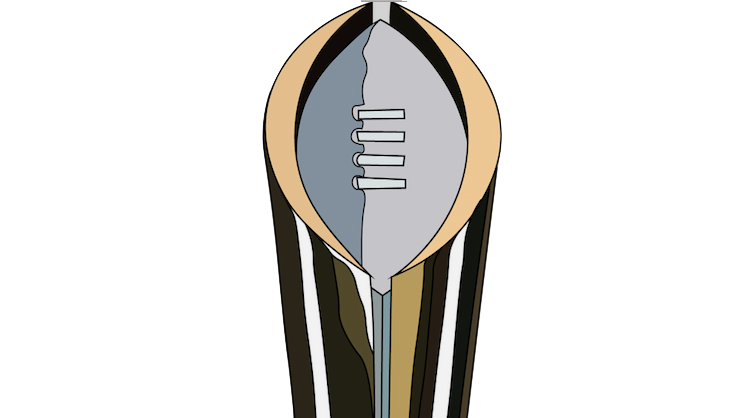 Allison Newman, Reporter
January 23, 2020
Tigers vs. Tigers. Number one vs. number three. LSU had just come off a huge playoff win against Oklahoma, while Clemson barely came out on top of Ohio State. This National Championship seemed as if it...
St. George's Swim Dives Into a New Season
December 11, 2019
Young but qualified, the St. George's swim team's new head coach Katie Kelsoe takes over to drive the team higher.  "I swam for 16 years so it's...
St. George's Basketball Starts on a Fast Break
December 6, 2019
It was a cold November night at St. George's, but inside the Slatery Gym, tensions were heated.  It was the boys basketball team's first game, and...
December 4, 2019
The wrestling program at St. George's may be small but it is mighty, with only one high school athlete, Josh Taube, who is led by head coach Eddie Martin.  Wrestling...
Clash of the Titans: Alabama and LSU Battle It Out in Tuscaloosa
November 15, 2019
With everything at stake, SEC West superpowers LSU and Alabama met on the gridiron in Tuscaloosa for a massive showdown between two top four teams, with...
Something is wrong.

Instagram token error.