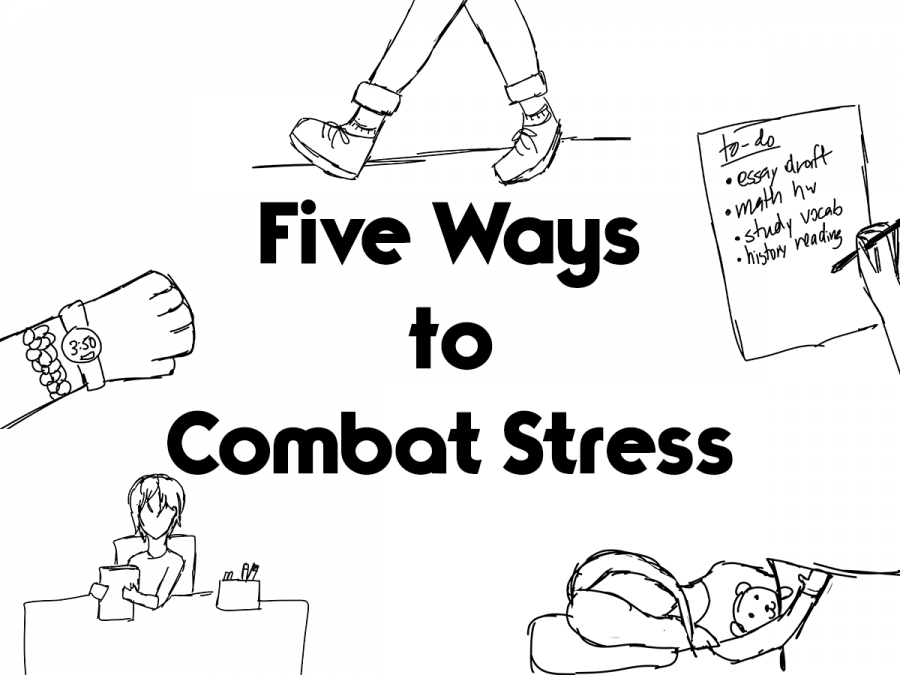 Take a step back Try going for a walk or giving yourself a certain amount of time to do something mindless to bring your stress level down before you go back to whatever you were doing. Make a list Try listing the things that need to be done in order of difficulty or importance. Having tasks categorized can make them seem more manageable. Sleep on it It is really easy to make mistakes and stress about something when you're exhausted....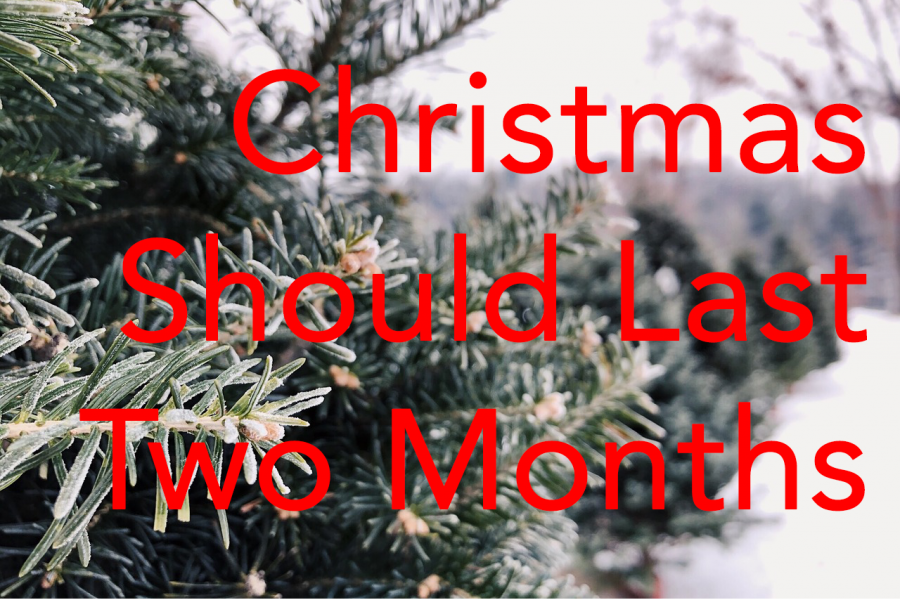 Christmas celebrations this year should've started on the first day of November. Before anyone starts arguing with me about...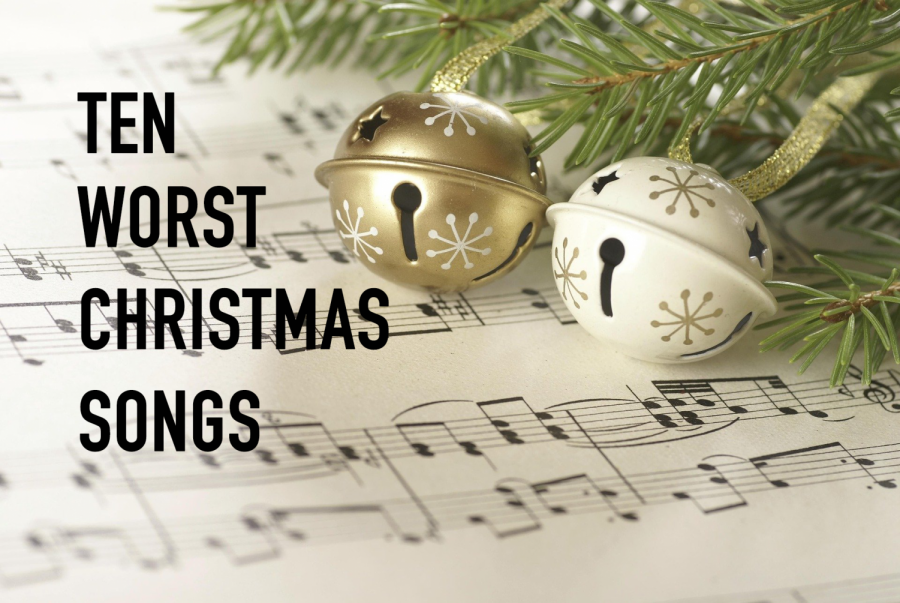 Editor Madeline Sisk takes on the tall task of finding the ten worst holiday-themed tunes.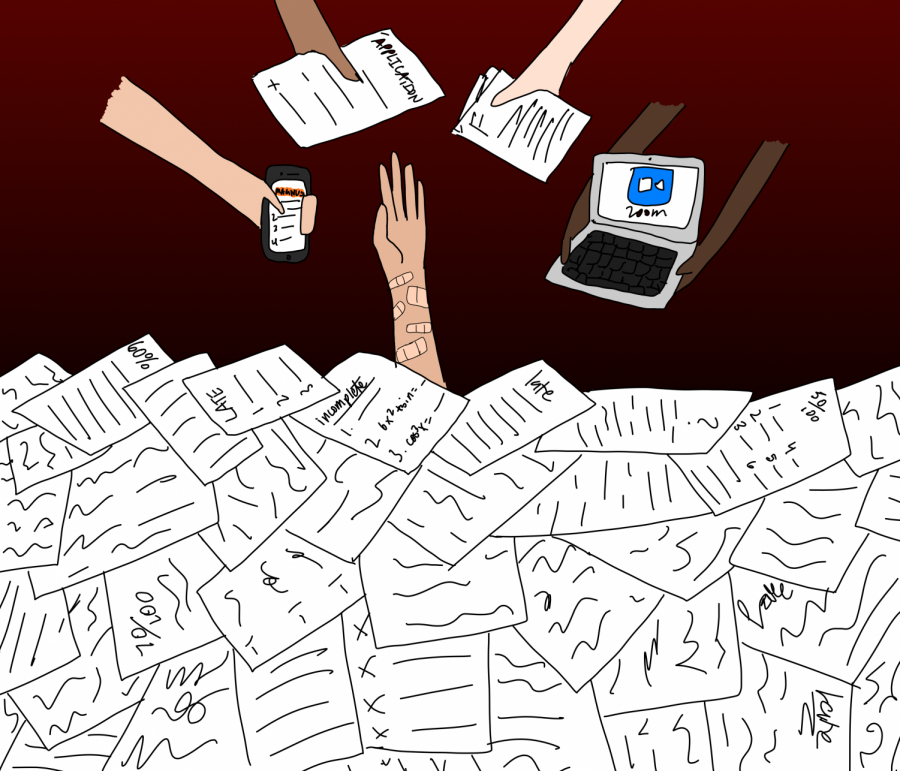 Cartoons reflect the opinions of their creators and should not be taken to represent the views of the Lodge, its staff or of the St. George's...