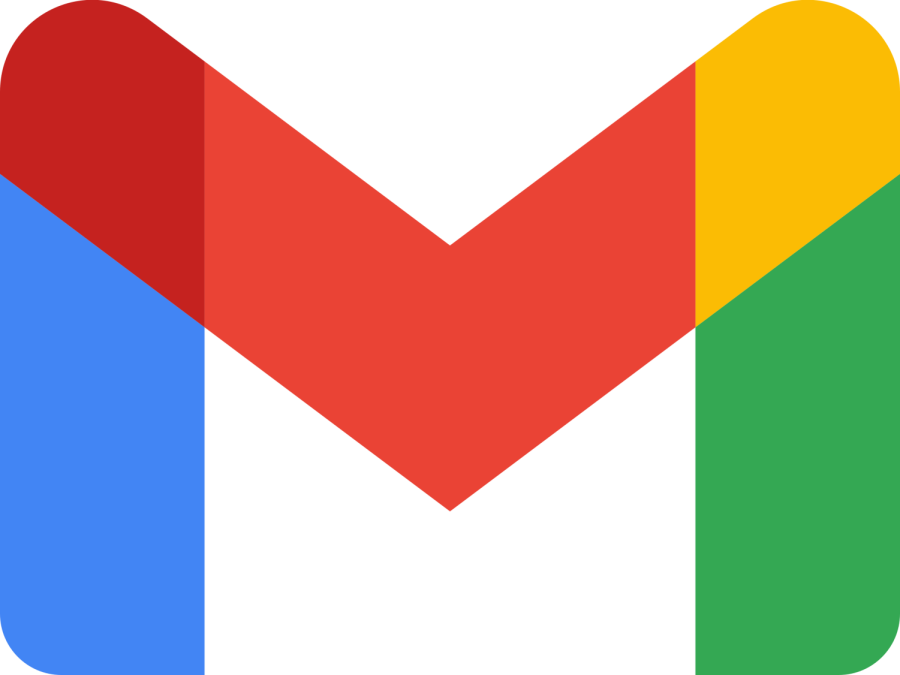 Jack Seigerman, Editor
April 25, 2022
Dear St. George's, I hope this message finds you well. In fact, I hope it finds you at all. The number of emails flooding our inboxes each day makes it nearly impossible to read all of them. As St. George's students, we are expected to read all of our emails, but I, for one, find it difficult to differentiate the important emails from the unimportant ones when there are so many flooding into...
April 25, 2022
On Jan. 10, a school board in Tennessee voted unanimously to remove "Maus" by Art Spiegelman — a Pulitzer-Prize winning graphic novel about the Holocaust — from their eighth-grade curriculum. The book was deemed "too adult-oriented" in an official statement released by the McMinn County Board of Education following public backlash due to the decision. Why do people care so much? What...
December 9, 2021
Cell phone parking lots. You know, the blue and yellow pouches that hang on the wall in every classroom. At the beginning of this school year, every teacher was told they had to have their students put their phones in the parking lots for the entirety of every class. St. George's has been trying just about everything to get students off of their phones for the past seven years. Put your phone...
Alanna Tries Chicken Sandwiches
April 29, 2021
March 24, 2021
The mysterious number of flavors that M&Ms has is hugely concerning. While researching, I have found some websites that have stated 55, 45, 54, or even 51 flavors. This is concerning. How do we not know how many flavors there are? We are in the middle of a pandemic; there are already numerous vital decisions that need to be made, and deciding on an M&M flavor should not be difficult. Founded...
You Can't Spell "Manipur" Without "I"
January 29, 2021
In December of 2018, my family and I visited the place my mother used to call home: Manipur, a state in northeast India. We'd been to India before, but the places we'd visited were nothing like this. This wasn't big-city Delhi where my cousins took me and my brother to get McFlurries. It wasn't the beaches of Goa where I befriended the stray dogs who roamed the shore. Manipur is practically...
Why Christmas 2020 Should Be 55 Days
December 11, 2020
Christmas celebrations this year should've started on the first day of November. Before anyone starts arguing with me about Thanksgiving, I'll just say it: Thanksgiving sucks! Pumpkin pie and cranberry sauce absolutely slap, yes, but I sure didn't need a whole holiday for them. Thanksgiving is so boring. Did it really make you feel any better about the state of the world? Did you spend that...
Best Hot Chocolate You Can Find In Stores
December 9, 2020
Private Selection White Chocolate Hot Chocolate: -1000/10 I know what you're thinking. Yes, this smells as BAD as it looks. It tastes just awful. I'm not going to lie, this made me almost throw up. Imagine: I take a sip and I immediately sprint to my fridge to find something to help drown out the gross taste. As one can tell, this was not a fun experience in the slightest. I could not get rid of the...
December 3, 2020
At the start of pandemic school, students had the option to turn cameras on or off, but as we got deeper into the school year "Zoom etiquette" became less of an expectation and more of a requirement. On November 6, Director of the Upper School Ms. Pam McCarthy sent a reminder to the student body of the expectations for attending school remotely via Zoom. One of the requirements is having your camera...
November 23, 2020
On school mornings, my mom fills out my app, takes a screenshot of the green "GO" sign, and sends it to me so that I can easily pull up my results and pull through to park when I get to school. Before my mom and I figured out this process, I did my own app. I would fill it out at breakfast most of the time, but on days I forgot, I would remember on the way to school. I'd find myself filling out...