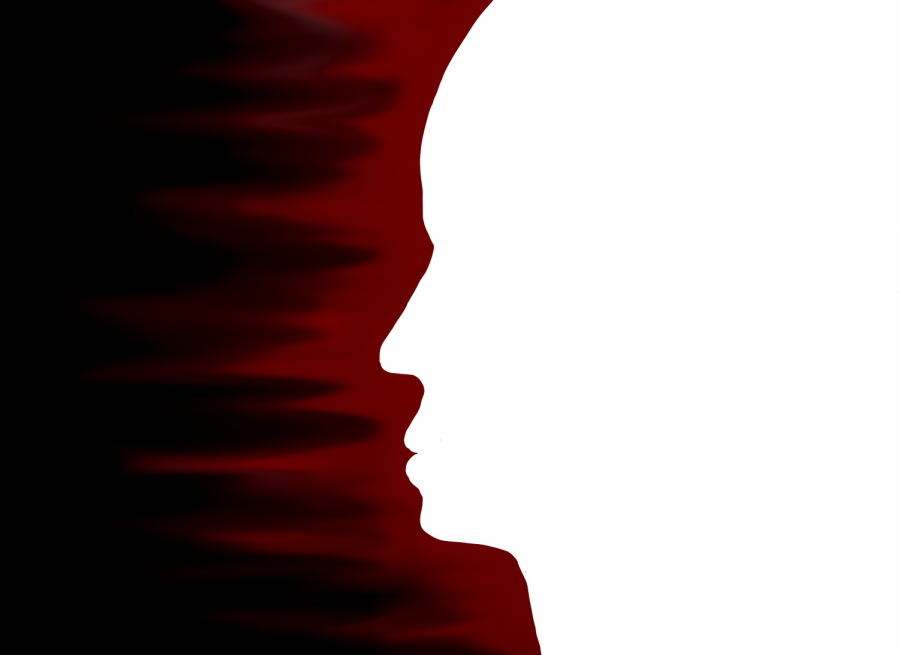 Cary Robbins, Editor of Feature Stories
April 21, 2020
I live in Memphis Tenn, and as I drive downtown, I pass by streets that have freshly cut lawns and newly painted houses, but the next street over could be vacant with trash covering the lawns and homes with broken windows. I find myself asking, why is the poverty of my hometown so bad, and how can we as a community help these neighborhoods that are suffering today? The answer isn't black and white,...
Keiara's Top Ten Tik Toks:Dance challenges
April 15, 2020
Welcome back to top 10  Tik Toks with me Keiara This week's Tik Toks will feature various dance challenges. The challenges keep coming so let's get to my top ten dance challenges  The first dance I found quite interesting was one that took you way back. The  "Can't Touch This challenge" is really fun to try when you are in your room enjoying the classic fun  https://www.tiktok.com/@spencerx/video/6805268417709460742 If...
Is the United States Prepared for the Pandemic?
April 5, 2020
The coronavirus, COVID-19, is hitting the United States hard, and on Friday March 27, the U.S. grew in the number of coronavirus cases. It became the number one country in the world with the most reported cases. As of April 1, there is reporting of 208,029 cases in the United States alone, which has gone up significantly from Friday when there were about 82,000 reported cases. The big question is how...
March 27, 2020
Cameron William Selmon, Curtis Lloyd Johnson and Christopher Thomas died due to senseless gun violence, but many people do not know their names. Kobe Bryant died in a helicopter accident, a helicopter that if he had not been on, nobody but people from the area of the crash would have known about. According to the Federal Aviation Administration, there were 106 reported helicopter accidents in 2016....
March 27, 2020
As prom season approaches, high schoolers start to consider different ways to enhance their appearances. One of the most popular trends is spray tanning, especially among females. In 2010, 70% of people who went to tanning salons were white females between the ages of 16 and 29, according to DoSomething.org. The ethics of spray tanning have come into question, however. Should spray tanning be accepted?...
March 25, 2020
The idealization of our lives on social media has created an epidemic of mental health problems. Instagram's response was to remove likes from its platform. But was this an effective solution to combat the growing rate of depression among teens? Or just a half-baked attempt to save face?
January 10, 2020
The debate over the long-standing rule that the NCAA doesn't condone the paying of college athletes has become a hot topic of late. The debate was sparked when the Fair Pay to Play Act was introduced on the floor of California's senate, and its eventual passage into law by the Governor. Recently, the NCAA held a meeting in which they agreed that college athletes could make money from their likeness...
Editorial: Seize the Disruption
January 8, 2020
There's been a lot of change recently, from the administration within our own school to the rapidly changing world, and with this change comes disruption. But sometimes, disruption is necessary. It's easy to get overwhelmed by the cacophony this change brings about, but during this time we must remember to keep our heads up in spite of the noise. On a larger scale, we are feeling the effects...
November 29, 2019
"[The guards would say,] 'If you don't stop that singing, we're gonna take your mattress away from you.' So they opened the door, we threw our mattresses out in the hallway," freedom rider Dr. Ernest Rip Patton said.  This is just one of the many examples of the bad conditions freedom riders experienced during the 1960s. When guards tried to take away the mattresses of freedom riders,...
November 25, 2019
Everybody remembers the scene in "Mean Girls" when the lazy Coach Carr delivers his sum total of sex education: "Don't have sex, because you will get pregnant and die!" While the depiction of sex ed in movies and TV is laughable, having nothing at all may be even more so. Last year, St. George's Collierville campus had no formal sex education at all, and it's been over two years since...