Join us!
Click here for an application.
Submit by March 2nd 2015.

Loading ...
| | | |
| --- | --- | --- |
| | Cypress | 564 |
| | Swamp Willow | 544 |
| | Honey Locust | 476 |
| | Ironwood | 461 |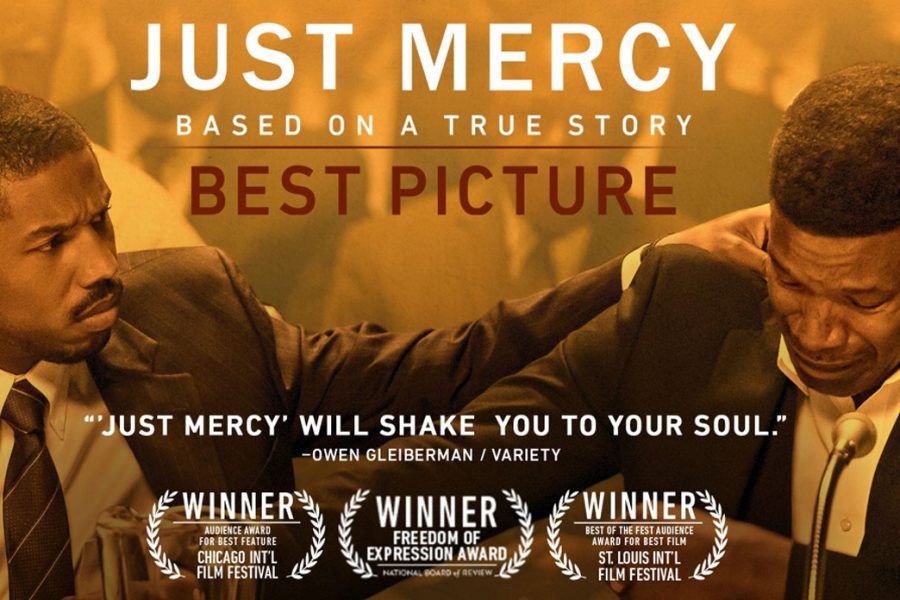 When I first picked up Just Mercy, I was looking for a book to read while I was traveling. By the time I finished the book a few days later, the story moved me so much that I knew I wanted to be a lawyer...
I WATCHED HALLMARK MOVIES SO YOU DON'T HAVE TO
No matter how hard you try to escape, Hallmark movies still pop up every Christmas and spread their cheesy holiday spirit. For this issue, I was tasked with watching 10 out...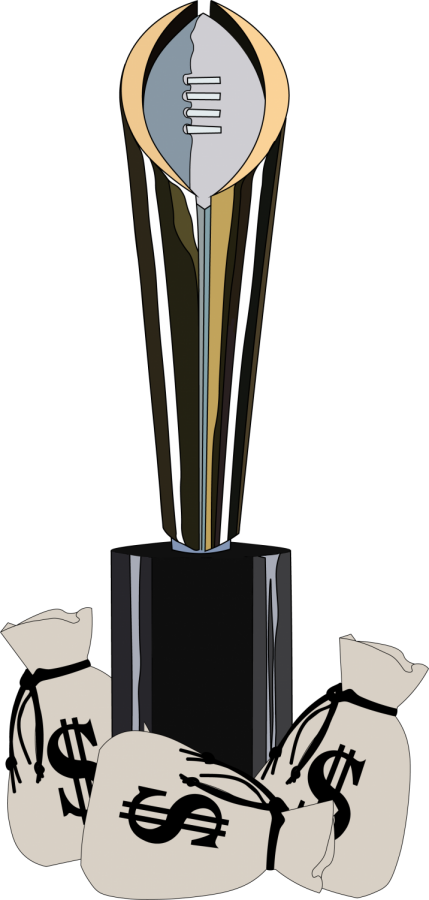 The debate over the long-standing rule that the NCAA doesn't condone the paying of college athletes has become a hot topic of late. The debate was sparked when the Fair Pay to Play Act was introduced...