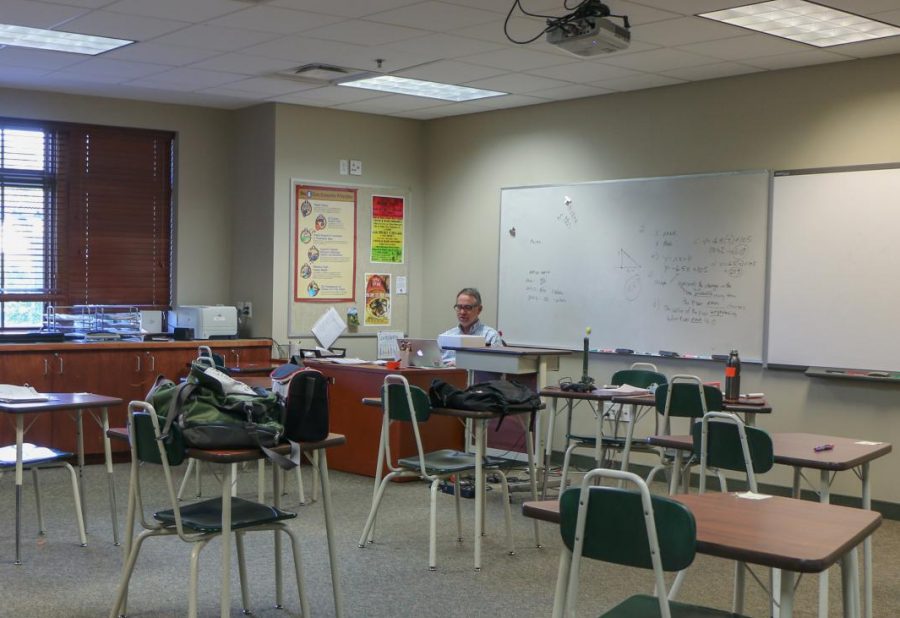 Different daily schedules, no x-block, no Tuesday dress, socially distanced halls, up staircases and down staircases, eating lunch in new places and masks. So many things have changed in our daily lives, both on and off campus. And in addition to all those changes, students, faculty and staff at St. George's are all having to adapt to the introduction of Canvas into our community. Canvas is a learning management system used by professors, teachers, and students at schools and universities all over the world. Canvas allows teachers to post assignments and grades, make class announcements,...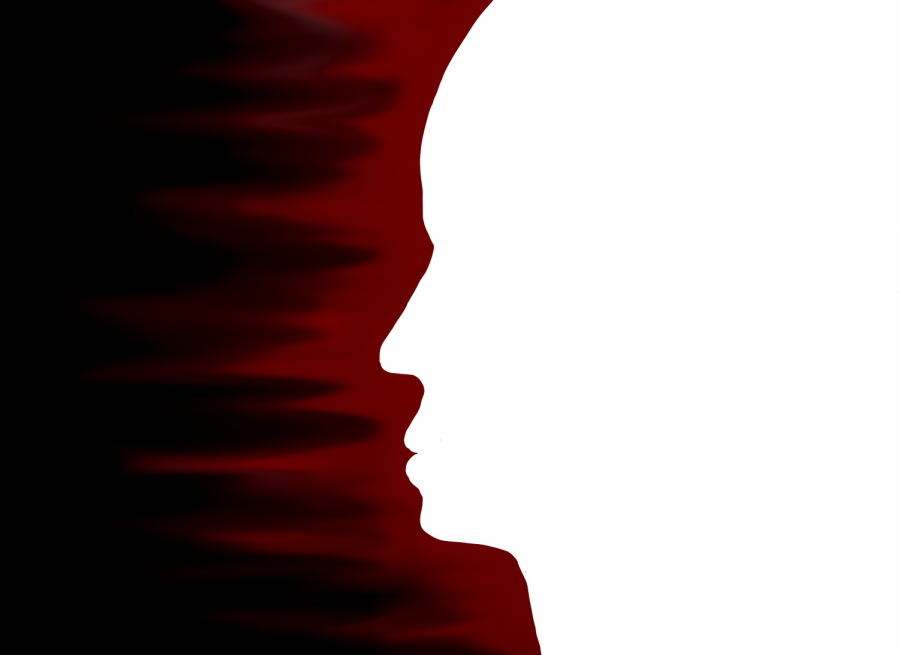 I live in Memphis Tenn, and as I drive downtown, I pass by streets that have freshly cut lawns and newly painted houses, but the...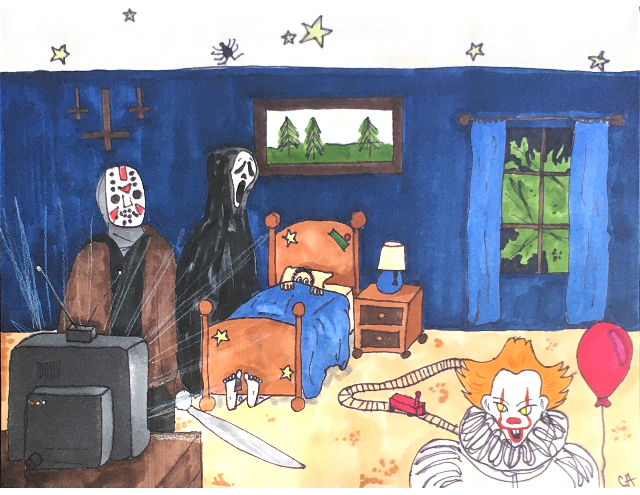 Looking for something new to watch or a classic to revisit this spooky season? Reporter Kayla Hayes has you covered! Here's her...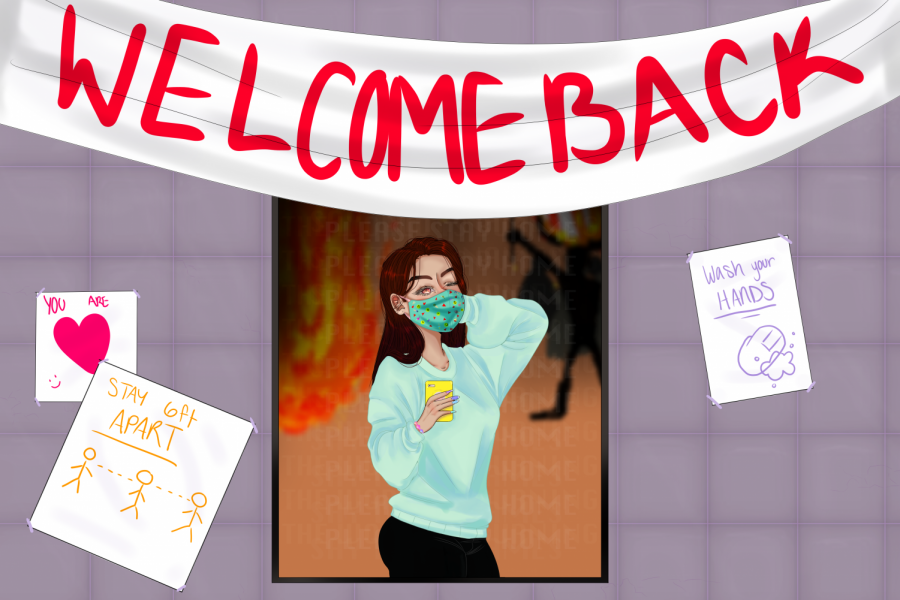 Cartoons reflect the opinions of their creators and should not be taken to represent the views of the Lodge, its staff or of the St. George's...