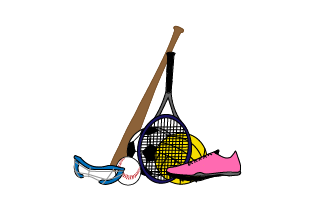 Shaun Burgess and Allison Newman
April 24, 2020
The 2020 high school spring sports regular season has already been canceled for all sports, and as of April 15, the Spring Fling state championships have also been cancelled. "TSSAA knows that its athletes want nothing more than to play and I believe they will do everything in their power to make it work whenever that may be," junior soccer player Carsten Haddad said. "I have no problem at all playing in the middle of June in 95-degree weather if that's what it takes to play." Athletic Director Mr. Tom Densford said that the athletics coaches were also looking out for opportunities...
May 4, 2020
It's the third week of this column now, and I've realized that through writing this I've expanded my musical horizons as I search high and low for the best tracks of the week. It's been great to spend every weekend immersed deep into Spotify's search feature, so I hope that you're enjoying finding new tracks as much as I am. Without any further ado, here are my picks of last week's (April...
April 27, 2020
I spend a lot of time listening to music, and now that I can't leave my house I've got more time than ever to dig through the virtual record crates of Spotify in search of each week's best releases. So I thought I'd share what I found. I'll share a few of my favorite new tracks every week, as well as some cuts that I'm less sold on. I'll also find eighty different ways to say 'song'...
Something is wrong.

Instagram token error.

Loading ...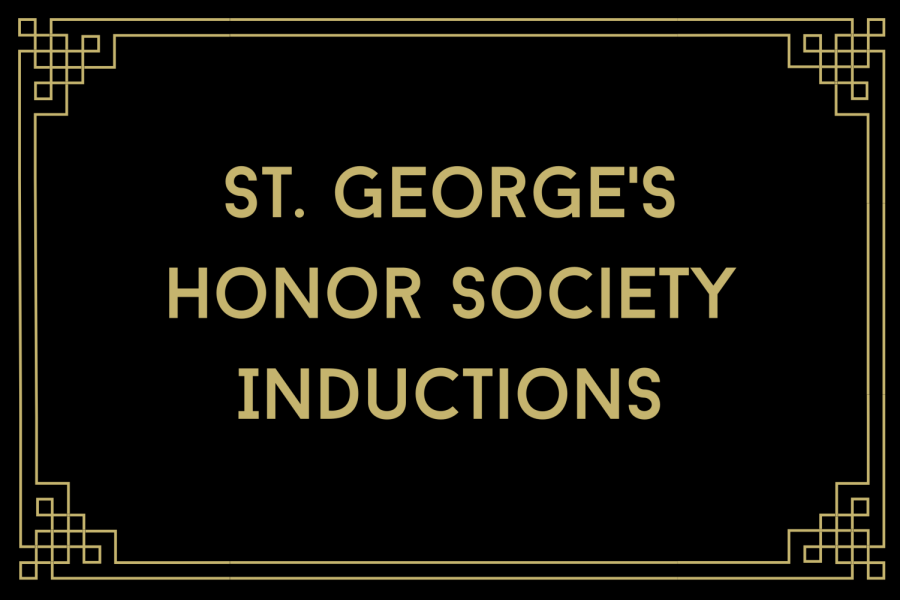 St. George's congratulates all  Spring 2020 Honor Society inductees. To learn more about each honor society, hover over the image and then click to see the students who have been inducted.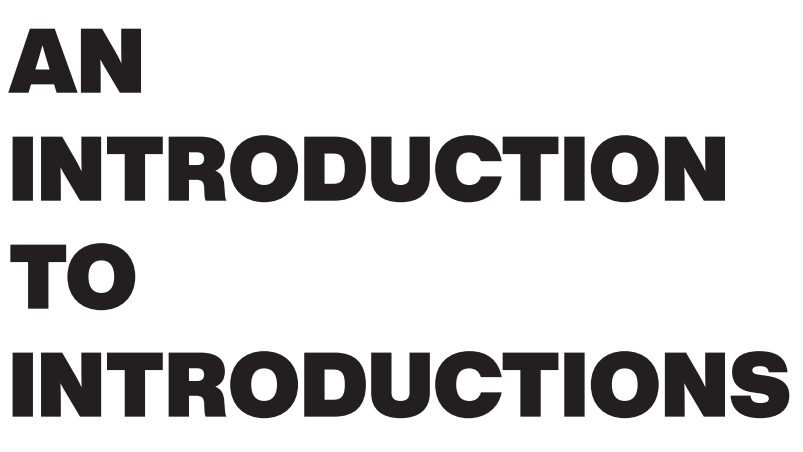 "Hello, my name is Miles Masters, and my pronouns are 'he/him.'" Just a few years ago, no one would have introduced themselves this way. An introduction contained a few parts: a greeting, name...
It seems like "Star Wars" has been a force, binding modern culture together since the premier of "Episode IV – A New Hope."...
This past November, junior Dariya Jones performed a poem at Coffee House, St. George's annual performing arts showcase. The poem,...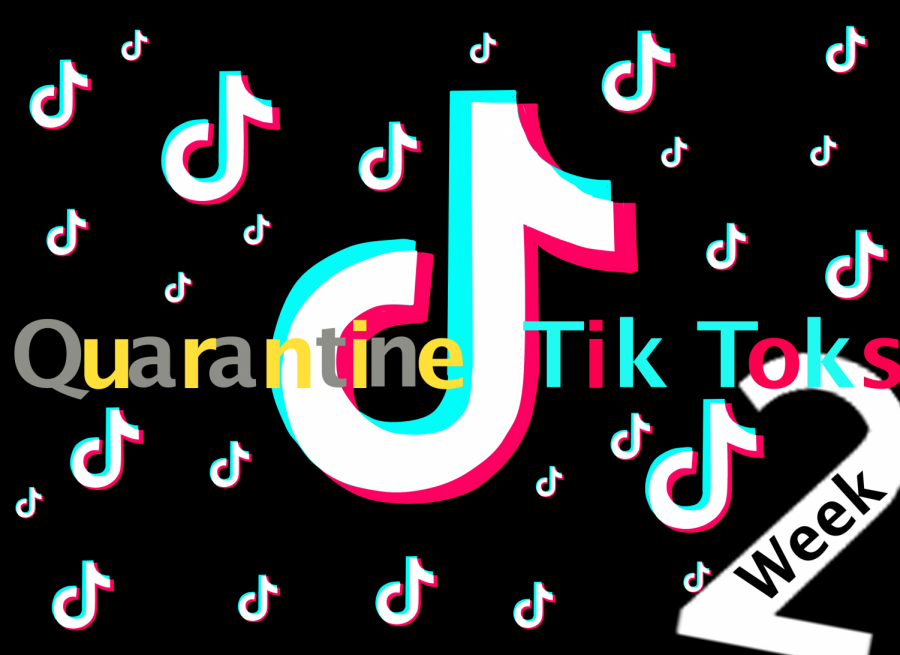 Keiara Baker, Reporter
April 15, 2020
Welcome back to top 10  Tik Toks with me Keiara This week's Tik Toks will feature various dance challenges. The challenges...
NFL Free Agency- A Guide to the Mayhem
April 3, 2020
With the Covid-19 outbreak, almost all sports have been halted and the world seems as if it has grinded to a stop. The one fun...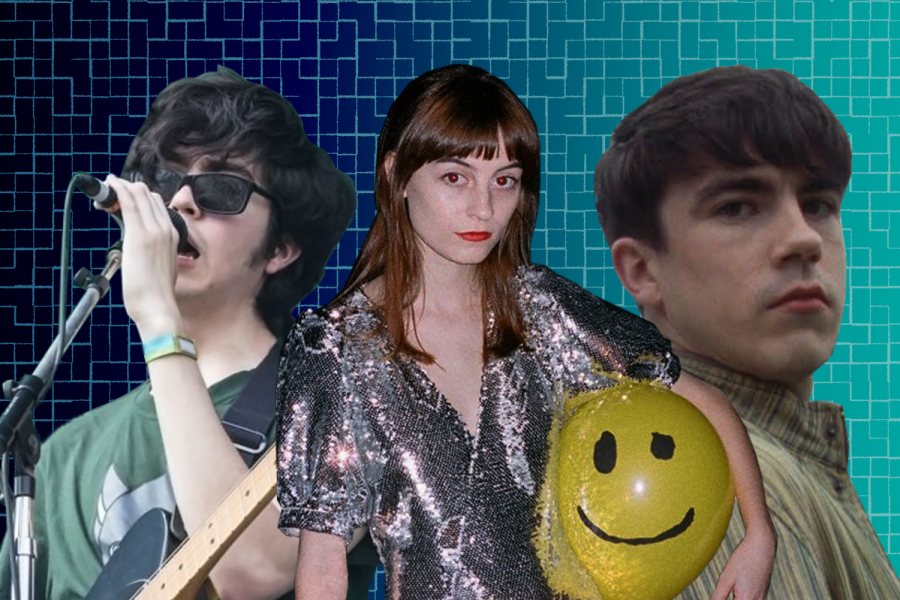 Owen Hewitt, Co-Editor-In-Chief
April 20, 2020
I spend a lot of time listening to music, and now that I can't leave my house I've got more time than ever to dig through...
Keiara's Top Ten Tik Toks: Coronavirus
April 9, 2020
In even the hardest times I know that Tik Tok always keeps me giggling. The first grouping of Tik Toks showcases how Americans...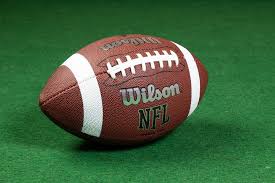 Sam Kuykendall, Reporter
April 27, 2020
After multiple months of uncertainty and differing public opinions, the NFL has a new Collective Bargaining Agreement that will...
Weekly Workouts April 22-May 10
April 23, 2020
Week of April 22nd:  Wednesday: 1-minute plank 10 leg lifts 25 Russian twists 1-minute wall sit Thursday: ...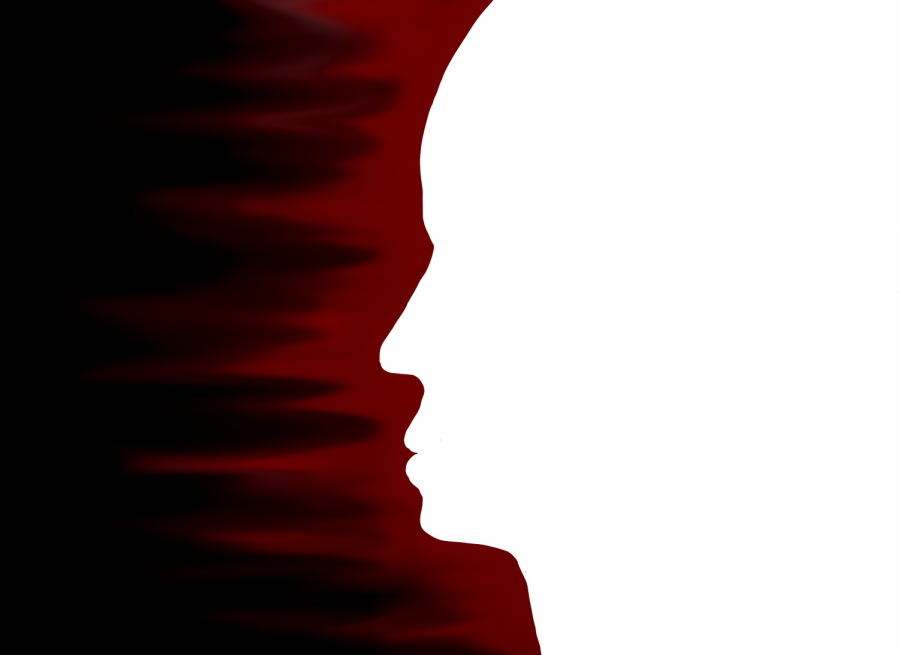 Cary Robbins, Editor of Feature Stories
April 21, 2020
I live in Memphis Tenn, and as I drive downtown, I pass by streets that have freshly cut lawns and newly painted houses, but the...
Is the United States Prepared for the Pandemic?
April 5, 2020
The coronavirus, COVID-19, is hitting the United States hard, and on Friday March 27, the U.S. grew in the number of coronavirus...
| | | |
| --- | --- | --- |
| | Cypress | 564 |
| | Swamp Willow | 544 |
| | Honey Locust | 476 |
| | Ironwood | 461 |