Eat Stream Sleep Repeat
It's the third week of this column now, and I've realized that through writing this I've expanded my musical horizons as I search high and low for the best tracks of the week. It's been great to spend every weekend immersed deep into Spotify's search feature, so I hope that you're enjoying finding new tracks as much as I am. Without any further ado, here are my picks of last week's (April 26) releases.
REPEAT.

Here are the best cuts I found this week:
Time (You and I) – Khruangbin
Khruangbin, a funk-rock outfit from Houston, hit it out of the park this week with "Time." The groove is infectious, the drums are funky, the disco-style guitar riff at the beginning of the track is instantly memorable. It's got a very summery feel to it, and while the vocals are nothing really to write home about, they do just enough to compliment the groove of the bass and guitars. There aren't a lot of layers to this cut, but its beauty lies in the simplicity. Not to mention, the baseline is just intoxicating. "Time" is nearly six minutes long, but doesn't feel it because of how relentlessly smooth the composition of it is. Definitely a release that I'll be keeping on my summer playlist.
Anaphylaxis – PUP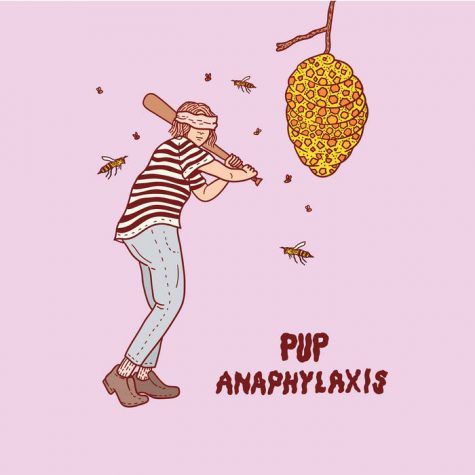 A full-bodied punk rock song about going into anaphylactic shock? Sign me up! For real though, I love the idea of trying to translate a life-threatening experience into music, and PUP handles it really well here. The frantic instrumental relays a sense of panic, and the lyrics are cleverly written, as frontman Stefan Babcock wonders if it really is the allergies after all. This cut reminds me of Courtney Barnett's "Avant Gardener," a fantastic rock song about having an asthma attack. Both are frantic, but "Anaphylaxis" has an unmatched pace, and the shouting delivery really makes the track have an anthemic feel to it. It's a real headbanger, and it really shows that PUP is the best out right now in punk music. 
Worm In Heaven – Protomartyr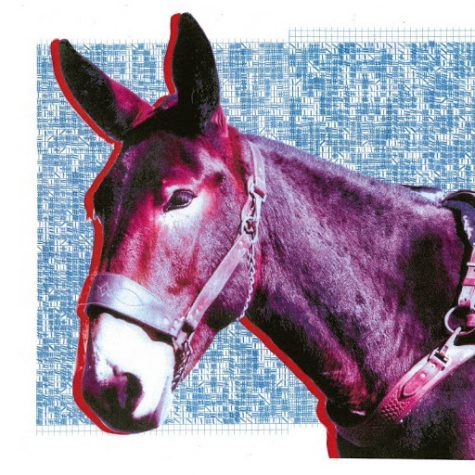 Now I'll be perfectly honest, I had never heard of this group until this week, but when I was looking for tracks this week I came across their newest track and fell in love. The slow melancholic sound of the song eventually warps into a crash that's filled with raw emotion and electric guitar that is completely captivating. "Worm In Heaven" is essentially a four-and-a-half-minute crescendo, which is a testament to how well the cut plays with tensions. There were moments where I wanted the progression to resolve so badly, but it refused, pushing towards the final climax, making it all that sweeter. The song reminds me of some of the early Parquet Courts records, which is likely why I find myself so endeared to it.
SLEEP.

And now for the tracks that missed the mark last week:
Pain 1993 (with Playboi Carti) – Drake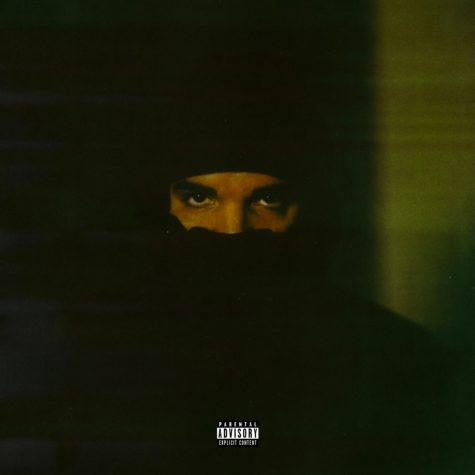 I really wanted to throw Drake a bone this week, because I've done nothing but criticize him since I started this column. When I hit play on this track, I thought I'd have good reason to put it on the top half of this list. The beat is really cool, and Drake's flow is catchy as all get out. But then, Playboi Carti hopped on the cut and just ruined it. I'll be real, I've never been big on Carti, but there are certain releases where I think he plays on the beat well and overall sounds tolerable. This is not one of them. Carti's verse, delivered with his signature high pitched is obnoxious and grating, and manages to completely ruin what was otherwise a perfectly good Drake release in a grand total of 50 seconds. 
Dark Times – The Hunna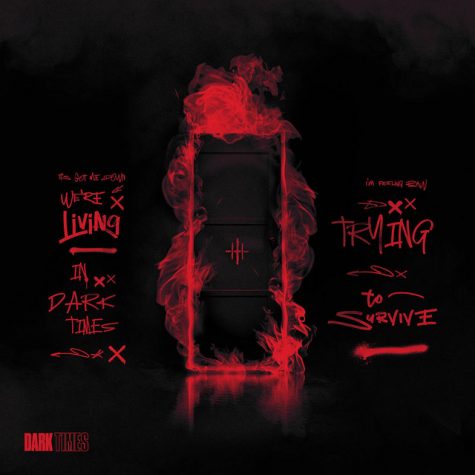 This is the world's worst excuse for punk music. The instrumental is predictable, the songwriting is far too big for its britches and it's overall just gross. As far as I'm concerned, The Hunna are essentially the anti-PUP. It's a band comprised only of the kids in middle school that cussed to be cool but didn't exactly know what everything they were saying meant. Everything about this release is so grossly artificial that it's a slap in the face of the origins of not only the sub-genre of punk rock, but also rock music as a whole. I'm genuinely mad writing this, I'm going to go put on some PUP to make me feel better. 
Sasuke – Lil Uzi Vert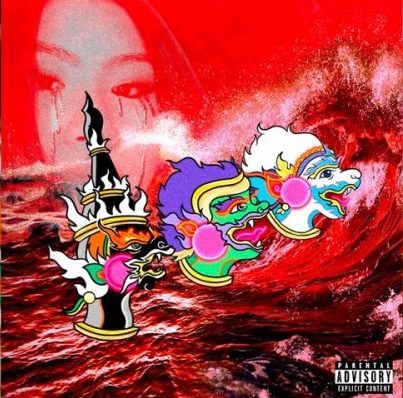 I tried everything I could to avoid putting this on the list. I really didn't want to hate on the world's two favorite rappers in the same column, but y'all… this is awful. I don't know what everyone else sees in this guy, maybe I'm just the exception to the rule, but I find Lil Uzi to be incredibly annoying. His music is challenging to listen to, and I don't mean that in a good, artful way. Lyrically the track is incredibly simplistic and nothing about the instrumental or delivery does anything to help itself out. When I got to the third verse of this thing, I just couldn't help but laugh. This is truly a rancid piece of music. 
Leave a Comment