Eat Stream Sleep Repeat
I spend a lot of time listening to music, and now that I can't leave my house I've got more time than ever to dig through the virtual record crates of Spotify in search of each week's best releases. So I thought I'd share what I found. I'll share a few of my favorite new tracks every week, as well as some cuts that I'm less sold on. I'll also find eighty different ways to say 'song' each time I write this. Without further ado, here's my list for last week (April 19). 
REPEAT.

Here are the tracks I really loved this week: 
If You're Too Shy (Let Me Know) – The 1975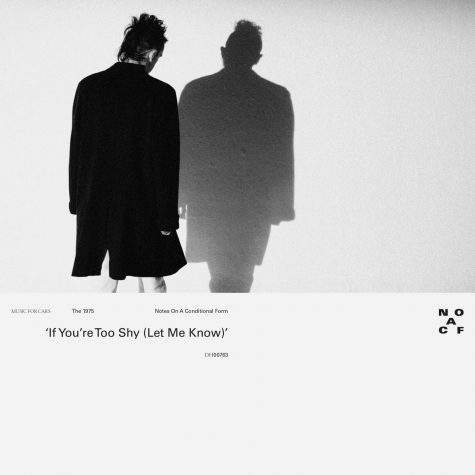 Matty Healy and Co. are back in full force! "If You're Too Shy" is a return to the band's original sound, which was completely absent in the British outfit's last project, A Brief Inquiry Into Online Relationships. It could fight right into the second British invasion or the 80s new wave sound. The track is almost Talking Heads-ian, with an infectious chorus disguising lyrics filled with social commentary. Healy delves into a familiar topic for the band with the lyrics, as he covers lust-filled desires and the effect the internet has on relationships. There's also an incredible saxophone solo during the last bridge that really pushes this one from good to great. The 1975's fourth studio album, Notes on a Conditional Form, is set to release May 22nd.
Over Yet – Hayley Williams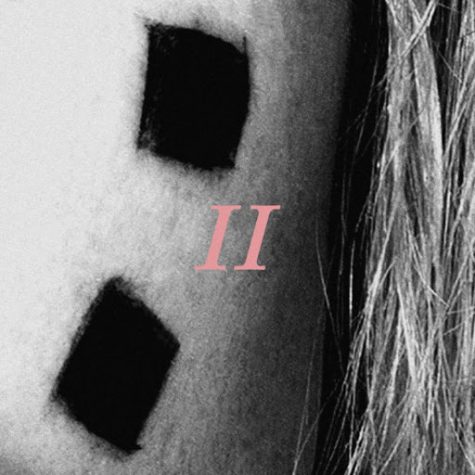 The Paramore frontwoman is making her first steps into what appears to be a solo career with the Petals For Armor. Her debut overall is strong, but this track specifically stood out to me. The chorus is an earworm, and the groove this track has is phenomenal. It feels weird to give a genre label to this track, but my best guess would be Bubblegum Funk (which, as far as I can tell, is a genre I made up). The rhythms on this cut are so unique that it makes it difficult for the ear to predict what's going to happen. The moment you get comfortable in one rhythmic gear Williams completely shifts, making for a very interesting and sneakily catchy track.
There Must Be More Than Blood – Car Seat Headrest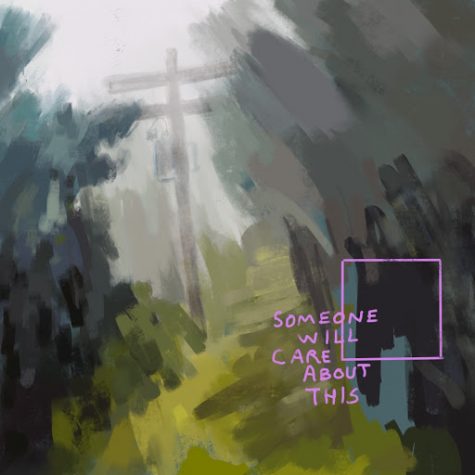 I really had a tough time deciding whether or not I could put Car Seat Headrest on this column twice in two weeks. In the end, this is absolutely one of my favorite tracks that came out this week, and I would also argue that it's also one of the best. It's a seven-and-a-half minute long slow burn that demands all seven minutes of your attention. "There Must Be More" serves as the antithesis of the band's last release, "Hollywood," as this cut is indie rock driven by a unique synth line and a powerful guitar riff which all culminates in a reserved, but powerful, chorus. The first time that frontman Will Toledo reaches the refrain "There must be more than blood that holds us together/There must be more than wind that takes us away," it commands such immediate power. This track is special, and my expectations for the group's forthcoming album are so incredibly high. 
An honorable mention: I had two tracks that I had ready to replace "There Must Be More." SG Lewis' "Chemicals," a song with an undeniable groove and a summery sound that I highly suggest, and Earl Sweatshirt's "Whole World," a tightly written jazz-rap track that further cements Sweatshirt's gradual transition into the next MF Doom. The rhyme scheme utilized on this track is dizzying. I highly recommend checking it out if jazz-rap is your thing. 
SLEEP.

And now for the tracks that I'm gonna have to pass on. Remind me, why I do these last again?
Living In A Ghost Town – The Rolling Stones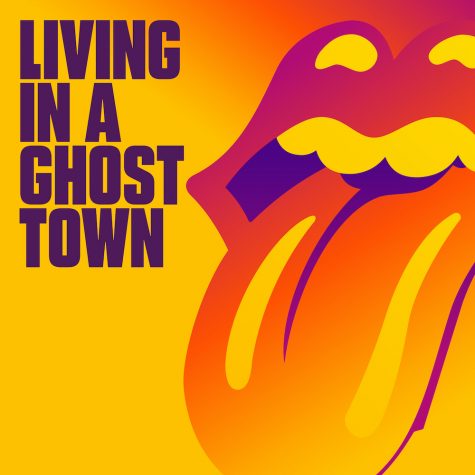 The Stones' first original release in eight years is… weird, to say the least. It's reggae-rock with auto-tuning and a harmonica solo? I think? Iconic frontman Mick Jagger does not sound good crooning over an instrumental with a rock sub-genre identity crisis. The lyrics, which have obviously been written since the beginning of the current pandemic, are annoyingly on-the-nose. The whole production feels very uninspired and far too polished to allow the track that signature Stones sound. I've listened to the cut four times to write this, and I'm trying to finish quickly because I'm not sure I can stomach another listen-through. 
Fire In Bone – The Killers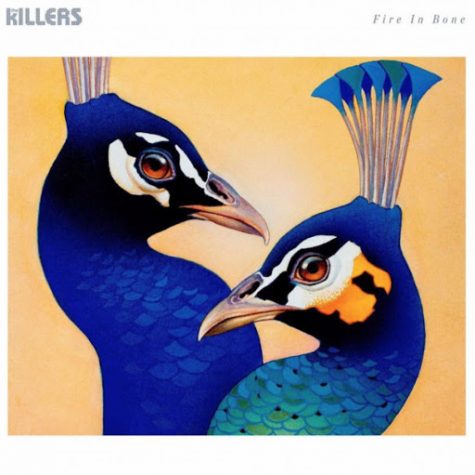 Now to be clear, this song is significantly better than the Stones' release, but the Killers don't get a free pass. I was really disappointed by this release because I've been very happy with the singles we've received from the band in recent weeks, namely "Caution." This cut, however, was not good. The instrumental is decent–pretty standard Killers fare–but frontman Brandon Flowers' delivery of the vocals kill the track before it even has a chance to breathe. There are strange decisions all over this track. The Tim Allen-esque grunt that accompanies the first bridge, the layered harmonies that aren't quite harmonies, the weird vocal distortion that happens with the lines "Tempest tossed and seasick," the chaotic acoustic guitar that lies far too high in the mix. They're all minor things, but when you make all those decisions on one track, it tends to make the track unpleasant. 
Good Job – Alicia Keys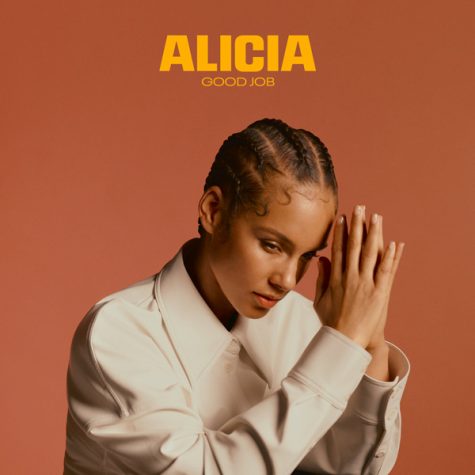 I feel bad for ripping on this one because the overall message of the track is uplifting. I really believe that Keys was well-intentioned in her release of the single as a message to essential workers. I just wish that the message wasn't so rudimentary. The refrain of "you're doing a good job, good job" is songwriting at its simplest, and I would imagine it feels almost patronizing to essential workers. Aside from the well-intentioned, but poorly executed, lyrics, the cut is just boring. Keys sounds fine, but the piano melody feels almost formulaic. I'll lay off it because of its good intentions, but it's obvious this was not Keys' best work.
Leave a Comment