Ms. Allison's Recommended Read Alikes
Are you bored and need shows to watch and books to read? Look no further!
You may have realized by now that Memphis is under quarantine because of  COVID-19, which means many of us are looking for new things to entertain ourselves with. Ms. Allison was kind enough to put together a collection of books and TV Shows that are similar to each other. If you are interested in any of these books, Ms. Allison has made a virtual library available to the school which you can find here. Also, for more up-to-date information about our current situation, check out our Youtube channel.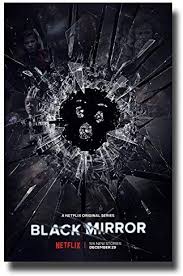 TV Show:
Black Mirror
Book: 
Ready Player One by Ernest Cline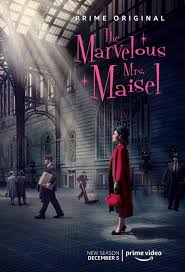 TV Show:
Marvelous Mrs. Maisel
Book: 
Funny Girl by Nick Hornby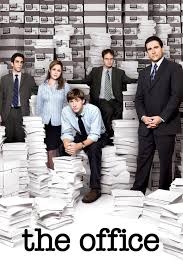 TV Show:
The Office
Book: 
A Confederacy of Dunces by John Kennedy Toole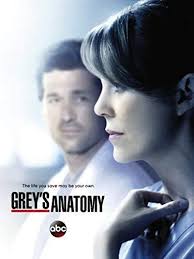 TV Show:
Grey's Anatomy
Book: 
My Sister's Keeper by Jodi Piccoult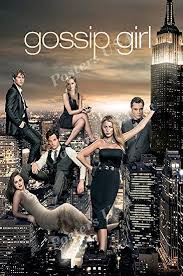 TV Show:
Gossip Girl
Book: 
Sharp Objects by Gillian Flynn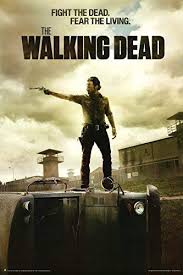 TV Show:
The Walking Dead
Book: 
The Stand by Stephen King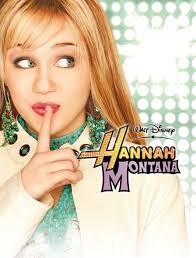 TV Show:
Hannah Montana
Book: 
High School Musical: Go, East High! by Suzanne Harper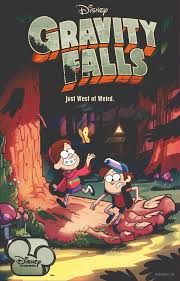 TV Show:
Gravity Falls
Book: 
Shadowshaper by Daniel Jose Older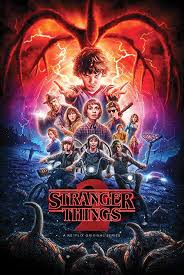 TV Show:
Stranger Things
Book: 
We Are The Ants by Shaun David Hutchinson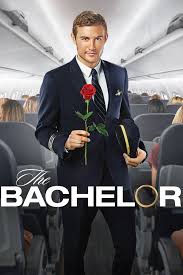 TV Show:
The Bachelor
Book: 
Windfall by Jennifer Smith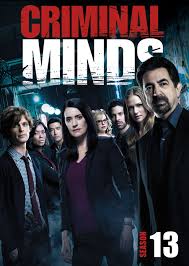 TV Show:
Criminal Minds
Book: 
The Misfits by James Howe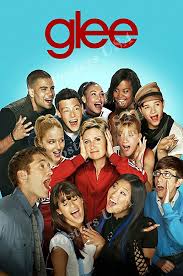 TV Show:
Glee
Book: 
Boy Meets Boy by David Levithan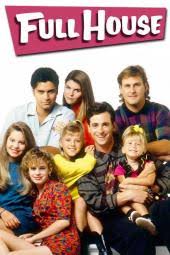 TV Show:
Full House
Book: 
Always and Forever, Lara Jean by Jenny Han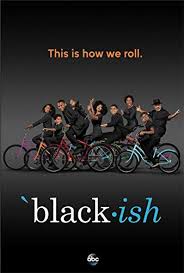 TV Show:
Blackish
Book: 
Black Man in a White Coat: A Doctor's Reflections on Race and Medicine by Damon Tweedy M.D.
Leave a Comment