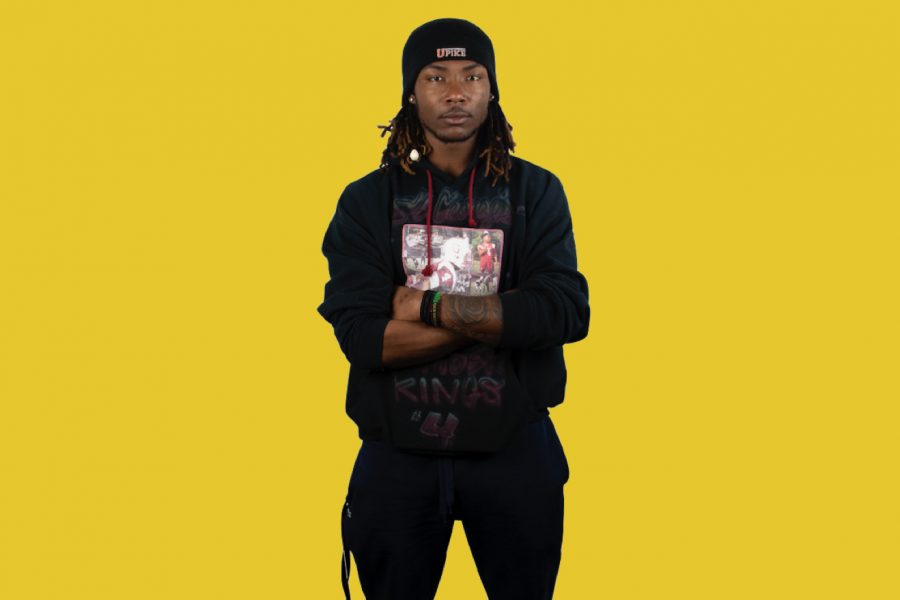 Timber King
Timber King will continue to play football at Pikeville University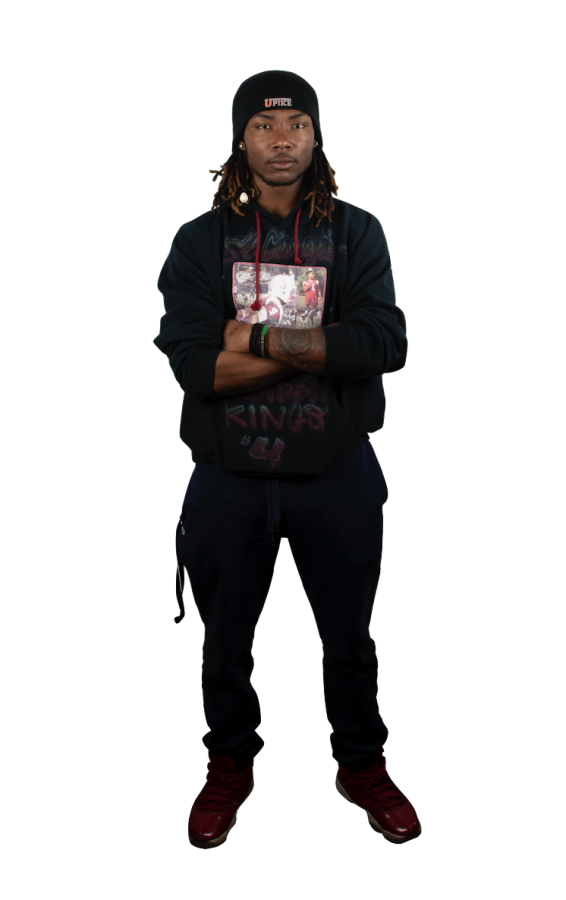 Though people typically spend hours searching to find the right college, Timber King's college found him.
"I was drifting and waiting to see where I was going to go, and all of sudden Pikeville [University] popped up," King said.
King was not just looking for a school with a good football program but with a good arts program as well.
King's relationship with football has been tested, but it seems that his hard work and commitment have finally paid off.
"It means a lot to know that I didn't give up even after all the injuries, wrist, knees, all the surgeries. It finally paid off."