Loading ...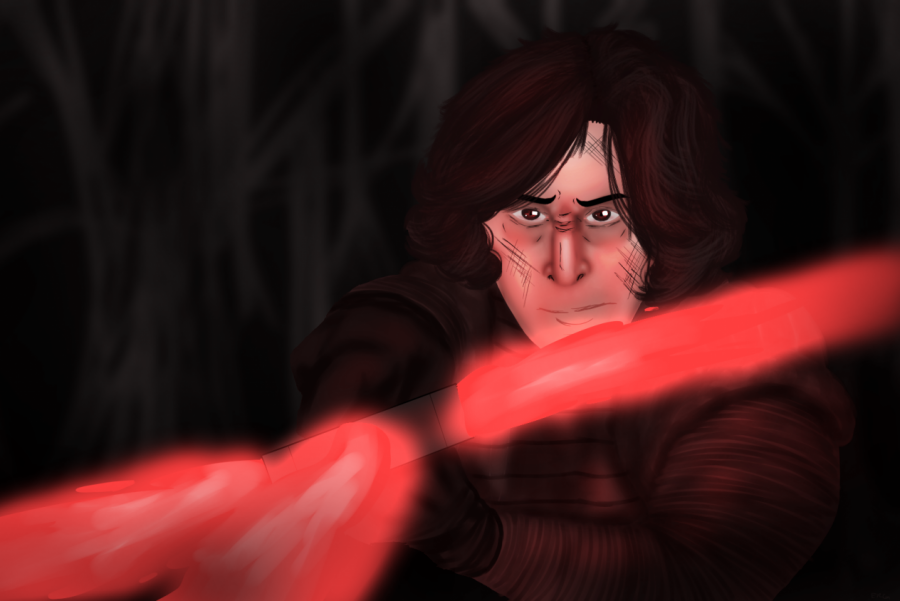 It seems like "Star Wars" has been a force, binding modern culture together since the premier of "Episode IV – A New Hope." Whether they've seen the movies or not, many people in western society...
This past November, junior Dariya Jones performed a poem at Coffee House, St. George's annual performing arts showcase. The poem,...
Memphis is a majority-minority city. According to the United States Census Bureau, 63.9% identify as Black or African American. However,...