Volume XIII
Issue 1
Issue 2
Issue 3
Issue 4:
Issue 5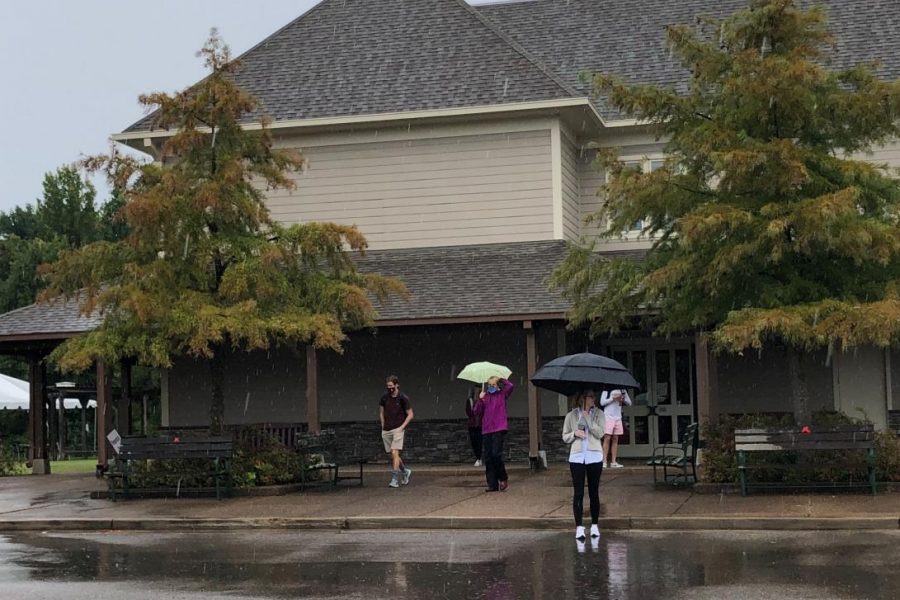 On Wednesday, Sept. 24, the administration of St. George's announced that it had made the decision to transition the upper school to virtual learning until fall break in response to the confirmation...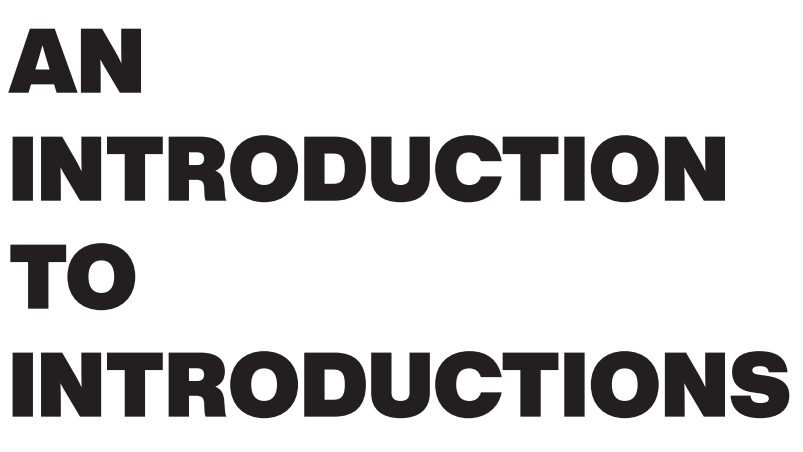 "Hello, my name is Miles Masters, and my pronouns are 'he/him.'" Just a few years ago, no one would have introduced themselves this way. An introduction contained a few parts: a greeting, name...
It seems like "Star Wars" has been a force, binding modern culture together since the premier of "Episode IV – A New Hope."...
This past November, junior Dariya Jones performed a poem at Coffee House, St. George's annual performing arts showcase. The poem,...