Volume XIV
Issue 1

Issue 2

Issue 3


Loading ...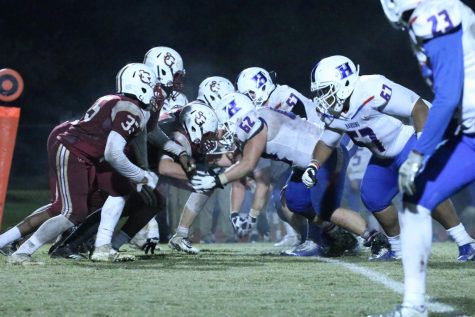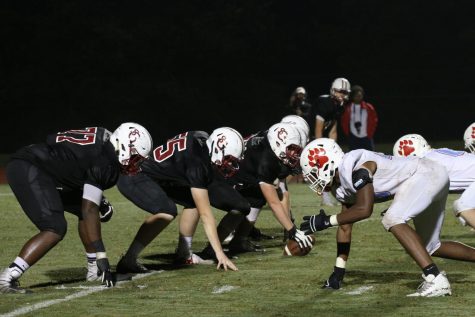 We Went To The Homecoming Game…Here's What Happened
October 1, 2018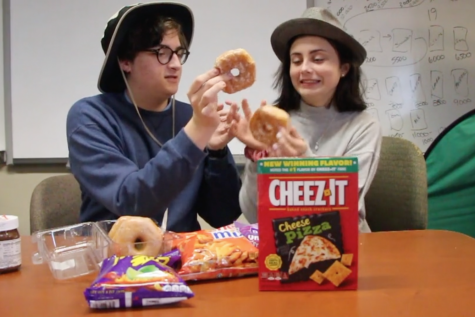 September 26, 2018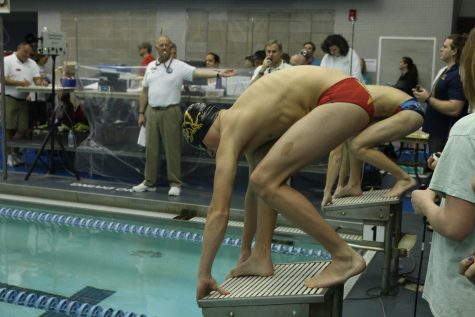 January 9, 2018
A historical battle: Vikings vs. Gryphons
December 5, 2017
Last month, Nike released a new marketing campaign featuring Colin Kaepernick, who has been shrouded in controversy since 2016 due to his choice to kneel during the national...
As the 49ers prepared to take the field on Aug. 26 of last year, Colin Kaepernick, now a household name, knelt during the national anthem in order to protest police brutality...
The Deferred Action for Childhood Arrivals program was an executive order signed into law by President Barack Obama. DACA protected children of undocumented immigrants from...
The battle royale video game genre has become incredibly popular in the past year. This type of game involves 90-100 people dropped into an area where they are meant to gather...
Five Quick Breakfasts To Change Your Life
For the Hungry: A Big Ole' Bowl of Oatmeal Great for test days, oatmeal fills you up without making you crash later. Just a half cup of old-fashioned rolled...