Volume XIV
Issue 1

Issue 2

Issue 3

Which would you prefer for Homecoming?
90's (56%, 9 Votes)
Glow in the dark (13%, 2 Votes)
Red Carpet (13%, 2 Votes)
"Grease" (13%, 2 Votes)
Carnival (6%, 1 Votes)
Western (0%, 0 Votes)
Total Voters: 16

Loading ...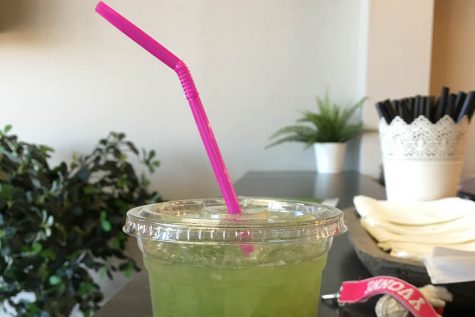 Are you looking for a new place to eat or for a place to hang out after school? Recently, a new restaurant has been making waves among St. George's students: Nutrition Hub. Their menu has a wide mixture...
If you know me, you know that I know a lot about pizza. I've been around pizza for quite a long time, and it's been with me through thick and thin (sorry, I had to). If...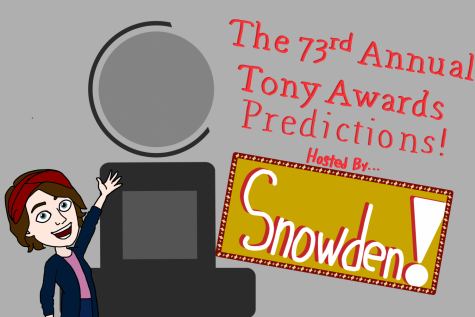 Just in case you get dragged to a Tonys party, check out this list, so you can seem educated and shock everyone into thinking you have an extensive knowledge of Broadway! Click below on the hyperlinks...
Stick to a routine Hey, is your life going off the rails? Try a routine. According to Northwestern Medicine, people who do not follow a routine often run out of time, while...