The 3 Best Starbucks Holiday Drinks
Anna Schmiedicke explores holiday drinks and decides which are best.
Each and every year, right around the holiday season, Starbucks rolls out a line of festive beverages. Whether it's an innovative twist on a coffee classic or a tried-and-true staple, a select few drinks reign supreme.
This year, Starbucks had six holiday drinks available to order. The Peppermint Mocha, Irish Cream Cold Brew, Caramel Brulee Latte, Toasted White Chocolate Mocha, Chestnut Praline Latte and the all-new Iced Sugar Cookie Almondmilk Latte.
If you don't know me, just know that I'm a pretty big fan of Christmas and an even bigger fan of coffee. Naturally, I was thrilled when this year's drinks were announced. So thrilled, in fact, that I decided to try the holiday drinks for myself and definitely rank my favorites.
With all that out of the way, I present Anna Schmiedicke's official Starbucks holiday drink top 3!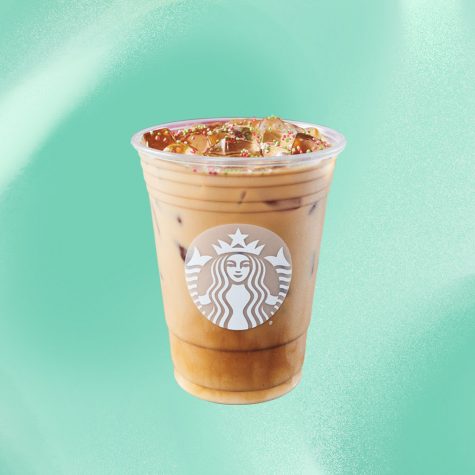 3. Iced Sugar Cookie Almondmilk Latte
I'm gonna be honest, I had really high hopes for this one. I love sugar and fake milk, so it sounded like a match made in heaven.
Despite not measuring up to my full expectations, I can appreciate the drink for what it is: a vanilla latte with sprinkles. There's nothing wrong with that, but it's definitely not what I had hoped for.
Why is it an iced drink if you can only order it after October? No idea. That didn't make much sense to me. All in all, the drink was good, but nothing worth making a fuss over. If I had to describe it in a word, it would be underwhelming.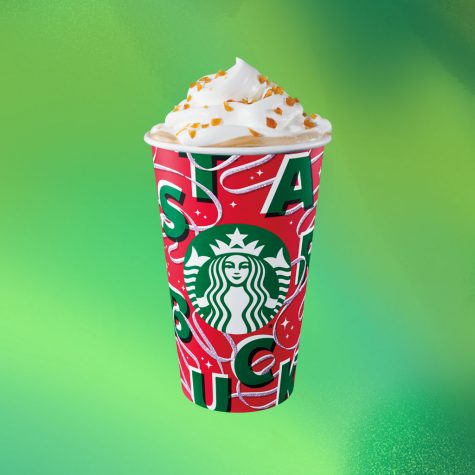 2. Caramel Brulee Lattee
Now we're getting to the good stuff. You can't really go wrong with a Caramel Brulee Latte. I'm not normally the biggest fan of caramel — I've always preferred vanilla — but this latte could change that.
Imagine drinking something with caramel syrup, but instead of being buttery to the point of mild nausea, it's perfectly sweet and smokey. That's the Caramel Brulee Latte.
I'm not sure about how festive a Caramel Brulee Latte is, which stops me from ranking it higher. It's good, great even, but is it really a holiday drink?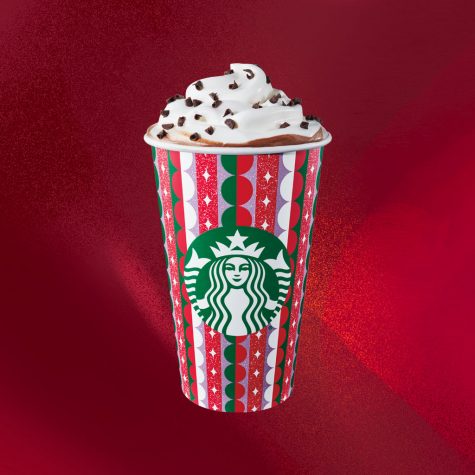 1. Peppermint Mocha
This drink is Starbucks' best accomplishment in their fifty years as a business, no questions asked.
There's something so perfectly simple about a mocha already, it's basically caffeinated hot chocolate, and Starbucks somehow found a way to make it even better. I didn't even think that was possible.
The Peppermint Mocha, unlike the other two drinks on this list, is undoubtedly festive. I genuinely can't think of a single criticism I have of it, and I don't even like peppermint flavoring.
Without a sliver of doubt in my mind, I dub the Peppermint Mocha as the champion of all Starbucks holiday drinks.
Leave a Comment