Eat Stream Sleep Repeat
Owen Hewitt rounds up the best (and worst) of last week's new releases
I spend a lot of time listening to music, and now that I can't leave my house I've got more time than ever to dig through the virtual record crates of Spotify in search of each week's best releases. So I thought I'd share what I found. I'll share a few of my favorite new tracks every week, as well as some cuts that I'm less sold on. I'll also find eighty different ways to say 'song' each time I write this. Without further ado, here's my list for last week (April 12). 
REPEAT.

Here are the tracks I really loved this week: 
The Key to Life on Earth – Declan McKenna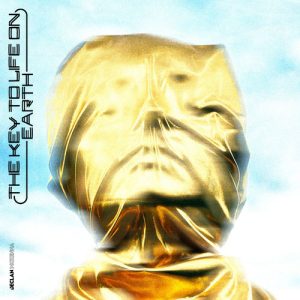 'The Key' is the second single from McKenna's upcoming second studio album, 'Zeros.' The track has an undeniable groove that's complemented perfectly by McKenna's unique strained delivery. The punchy chorus is really the highlight of the track. McKenna's shouted refrain gives the track an anthemic feel that's helped by an excellent tension-building bridge that resolves beautifully into the chorus. The lyrics penned continue with McKenna's past themes of the hostility of humans. My one complaint about this track is that it closes very abruptly. I'm hoping that the closing will make slightly more sense in the context of the album.
Hollywood – Car Seat Headrest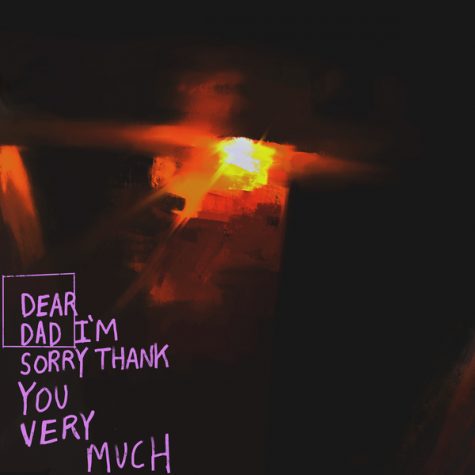 We get to see a totally new side of Car Seat Headrest here and I love it! The guitar riff that opens the track is instantly memorable, and the synthesized bass gives the record a very future-rock feel. The delivery from Andrew Katz–who typically serves as the group's drummer–about the insane nature of trying to make it in Hollywood and the culture surrounding the entertainment industry is fiery and passionate, making it hard to ignore. It serves as a nice contrast to frontman Will Toledo's melancholic delivery, forming what might be the world's most unlikely harmony. Look out for the groups' next album 'Making a Door Less Open' May 1.
In a Good Way – Faye Webster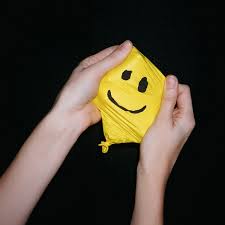 Alt-Country doesn't really exist as a genre, but Faye Webster still somehow made alt-country her thing. Her blend of 90s R&B, old-fashioned ballad country and bedroom pop creates something entirely new. Webster's songwriting is incredibly clever, and her bittersweet delivery of the lines oozes southern charm. Enjoyment of the song does really hinge on whether or not you enjoy Webster's voice, which can be polarizing. I think overall it's a beautifully instrumented track paired with delicate vocals.
A quick honorable mention: Brittany Howard, former frontwoman of Alabama Shakes released a Spotify singles version of 'Stay High,' my personal favorite track from her most recent album "Jaime." It's not a new track, but the live version has so much added character, and if neo-soul is your thing, I'd highly recommend checking it out.  
SLEEP. Now for the tracks that I'm not sold on:
Leader of the Delinquents – Kid Cudi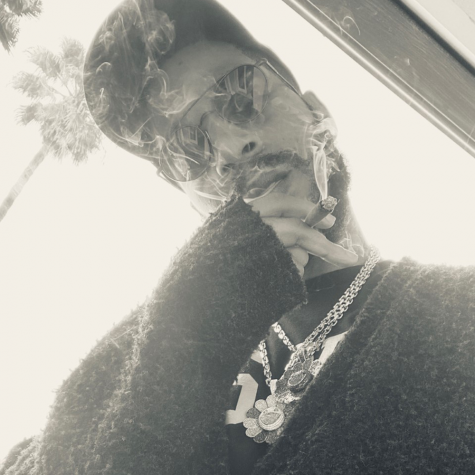 I was really excited to see Cudi's name on my Release Radar this week. Even though Cudi's been hit or miss for a while, I was holding out hope that after Cudi and Kanye West's 'Kids See Ghosts' collaboration Cudi would be able to gain some consistency. If this cut is any indication, then he did not. This track is boring more than anything. The beat work is uninspired, and the 90s style hook is not done very well. Cudi's claim to being the Leader of the Delinquents ironically makes him seem very out of touch. 
Toosie Slide – Drake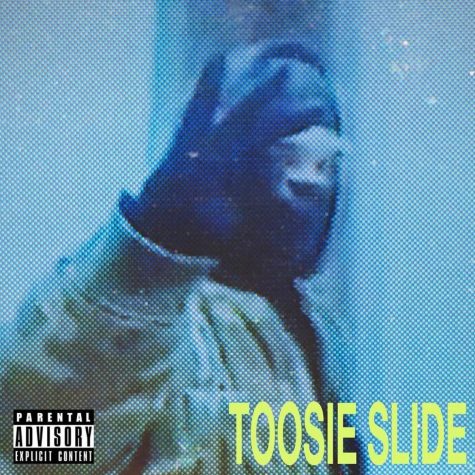 I know this is cheating because this track didn't come out this week, but I've got to have an opportunity to talk about this track. I won't call it a cash grab because Drake is an international superstar–everything he does is going to make money–but this track is just uninspired Tik Tok fodder. Drake sounds more bored than he ever has. The beat, which usually the savior of a Drake song, is equally as boring. It's minimalism done poorly, and whatever the metallic flute is in the background is just grating. I really loved 'More Life' and I really disliked 'Scorpion.' I can only hope that this won't be the sound of the next album, because it's certainly more 'Scorpion.'
PDLIF – Bon Iver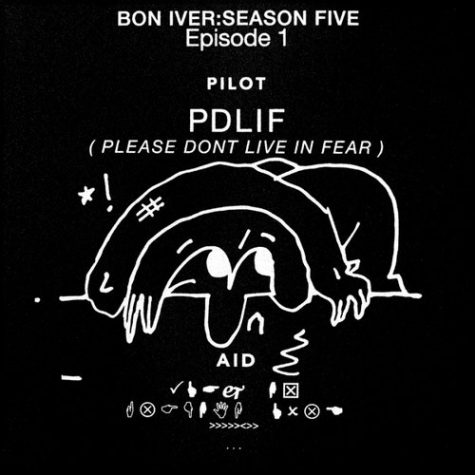 Bon Iver's best usually comes out of sparse, delicate instrumentation paired with deliberately delivered vocals. But this track is just too much. There are really good individual portions in here–I love the piano line–but the distorted layered vocals overpower the whole song, and the way the horn is filtered is really grating. The electric guitar riff at the end takes something that was already too much and gives it so much more to carry. In my opinion, this track is too ambitious for its own good. 
Leave a Comment