Pearl Jam's Gigaton: Album Review
Pearl Jam released their eleventh studio album on March 27th, 2020. After all these years, do they still have it?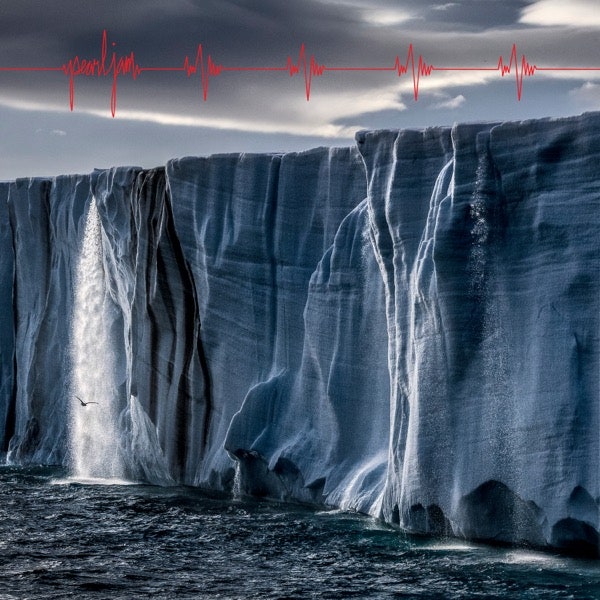 In 1990, the grunge scene in Seattle, Washington was growing more popular, with bands such as Nirvana, Soundgarden, Alice in Chains, and Pearl Jam exploding into mainstream radio with heavy-hitting guitar riffs and angsty lyrics. Since the '90s, only one of those bands remains intact today: Pearl Jam consisted of members Eddie Vedder, Matt Cameron, Stone Gossard, Mike McCreedy, and Jeff Ament. 
They became famous for writing anthems such as "Alive," "Even Flow," "Jeremy," "Black," "Better Man," "Daughter" and many more. On March 27th, 2020, Pearl Jam released their eleventh studio album, Gigaton.
Gigaton is the band's first album in seven years which is the largest break in between albums that they have taken. Recorded across the span of two years, the new album is the most experimental album the band has ever recorded. 
The new sounds have been compared to those of the Talking Heads, who were the ideal 80's dance sound, while still maintaining the same rock and grunge sound Pearl Jam have created for themselves.
The album opens up with what is, in my opinion, Pearl Jam's greatest opening track, "Who Ever Said." The album continues into punk rock-inspired tracks like "Superblood Wolfmoon" and "Quick Escape." The album's lead single, "Dance of the Clairvoyants" is the first track made by the band to experiment with a drum machine, giving it the feel as if it was written in the '80s. 
The new album is definitely worth checking out if you are interested in seeing where a band that was popular three decades ago is now. The modern take on this album is excellent and shows that Pearl Jam still has what it takes to write amazing music, even if it's been almost thirty years after their debut album release.