Summer Staycation? We've Got You Covered
Make your Memphis staycation fun with these activities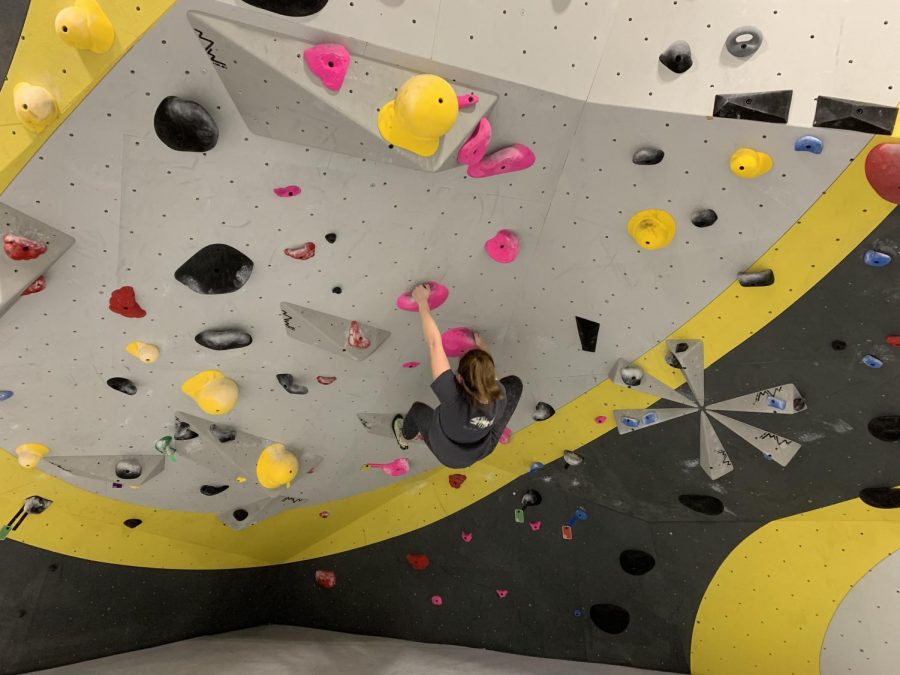 Summer break is a time to kick back and relax. For those of us staying home this break, make your staycation fun with activities.
Climb your way to a fun staycation this summer. Rock climbing is a great way to spend your time this break. There are several places in Memphis that offer this, such as High Point, Memphis Rocks or Life Time Fitness. Also, if you enjoy climbing, you should join the Upper School's Rock Climbing Club.
If you are looking for some more time in the sun, go for a walk, run or bike in one of our beautiful city's parks. Memphis has many options including Shelby Farms and Johnson Park. In addition to having trails, these parks also include soccer and lacrosse fields.
If those aren't enough, Shelby Farms has even more to do. You can paddle board, see buffalo, kayak, zipline, ride a horse, fish and more. You can even bring your dog on an adventure, too.
If you like being near the water, go swimming! It's great exercise and you can hangout with friends while getting fit. Don't have a pool? You can swim no matter the weather at Life Time Fitness. They  have an indoor pool, as well as an outdoor pool that has… wait for it… two slides!
Maybe the outside isn't for you, and that's okay because there are plenty of indoor options. This summer you could show your friends that bowling move you've been wanting to try out at Fun Quest. You could also roller skate your way through the break by skating at Cordova Skating Center or East End Skating Center. If you're feeling overly energetic, you can venture to Urban Air, Get Air, or Skyzone to jump around.
If you can't make it to a place with the activity you want, you can still have fun at home. Grab a soccer ball or basketball and practice those mad skills. Find that old jump rope in your closet and jump to your favorite song. The options are endless.
This summer explore the different activities in Memphis. You'll be surprised by what you find.