Register to Vote!
How to register for your very first election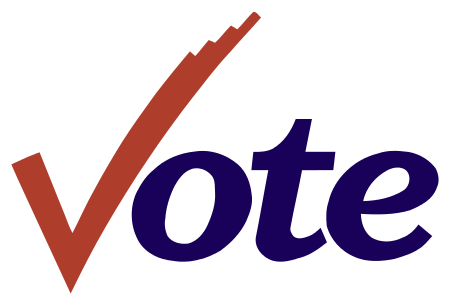 Hang on for a minute...we're trying to find some more stories you might like.
The upcoming midterm elections are not that far away with only 30 days left to register before voting begins. But don't worry, we are here to help.
Step One: Know Your Restrictions
First, know the restrictions on voting in Shelby County. According to the Shelby County Election Commision, to register in Shelby County you must be a US citizen, at least 18 and a resident of Shelby County. Those are about the only restrictions there are for voting in Shelby County, and if anyone who meets all of those requirements can register for these elections.
Step Two: Know Your Candidates
Before voting, it is important to know about the candidates that are on the ballot in these elections and their views on issues that affect you. This first article shows you who is going to be on the ballot for this upcoming election. The Shelby County Election Commission also has a site where you can see the actual ballot form. These next articles show you what views the candidates running for Senate and Governor. Being informed about the candidates is a crucial part of the voting process. After you have educated yourself, it's time to register to vote!
Step Three: Registering to vote
The first step is complete your voter registration, which can easily be done online. Or, if you want to fill out a paper application and mail it, the link takes you to the correct documents to fill out as well. Once you have finished doing either of those options, you are registered to vote in your next election.
Step Four: Inform Yourself
Pre-voting opens up on Wednesday, Oct. 17, 2018 and closes Thursday, Nov. 1, 2018. If you want to find voting locations for Pre-Voting, click this link and it will have all the Pre-Voting information listed there. But, if you want to wait until Nov. 6, 2018 when regular voting opens, click this link for the times and locations. Now equipped with this information, I hope you are ready to vote in your first election! Remember, every vote matters.