Highlighting the New Upper School Teachers
Sometimes, it is hard to remember that our teachers are not one-dimensional figures that you see for an hour and ten minutes each day. They are people with rich stories behind them. Some of our new teachers shared the intriguing paths they carved to begin teaching at our school.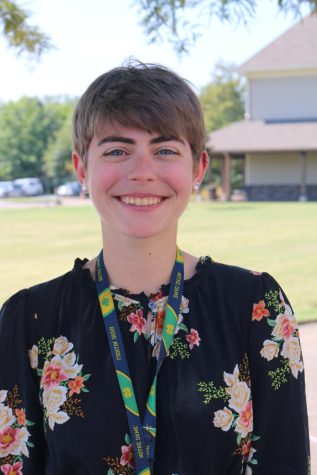 Healy Keenan | 9th World History
A spark was ignited in Ms. Keenan when she saw her mom teaching middle school. Her love for learning led her to the present – dueling with a masters degree at Notre Dame and her first full year of teaching. As an avid history buff, it only makes sense that she engages her World History class with high-level discussions and fun activities. For example, as an interim sixth grade teacher; she hosted a full fledged olympics – a Greek themed party, with their version of popular events. Ms. Keenan said she wants to, "make a difference," in our community — and she will with her intriguing plans.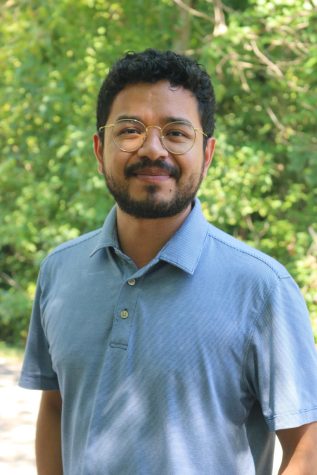 Iker Sedeño | Spanish 3 and above
Profe Sedeño is a long way from home. He traveled from Mexico to the United States when he was nineteen for college. Once he earned his masters at University of Tennessee in Knoxville, he started teaching at a boarding school in North Carolina. So, what brought him here? Well, he found importance in our school's mission to "create strong character and relationships regardless of background." Sedeno said,"[St. George's] feels very welcoming … the students will be able to see me, and I am able to see myself in them because there are students that look like me." Profe Sedeño deeply values the respect from his peers and hopes to integrate himself in the community in the new school year.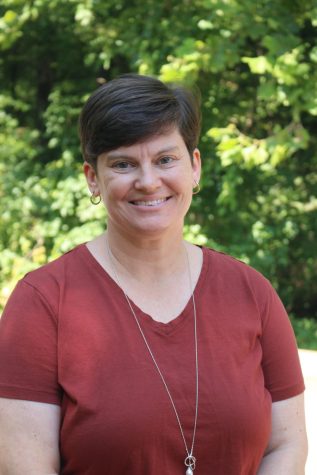 Beth Masters | US Biology and Anatomy + Physiology
Sometimes, the plans you make are rivaled by reality. This happened with Beth Masters, upper school biology teacher. She was originally in a position she described as "a glorified secretary" at a healthcare facility, but it did not give her the buzz she was looking for. Fortunately for her, there was a need for emergency teachers in Dallas, Texas. She has not looked back since, welcoming a happy accident. From her experience teaching at other schools, she learned that it is important that her environment reflects different faces, values and opinions. "I respect that St. George's is trying to be a little more diverse than some of the other prep schools in the area."
View Comments(1)