Fit For a King: Elvis' 85th Birthday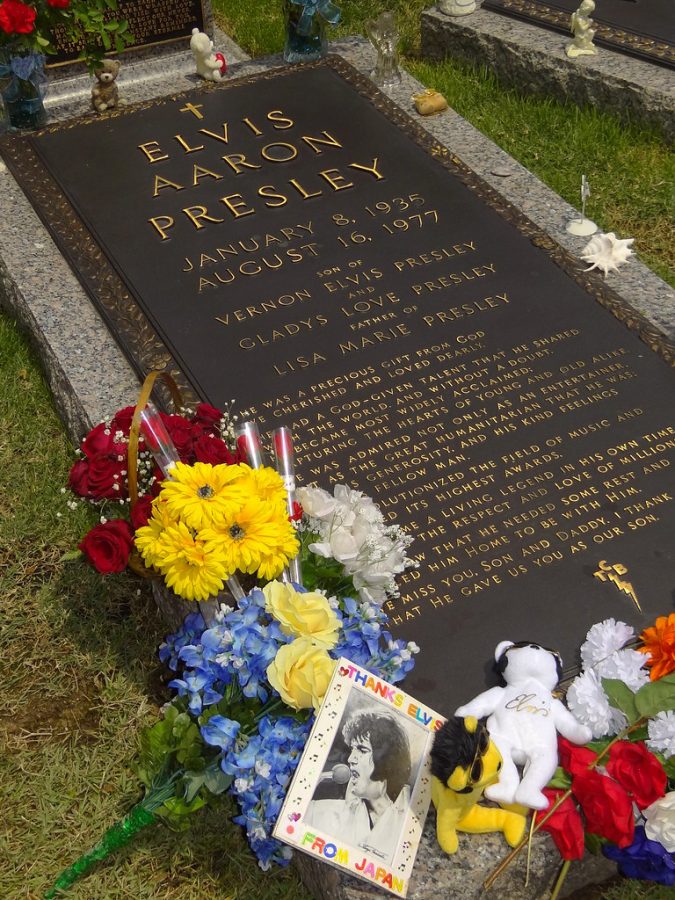 Two weeks ago, the city of Memphis celebrated the 85th birthday of the King of Rock and Roll himself, Elvis Presley. Although Presley died in 1977, the mark he left on the music industry and the city of Memphis in particular is still very visible today. The celebration, which lasted from January 8th to January 11th, began with a proclamation ceremony of Elvis Presley Day by Memphis and Shelby County officials. Then came the Auction at Graceland, in which third party items and "Graceland experiences" were auctioned off, with the proceeds benefiting the Elvis Presley Charitable Foundation. 
On January 10, the celebration recommenced with the Memphis Symphony Orchestra's annual Elvis Pops Concert at Graceland. Musician and singer Terry Mike Jeffrey was also present as he and the Memphis Symphony Orchestra performed Elvis' music from all points of his career. The celebration concluded on January 11 with Elvis: Live in Concert, featuring on screen performances from the King himself, with special appearances from members of the TCB band, Priscilla Presley, and Jerry Schilling. "People have their own opinions about him [Elvis], but I think that he really moved music forward and he was… a very big icon," said senior Sam Tremaine. "Elvis… is a huge deal for Memphis, you know?", said Mr. Tom Link. "Thousands and thousands of people come to Memphis for that… I think it's pretty incredible".