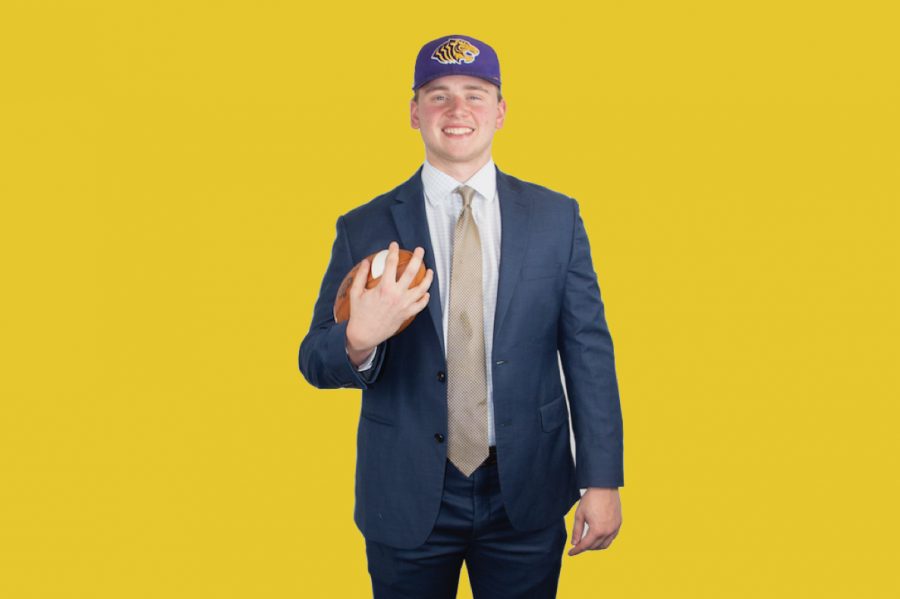 Photo: Snowden Farnsworth
Kyle Gasaway
Kyle Gasaway will continue playing football at Ouachita Baptist University.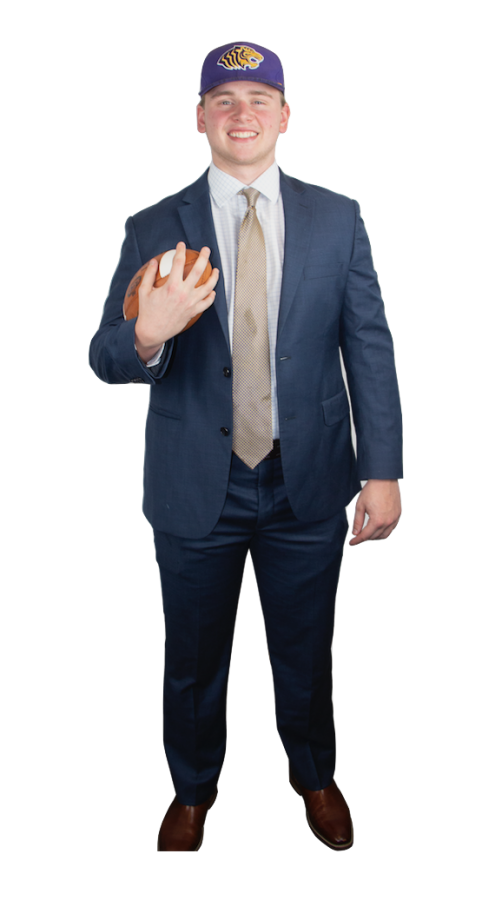 For third-generation football player Kyle Gasaway, playing college football was both a childhood dream and a family tradition.
"Just the fact that I can live that out and follow the footsteps of my dad who played college football, and my grandfather, it just means a lot that I can carry on the tradition of my family," Gasaway said.
Gasaway officially committed to Ouachita Baptist University on National Signing Day in February, but he knew he wanted to attend the university from his first visit there.
"From every visit I've taken down there, it just felt like home from the start," Gasaway said.