Stumped for Spirit Week?
Your spirit week outfit inspo
It's that time of year again! Spirit week is September 24th-28th to kick off Homecoming on Friday night. Whether you are excited to wear your comfiest clothes or to go all out in costume to support your school, this is the place to find your spirit week suggestions.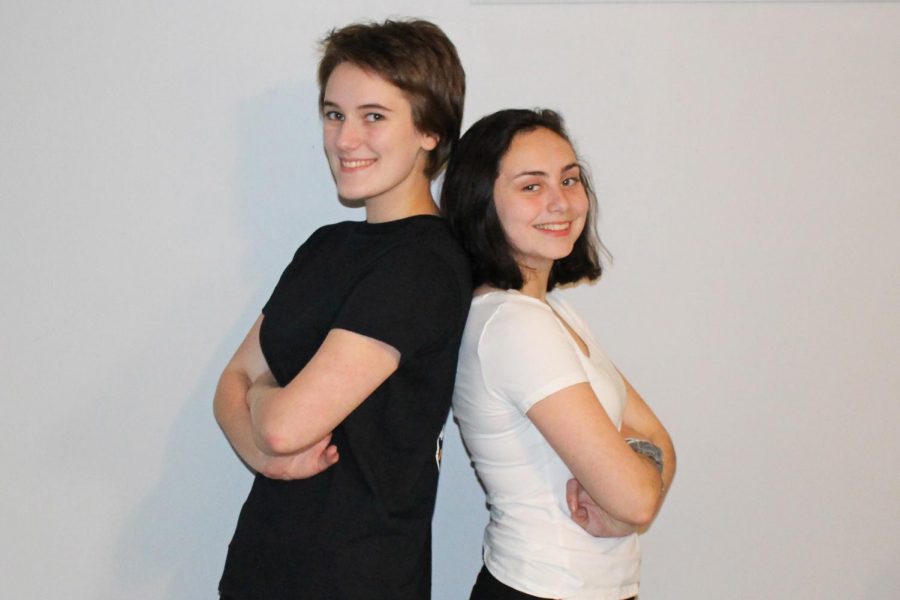 Photo: Kim Farnsworth
Monday: Duo Day!
Find a friend and dress up as an iconic duo
Looking for comfort and ease? Get a black and a white t-shirt and go as salt and pepper. You can even grab them from your kitchen and carry them around as a finishing touch. If you'd rather get fancy with some friends, maybe go as your favorite iconic group.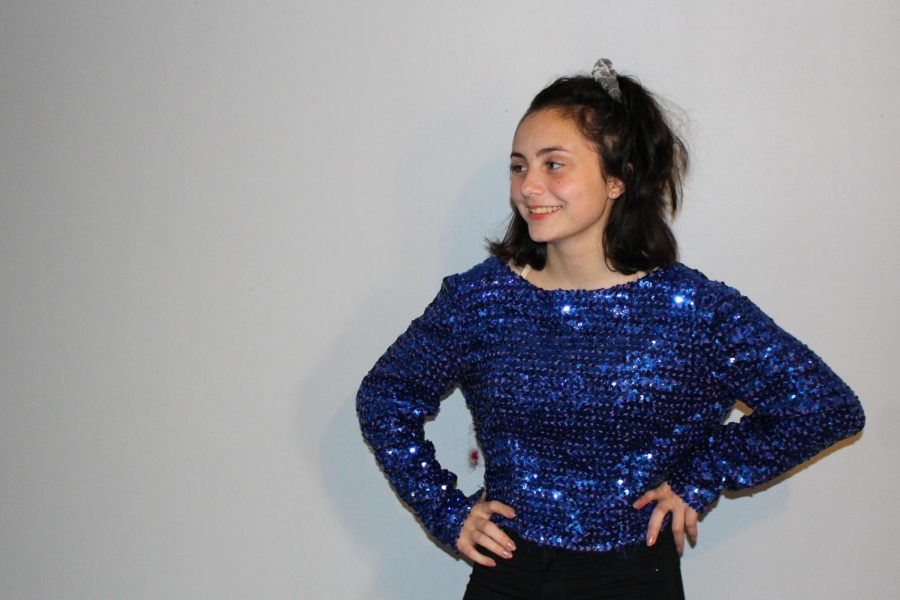 Photo: Kim Farnsworth
Tuesday: Toss Back Tuesday
For Toss Back Tuesday as a chance to go back in time and dress as your favorite decade. If you like the 80s, grab a scrunchy and a sequined shirt! If the 80s aren't your style, find your softest flannel and go as 90s grunge! The possibilities are endless, so have fun with it.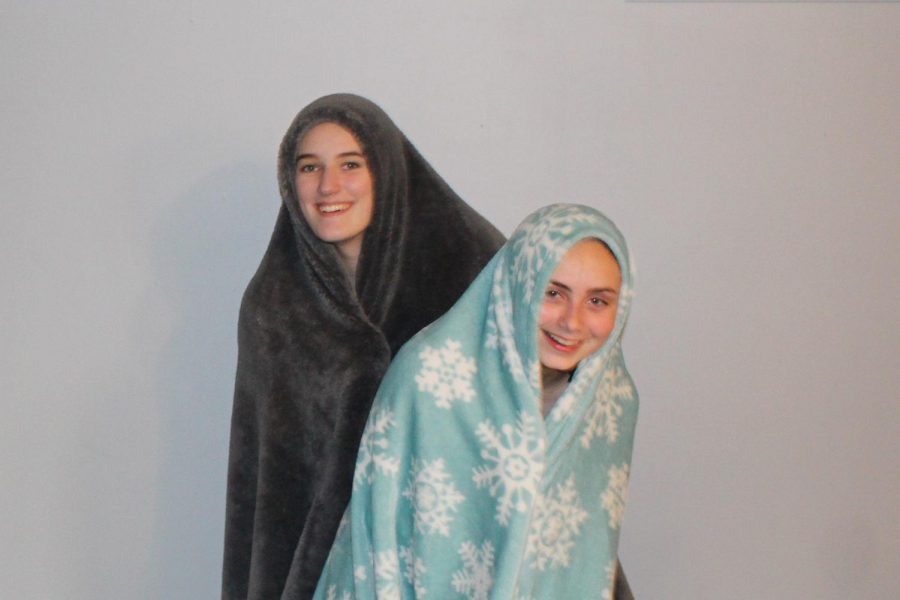 Photo: Kim Farnsworth
Wednesday: Vine or Meme Day
Take this day to show off your favorite internet reference. If you want to be minimal, wear leggings and a blank t-shirt and print off your favorite meme and safety pin it to your shirt! Or if you want to be extra cozy, try dressing up as the dancing kids in blankets vine and wear comfy clothes underneath and bonus, you have an excuse to dance all day!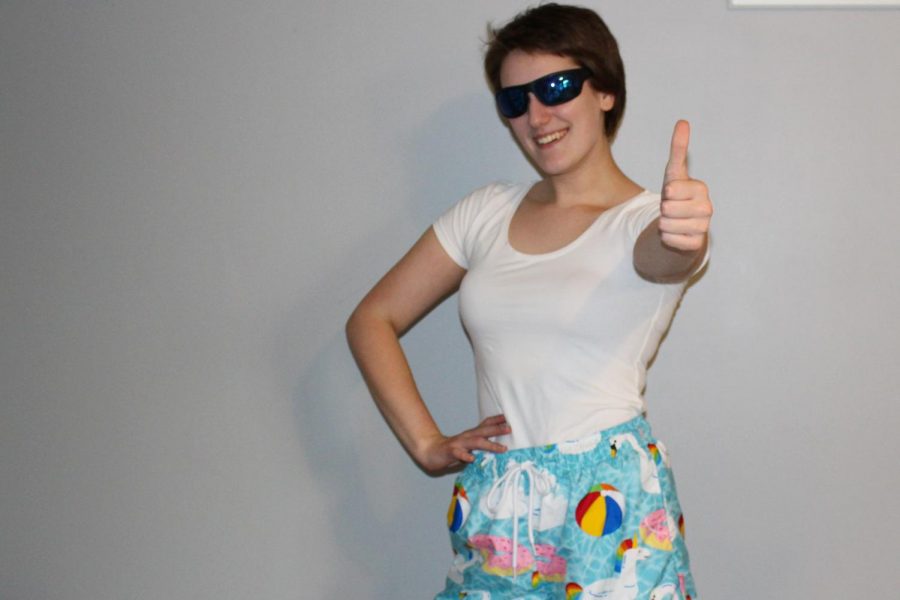 Photo: Kim Farnsworth
Thursday: Sand vs Snow
This is an especially versatile day, so make it your own! If you choose sand, try rocking some bright, fun swim trunks and sunglasses! If the beach isn't your style, go for snow! Pull out your Uggs and your favorite winter jacket.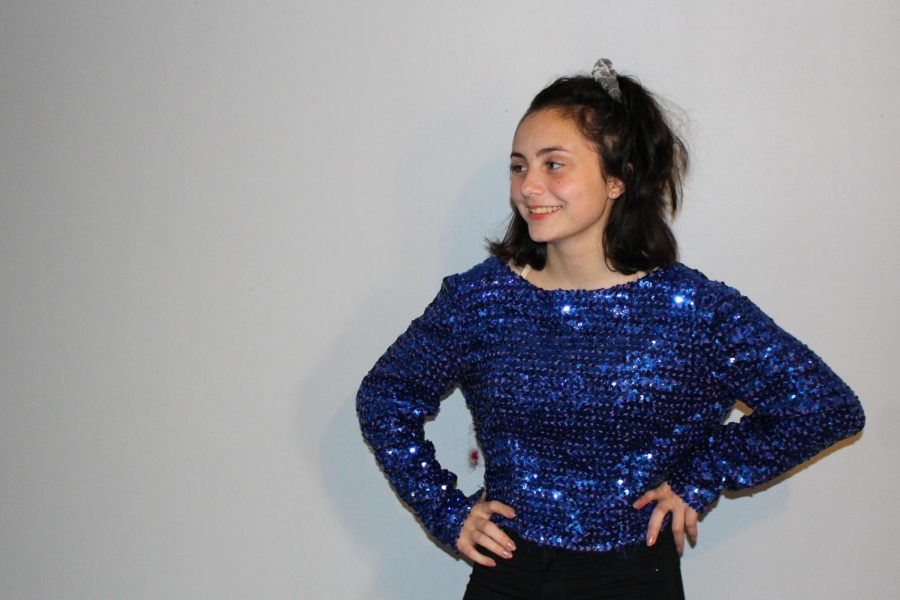 Photo: Kim Farnsworth
Friday: Disco Day
Today is the last day! The 70s had plenty of fashion trends to use for inspiration so pick your favorite For a more relaxed look, you can go for flower child or the denim trend! Or if you want to get fancy, pull out some sequins for a more disco style.
Spirit week is a time to have fun and express yourself. Hopefully these suggestions help you pick out some crazy, awesome outfits let you show off your style and support your school!