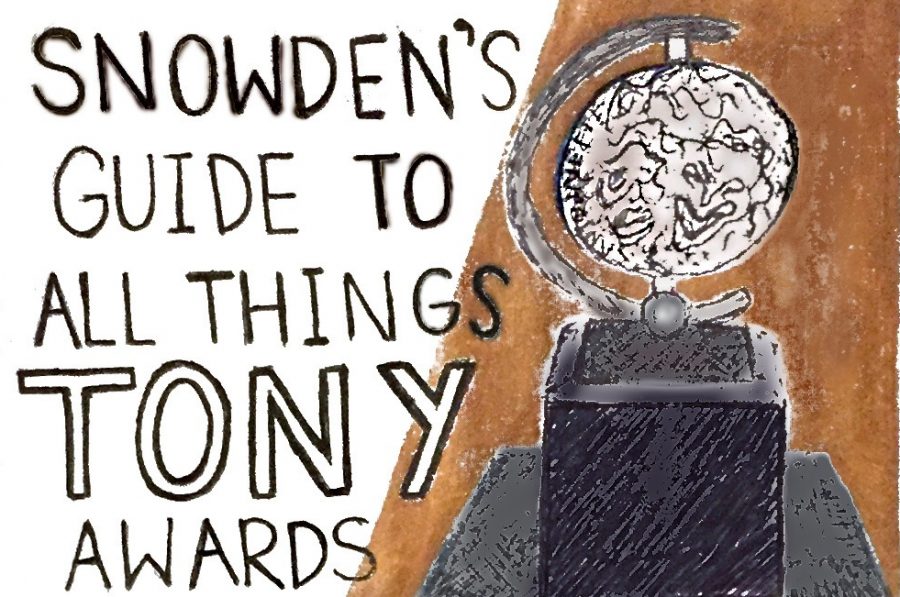 Snowden's Guide to All Things Tony Awards!
Self-proclaimed Broadway expert gives you the run-down of the 2019 Tony Awards, nominations, predictions and season as a whole
Tis the season… Tony season! The Tony Awards are by far the best of the awards shows, complete with live broadway-level performances from some of the most talented actors and actresses in the country to round out this year's Broadway season. The 73rd Tony Awards will take place June 9, 2019, and James Corden will be returning to host.
Follow along (if you'd like) as I give a run down of what I predict will happen next Sunday. Last year I predicted 22 out of the 24 Tony awards correctly. A year's worth of Broadway obsessing all comes down to this. Look below to see my rundown and predictions of some of the most popular categories! 
Disclaimer: I'm much more educated on the musicals of this season even though it has been a fantastic year for plays! I'm basing my predictions on show clips, legally recorded performances, cast recordings, critical acclaims and reviews as I have only seen one show this season (why must New York be so far away?) I will be posting as many of the

categories

as I have time for as well as a full list of predictions before the Tonys air on June 9.