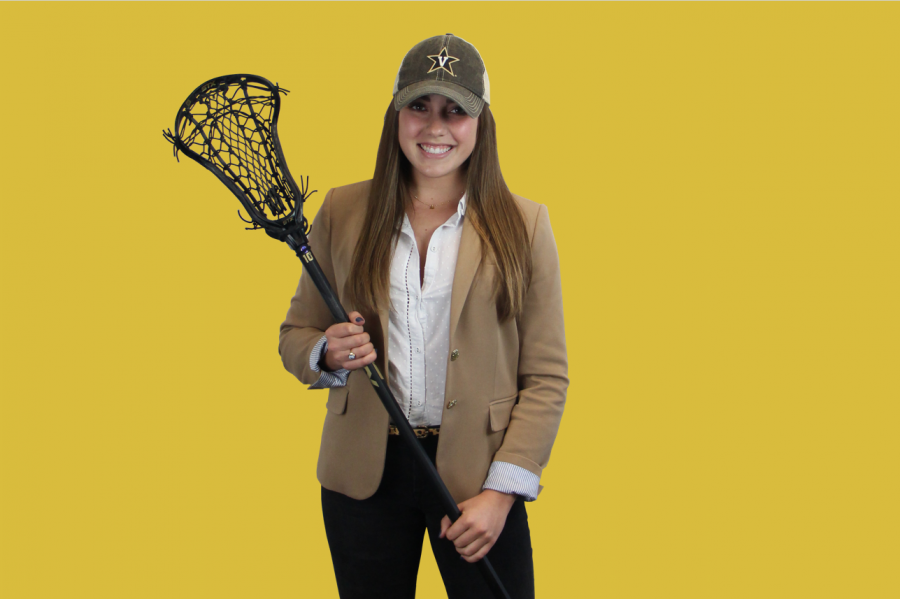 Kate Murphy
Kate Murphy will be playing lacrosse at Vanderbilt University next year.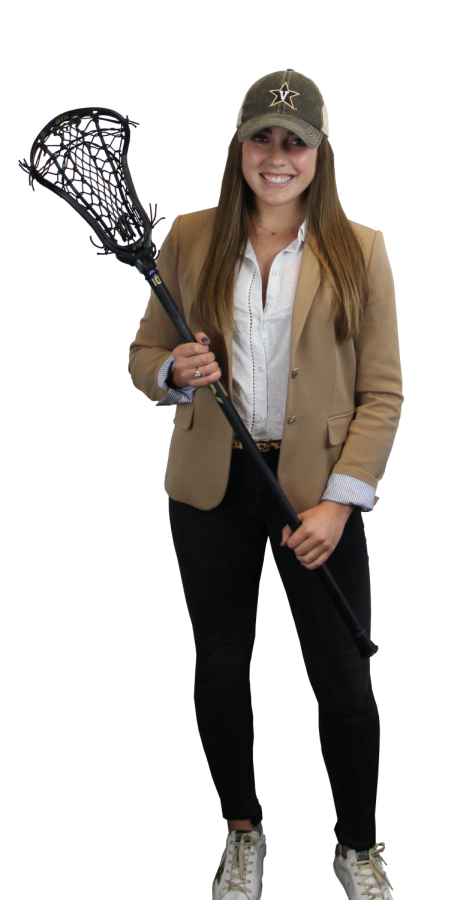 Having committed nearly three years ago, she's had plenty of time to get ready for her college experience.
"Vanderbilt has been my dream school since I was a child," Murphy said. "After attending an academic tour and a lacrosse camp my freshman year, I knew that was where I wanted to study and play if given the opportunity."
Murphy hopes to balance lacrosse, studying and service and to build community within the team.
"Being a part of a team that is working towards a common goal builds the strongest relationships," Murphy said. "It is an honor and an incredible opportunity that I plan to take seriously."