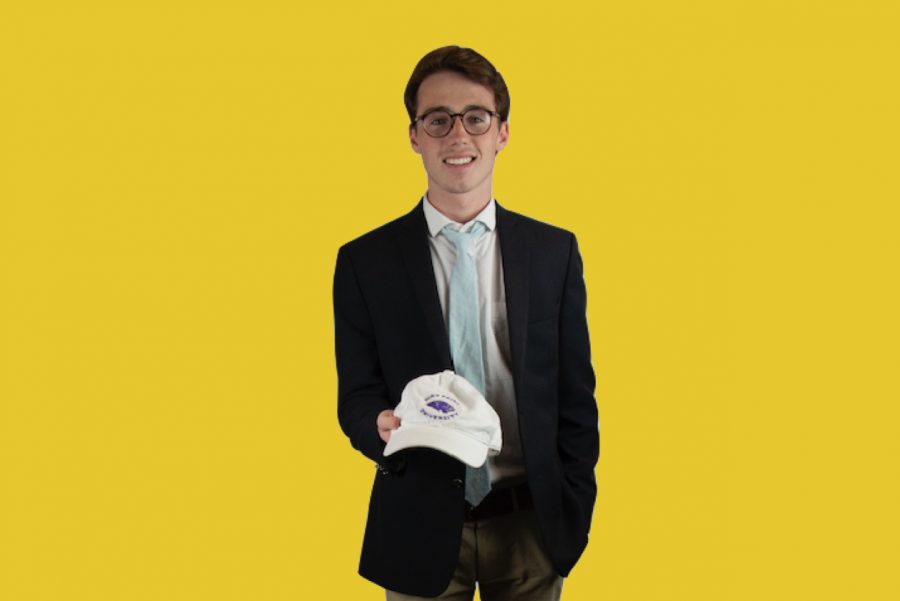 Zach Williams
Zach Williams had an unorthodox journey to run cross country at High Point University.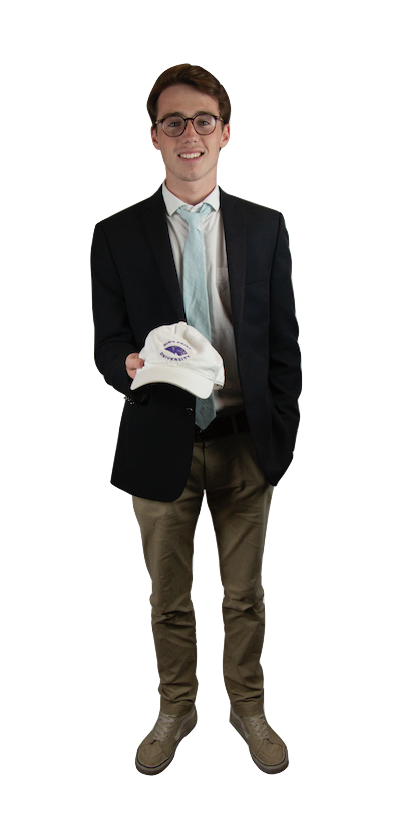 "I didn't really know about it until this year," Williams said.
Injuries made him doubt that he would be able to run in college.
"I was actually planning on not running," Williams said. "I wanted to originally. Then I decided not to after I got hurt, and I was fine with it. But then once I got an offer, things changed, and I decided that if I had this opportunity I might as well take it."
Williams is looking ahead to a healthy and successful career.
"A full season without injury is what I'm going for," Williams said.