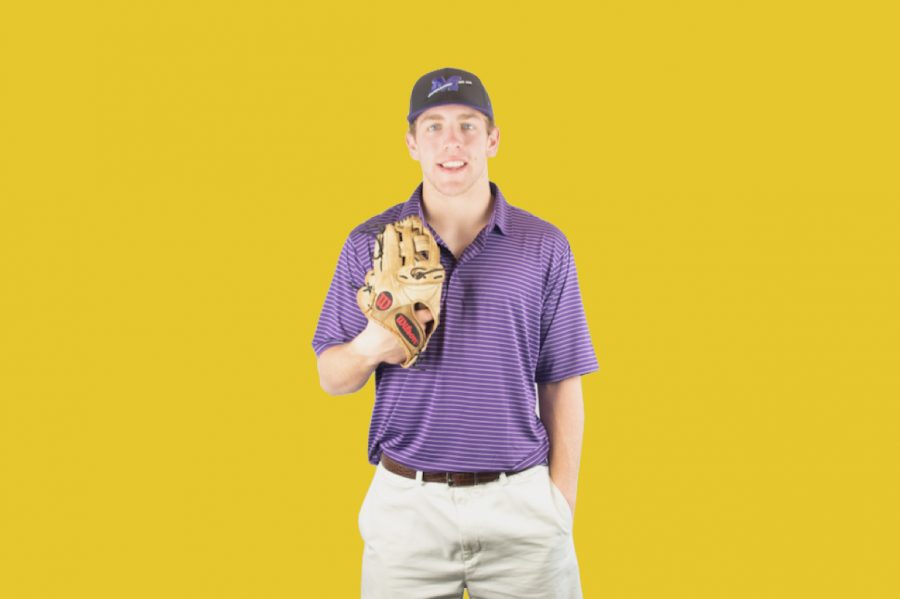 Wil Wood
Wil Wood will be continuing his baseball career at Millsaps College in Mississippi this fall.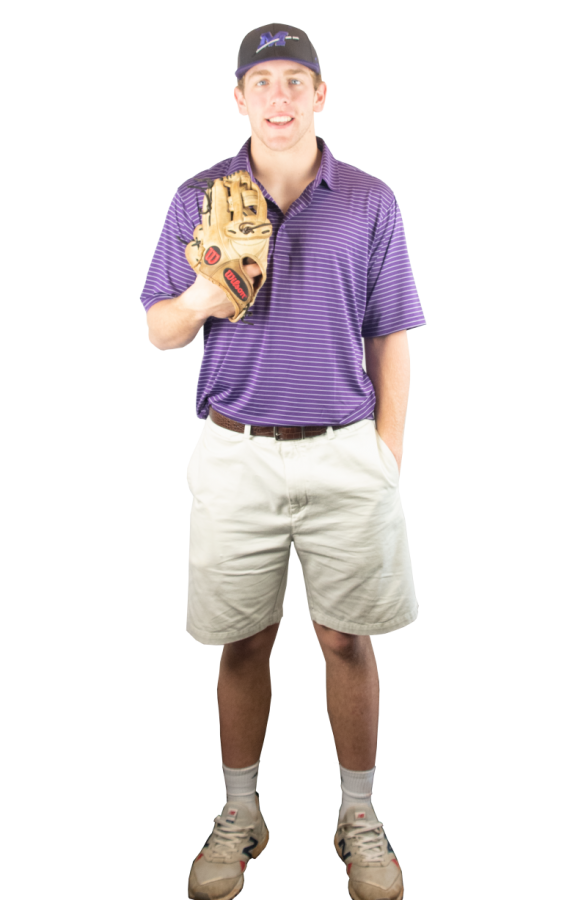 Though finding the right school wasn't an easyprocess, Wood is looking forward to the opportunity he'll have.
"There's just so many schools and just having to go visit so many and pick which one you like more is pretty hard," Wood said. "Having a chance to start freshman year is a pretty big deal to me, so I'm really excited about that."
Wood expects that getting on the field early in his career will be beneficial.
"I think playing four years will be a lot of experience," he said. "That will help me grow."