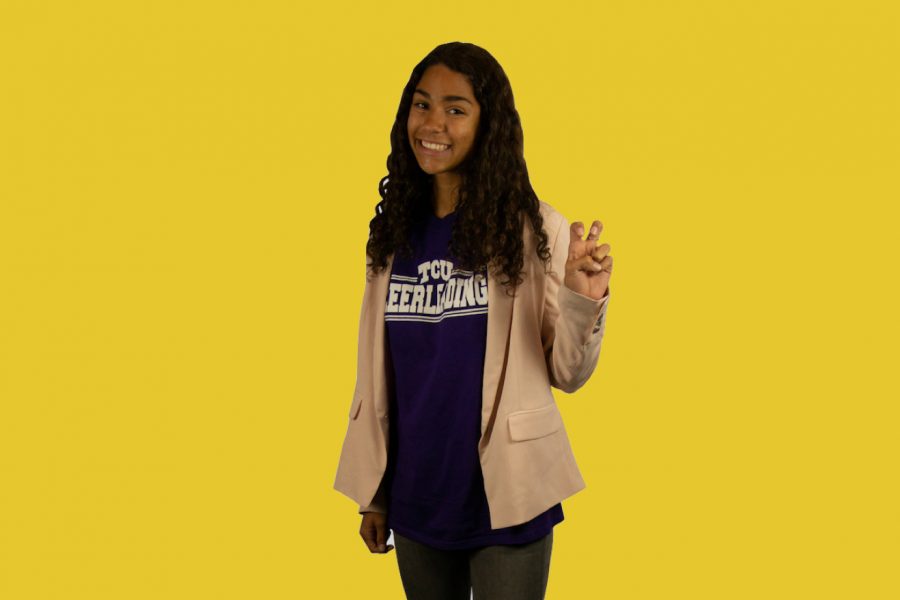 Sara Washington
Sara Washington will cheer for Texas Christian University's competitive cheer program in college.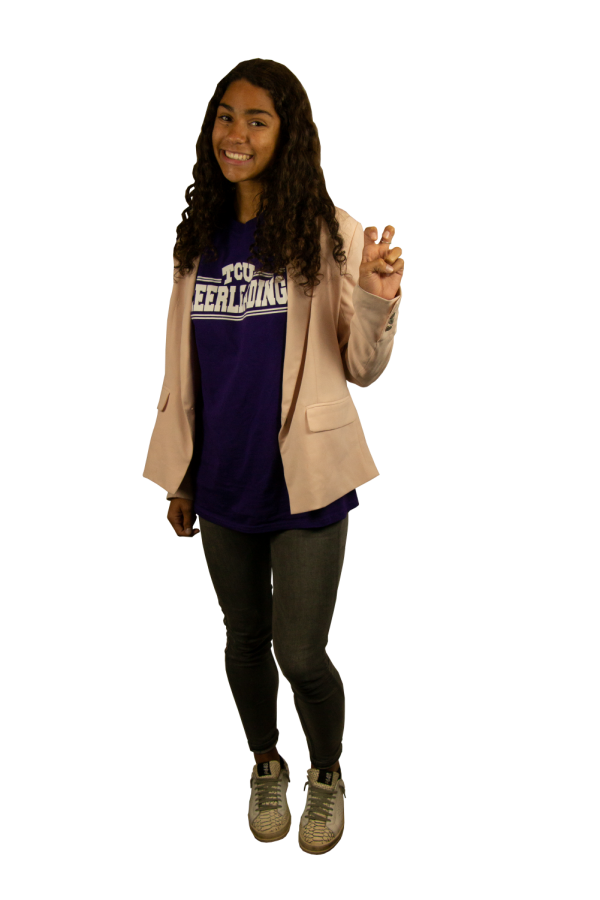 Sara Washington spent four years cheering on Gryphon athletics on the sidelines, and now she's taking her talents out west to compete in Texas Christian University's [TCU] cheer program.
"I always knew I wanted to go there, but I didn't know if I wanted to cheer or not," Washington said. "So I knew if I went to TCU, I could try out."
Washington tried out and made the team in April.
"It's really taught me a lot about discipline and just always pushing myself to be the best and never giving up in [difficult] situations," Washington said. "It's really worth it in the end, going to nationals, and putting all that work onto the floor at the very end of the season."