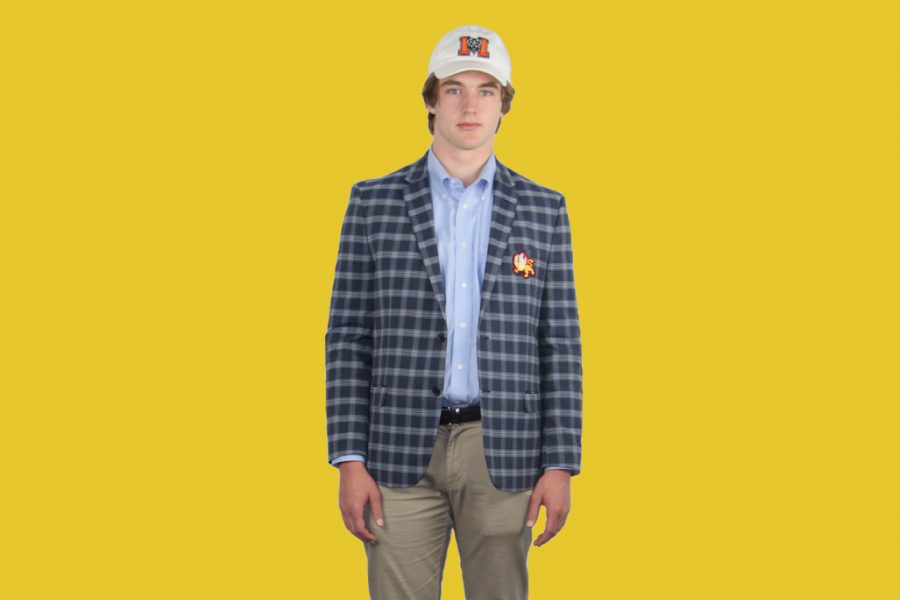 Justin Bray
Justin Bray will continue to play football at Mercer University.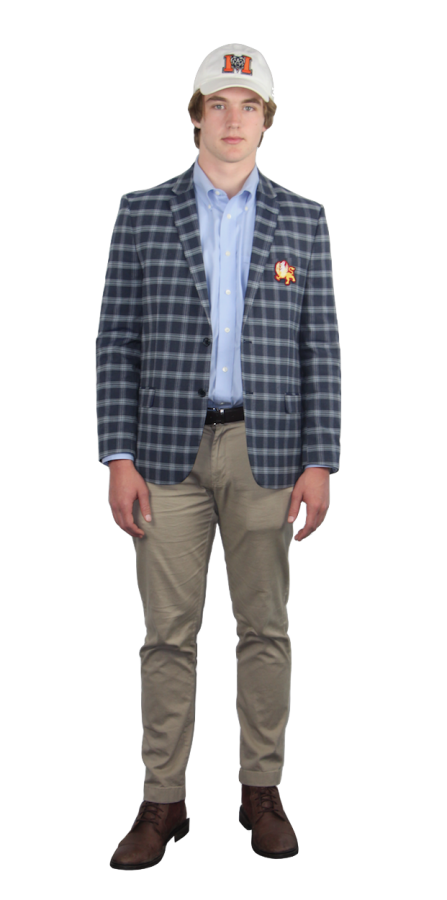 Justin Bray is set to continue his football career at Mercer University in the fall. For Bray, the decision to play at Mercer came down to proximity to home.
"It's a smaller school, but it's closer to home, and it has really good academics, so it's also a place that really felt homey to me," Bray said.
His motivation for continuing to play college is closely tied to his love for the game
"I really just love football,"Bray said. "I talk to my high school teammates all the time about how much we miss being out there. I really just want that feeling again, of playing football."