Mary Miller
St. George's student, Mary Miller Goldberg continues to swim at Birmingham-Southern College.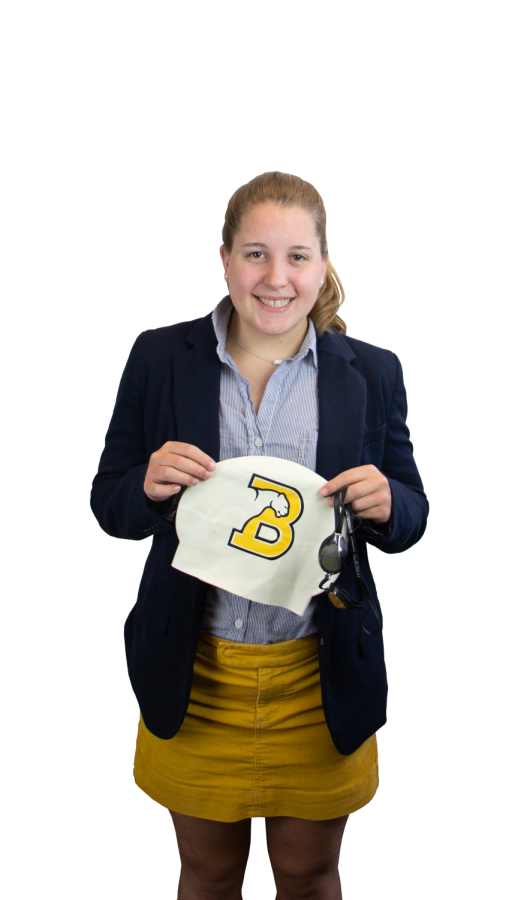 Mary Miller Goldberg has been swimming for over 10 years and will continue at Birmingham-Southern College.
"I discovered Birmingham-Southern through Will Barton, who went there to swim also." Goldberg said.
Goldberg visited Birmingham-Southern and committed the next weekend. She's very excited to have the opportunity to expand on her talents and has some advice for future college athletes.
"Be sure to know your worth. If some schools aren't offering you a lot of money or the spot you want, look other places and focus on colleges that value you."
Online comments will be approved prior to appearing on the website. The editorial board reserves the right to remove online comments that violate any of the following rules:
1. Comments must have a verifiable first and last name and email address.
2. Comments may not bully, belittle, or make ad hominem attacks.
3. Comments may not purposefully distract from the subject at hand.
4. Comments may not be used to advertise.