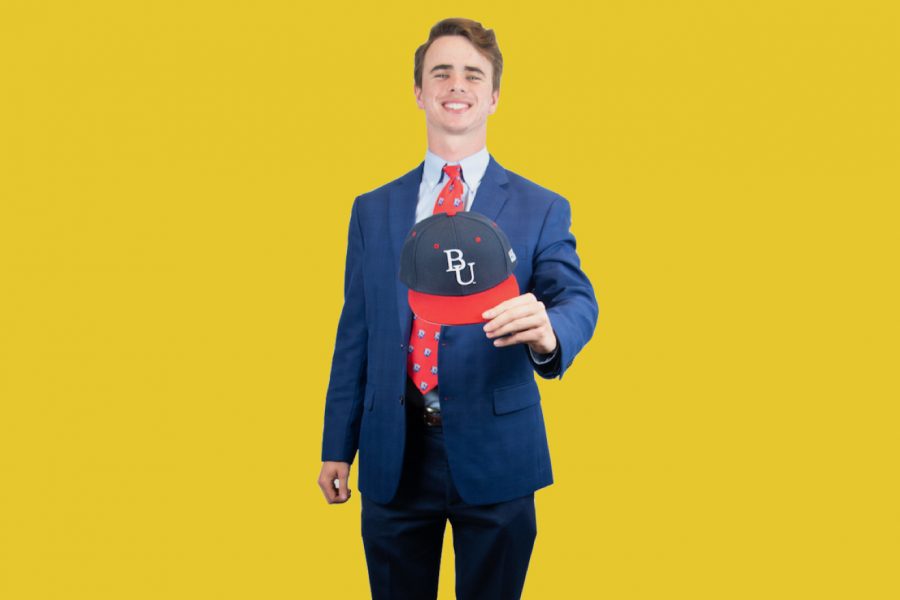 Andy Bean
Headed to Belmont University, Andy Bean will continue to play baseball in college.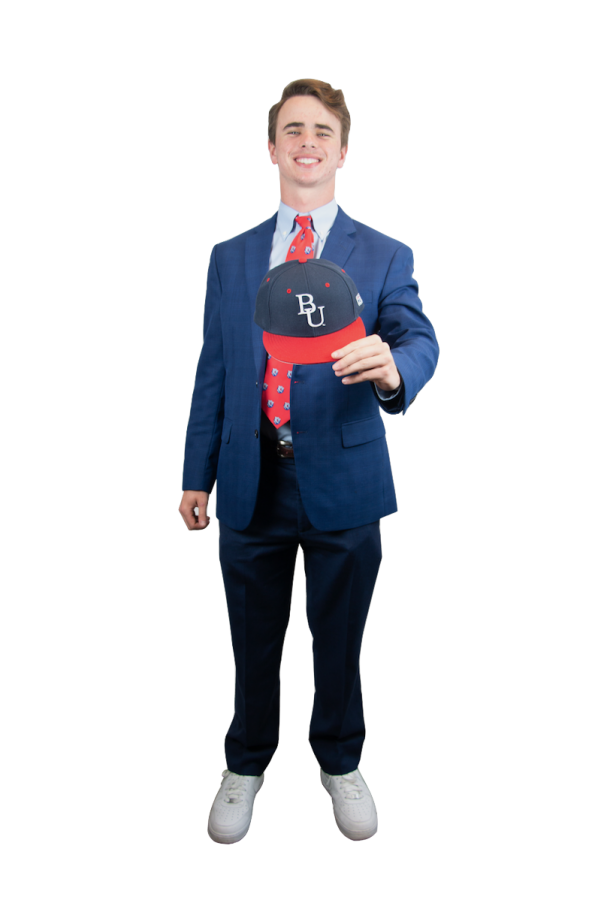 Andy Bean, set to continue his baseball career at Belmont University this fall, is excited about what the future holds. After pitching a game not knowing the Bruins' scouts were in attendance, Bean quickly saw the opportunity arise.
"It was a pretty quick initiation of the relationship, but after I talked with the coach I got a lot of time to research and figure out exactly what Belmont was about," Bean said.
He anticipates a major time commitment, but is prepared for what is to come.
"I think college is going to be a great experience," Bean said. "I'm happy that I get to do."