Loading ...
November 16, 2018
November 14, 2018
November 6, 2018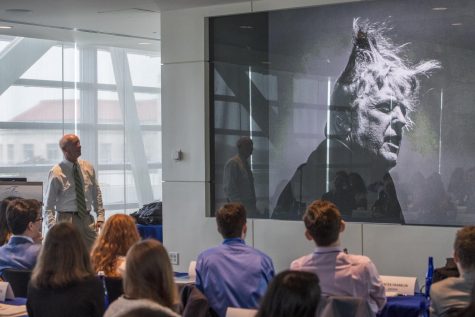 I first started looking into the complicated relationship between Trump and the media after attending the Al Neuharth Free Spirit Conference in D.C. this past summer. Famous...
About that Kaepernick Campaign
Last month, Nike released a new marketing campaign featuring Colin Kaepernick, who has been shrouded in controversy since 2016 due to his choice to kneel during the national...
As the 49ers prepared to take the field on Aug. 26 of last year, Colin Kaepernick, now a household name, knelt during the national anthem in order to protest police brutality...
The Deferred Action for Childhood Arrivals program was an executive order signed into law by President Barack Obama. DACA protected children of undocumented immigrants from...