Loading ...
May 26, 2019
May 22, 2019
May 3, 2019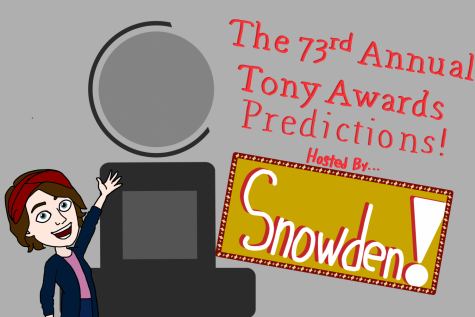 Just in case you get dragged to a Tonys party, check out this list, so you can seem educated and shock everyone into thinking you have an extensive knowledge of Broadway! Click...
Stick to a routine Hey, is your life going off the rails? Try a routine. According to Northwestern Medicine, people who do not follow a routine often run out of time, while...
Mental Health is Not a Choice "People think of mental health as a mindset, not a chemical imbalance. You cannot just flip a switch and change your entire demeanor."...
While lacking a formal definition, dark humor is widely considered to be humor which pokes fun at serious topics like natural disasters, mental illness and recent or past...