Loading ...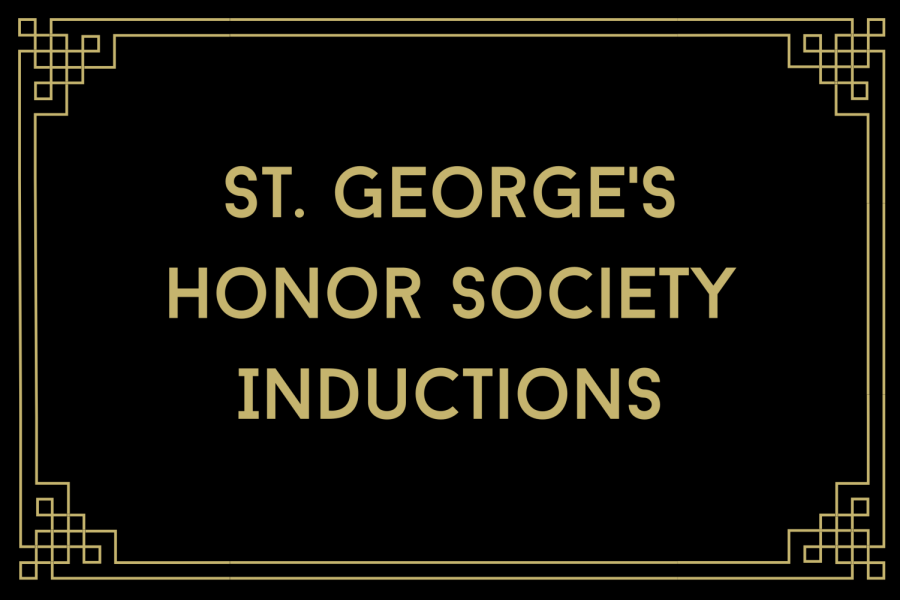 St. George's congratulates all  Spring 2020 Honor Society inductees. To learn more about each honor society, hover over the image and then click to see the students who have been inducted.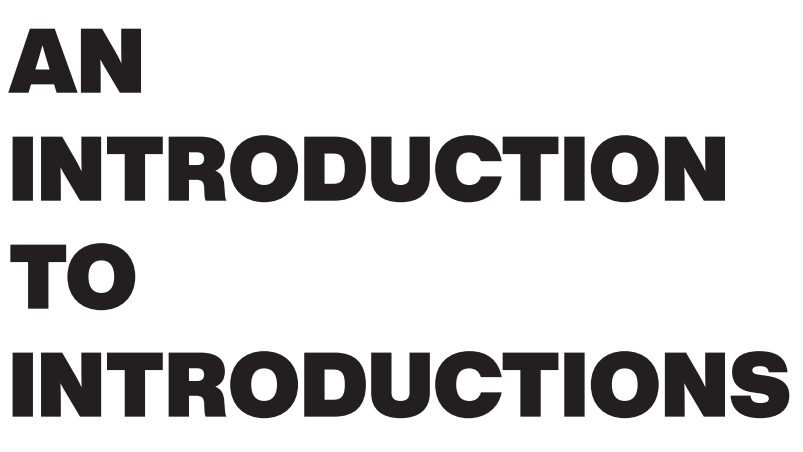 "Hello, my name is Miles Masters, and my pronouns are 'he/him.'" Just a few years ago, no one would have introduced themselves this way. An introduction contained a few parts: a greeting, name...
It seems like "Star Wars" has been a force, binding modern culture together since the premier of "Episode IV – A New Hope."...
This past November, junior Dariya Jones performed a poem at Coffee House, St. George's annual performing arts showcase. The poem,...