Media of the Day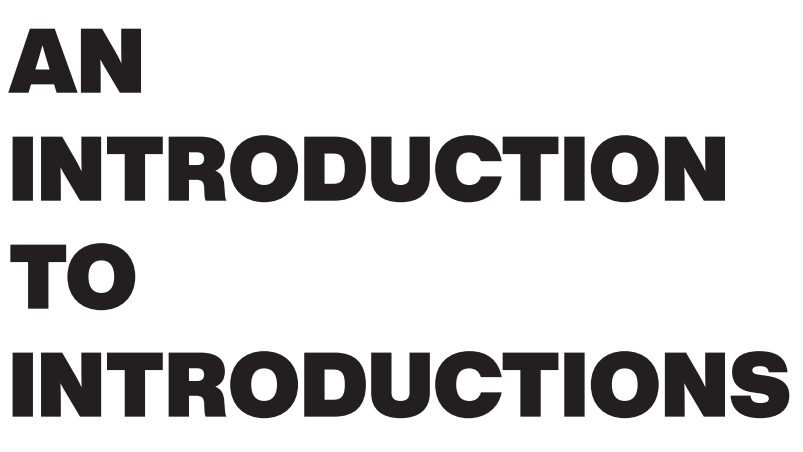 "Hello, my name is Miles Masters, and my pronouns are 'he/him.'" Just a few years ago, no one would have introduced themselves this way. An introduction contained a few parts: a greeting, name...
It seems like "Star Wars" has been a force, binding modern culture together since the premier of "Episode IV – A New Hope."...
This past November, junior Dariya Jones performed a poem at Coffee House, St. George's annual performing arts showcase. The poem,...