Taylor Swift's "Lover:" Return or Repeat?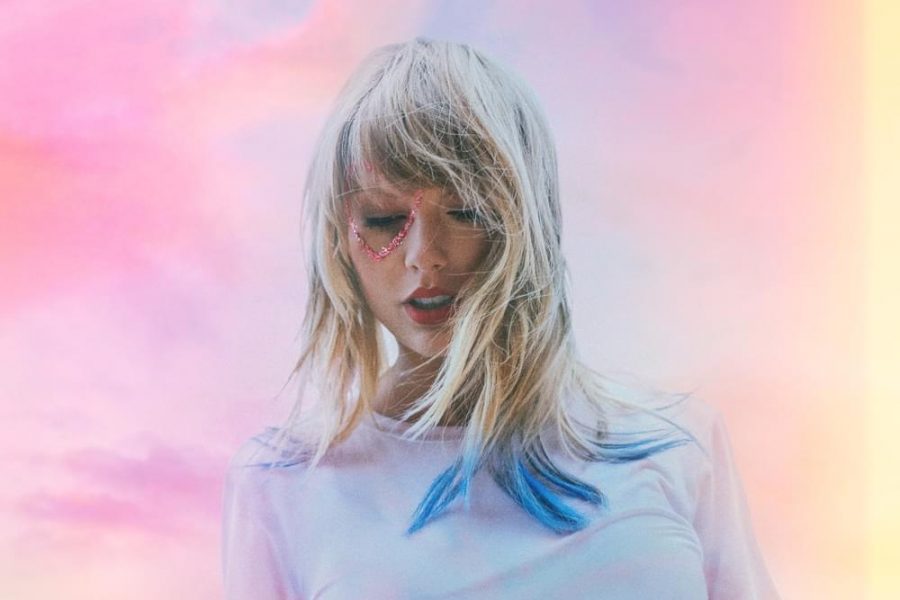 Taylor Swift's "Lover" is a dreamy return to the radio that many fans will enjoy, but it does not demonstrate much significant musical growth.
Since her first album release in 2006, Swift's sound has evolved with each new record. Her old albums, like 2008's "Fearless" and 2010's "Speak Now," are more relaxed collections of country songs while her more recent albums like "1989" (2014) and "reputation" (2017) have been exploring a new pop sound.
Like her past three studio albums, "Lover" demonstrates major changes in Swift's sound. The new album has a dreamy, airy feel, and all of the songs follow the same nostalgic concept of young love. The album's sound is dominated by synthesizers that give a unique and delicate feel to the record. That is a major improvement on her sixth studio album, "reputation," which was dominated by loud, obnoxious kicking bass. She both returns to her old sound with songs that are dominated by real, less mixed, acoustic instruments such "Lover" and "Soon You'll Get Better" and brings in a new, bright sound filled with reverb on songs like "The Archer," "Paper Rings," and "The Man."
Personally, I liked the shift back to an older sound. "Lover" feels like a pop crossover of "1989" and "Fearless," which in my opinion are two of her better albums. And there's no doubt that lyrically, Swift has matured since her debut album. For example, the lyrics in "The Man" explore the topic of love more deeply than the lyrics of earlier pieces, like "Love Story."
"Lover" returns to the sound of the "old Taylor," who seemed to be dead following the preceding record "reputation." I thought it was an intriguing choice to make a return to what sounds more like her old music right after making a record dominated by newer sounds.
There is no doubt that her fans will appreciate a return. For me, I'd still like to see more growth and variety in her songwriting. All of the songs off her previous three albums are three-to-four minute long pop songs that could all easily get radioplay. As far as this new album goes, this is no different.
Still, this is one of the better additions to Swift's catalog of music. The music is less intense than her past record and returns to the sweeter sound she had in her country albums while maintaining a pop sensibility. Swift continues to make quality music over a decade later, and "Lover" is no exception.
David Ogle listened to every single Taylor Swift song in the making of this review. Want to listen to the ones he didn't hate? Check out this playlist!