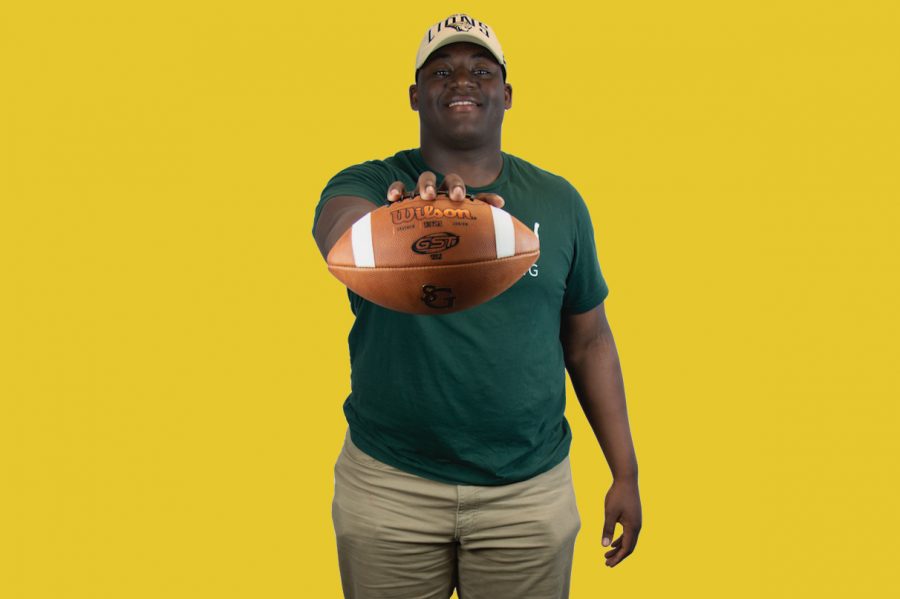 Snowden Farnsworth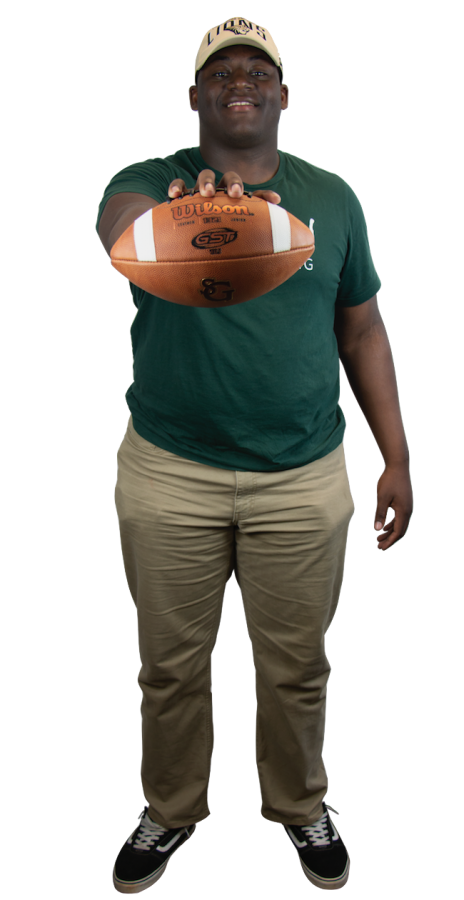 This fall, Jacquavious Pryor will be attending Lindenwood University in Missouri.
Pryor has been playing football since he was five years old, and he is now proud to say that he has committed and will be playing college football.
"I finally get to fill out my dreams to go play college football," Pryor said, "and eventually make it to the next level."
Pryor wants to thank his dad for all of his support.
"He's the one that pushed me," Pryor said. "He's the one that got me recruited, and he did everything for me and got me to where I am now."